The Handmaid's Tale actor Joseph Fiennes will star as England manager Gareth Southgate in a new play at the National Theatre.
According to the BBC, Dear England is "inspired by Southgate's journey since his infamous penalty miss for England in 1996", with an official release saying the play is a "gripping examination of both nation and game".
Writer James Graham said he is grateful to shine a light on the men's England football team under Southgate's "cultural reform" which he has found "epic and deeply moving".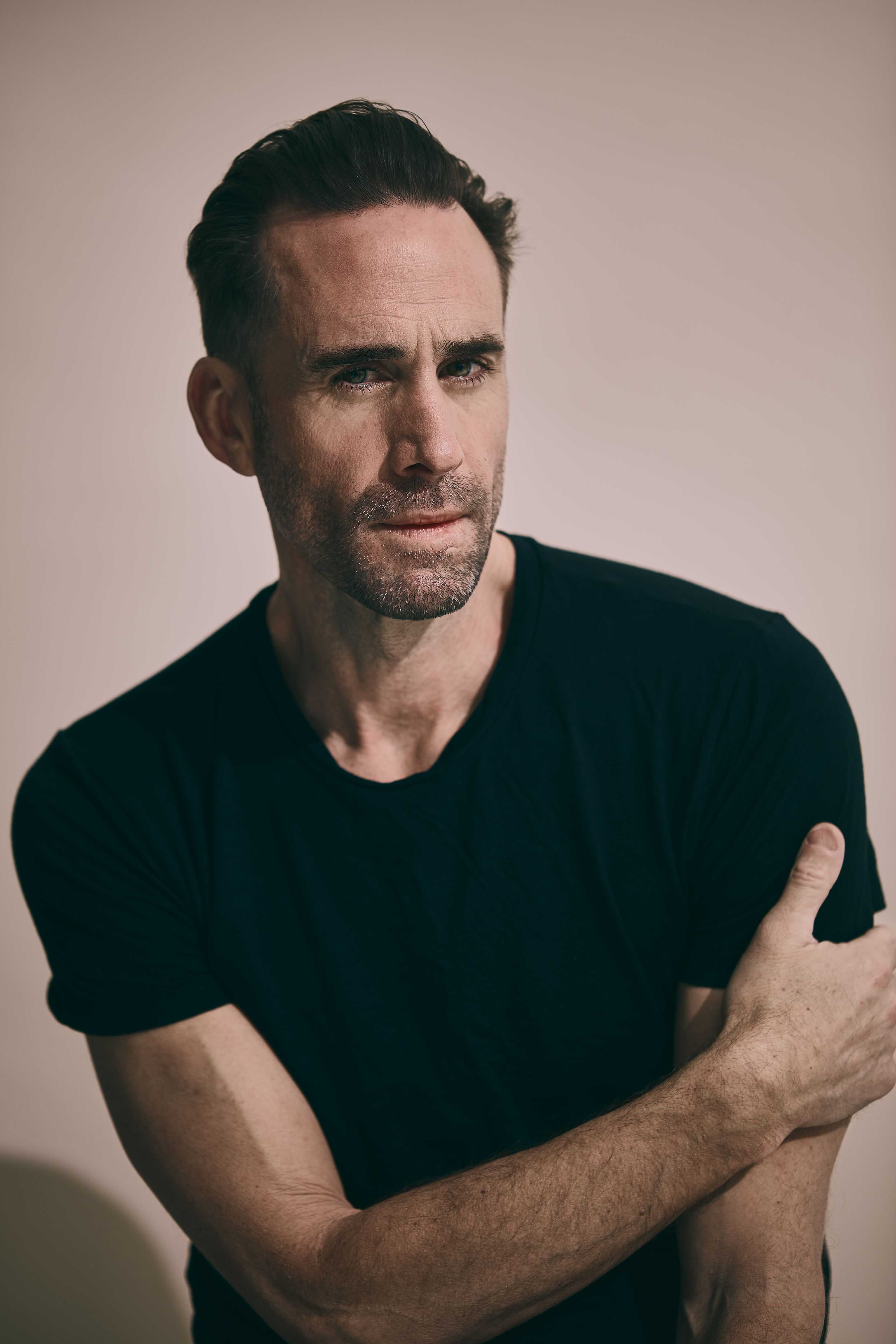 "Now, with Dear England, to be given the opportunity to shine a light on another public institution in the form of the England men's football team is, I know, an exciting opportunity.
"What Gareth Southgate has attempted in his quiet cultural reform of England football I find epic and deeply moving. And I'm so grateful to be surrounded by some of British theatre's most exciting creative talent to unite around this new show."
The play will be directed by Rupert Goold, whose credits including directing Mike Bartlett's King Charles III at the Almeida Theatre, before adapting it into a screenplay for BBC Two which was nominated for a Bafta.
Dear England will run at the Olivier theatre from June 10 until August 11 with further casting to be announced.
Southgate made 57 appearances for England as a player, but is probably best remembered for missing a crucial penalty kick against Germany in the Euro 96 semi-final at Wembley.
He went on to manage the national side, leading them to a World Cup semi-final in 2018 and the Euro 2020 final.