Emily Maitlis found herself in the hot seat as she was grilled by Sir Keir Starmer as part of a charity event on Monday.
The 52-year-old journalist and former BBC newsreader was interviewed by the leader of the Labour Party for Cancer Research UK's annual Turn The Tables event.
Maitlis and Sir Keir were joined by journalist and Sir Tony Blair's former director of communications Alastair Campbell, who also took part in the role-reversal event as he was questioned by Education Secretary Gillian Keegan.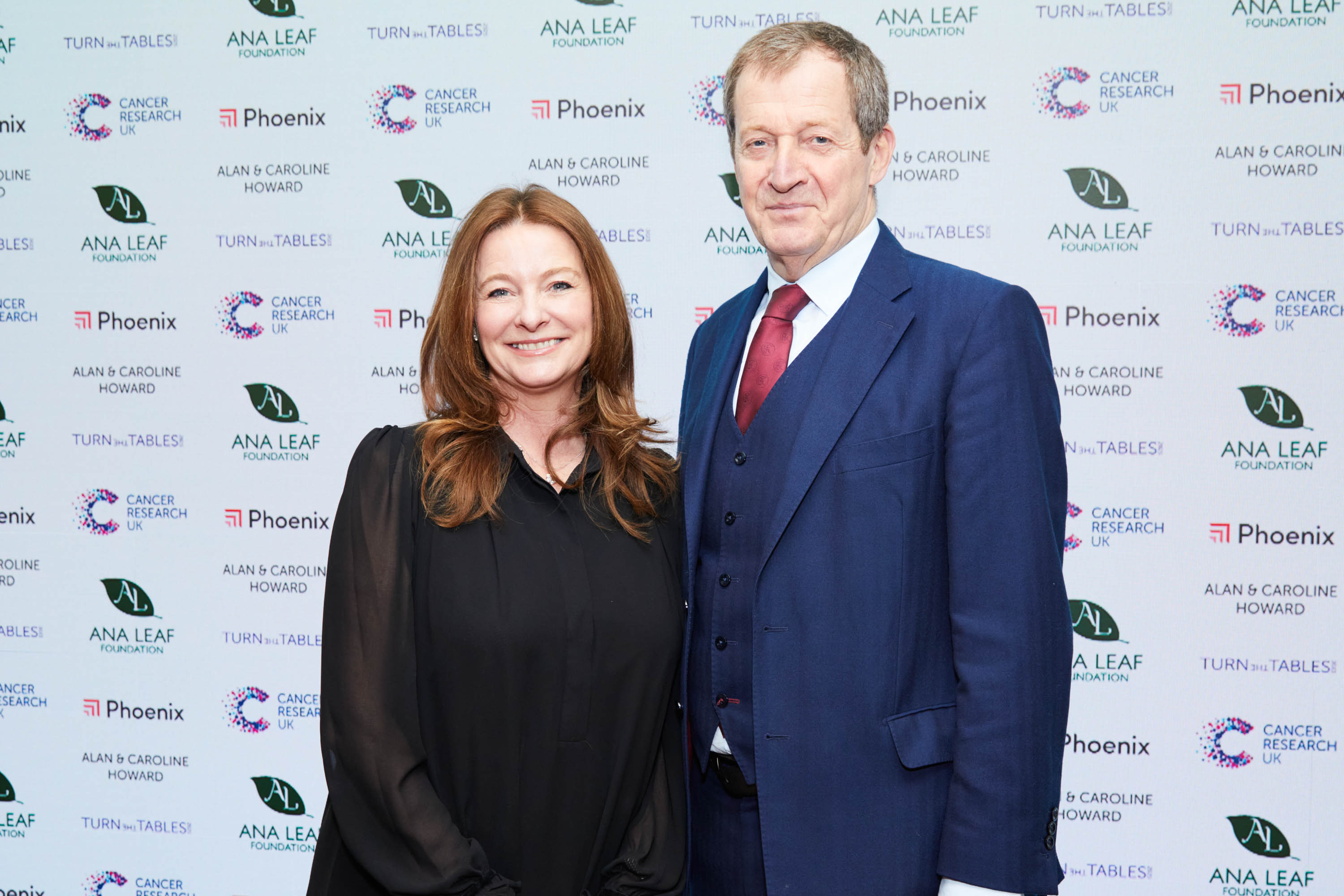 "It was a lot of fun though, Cancer Research UK's life-saving work is hugely important and it was brilliant to be able to raise so much money towards the cause.
"However, I think I'll stick to asking the questions from now on!"
Sir Keir said: "What a nice change it has been to take on the role of interviewer today.
"I've really enjoyed taking part and most importantly, we've been able to raise money for a brilliant cause.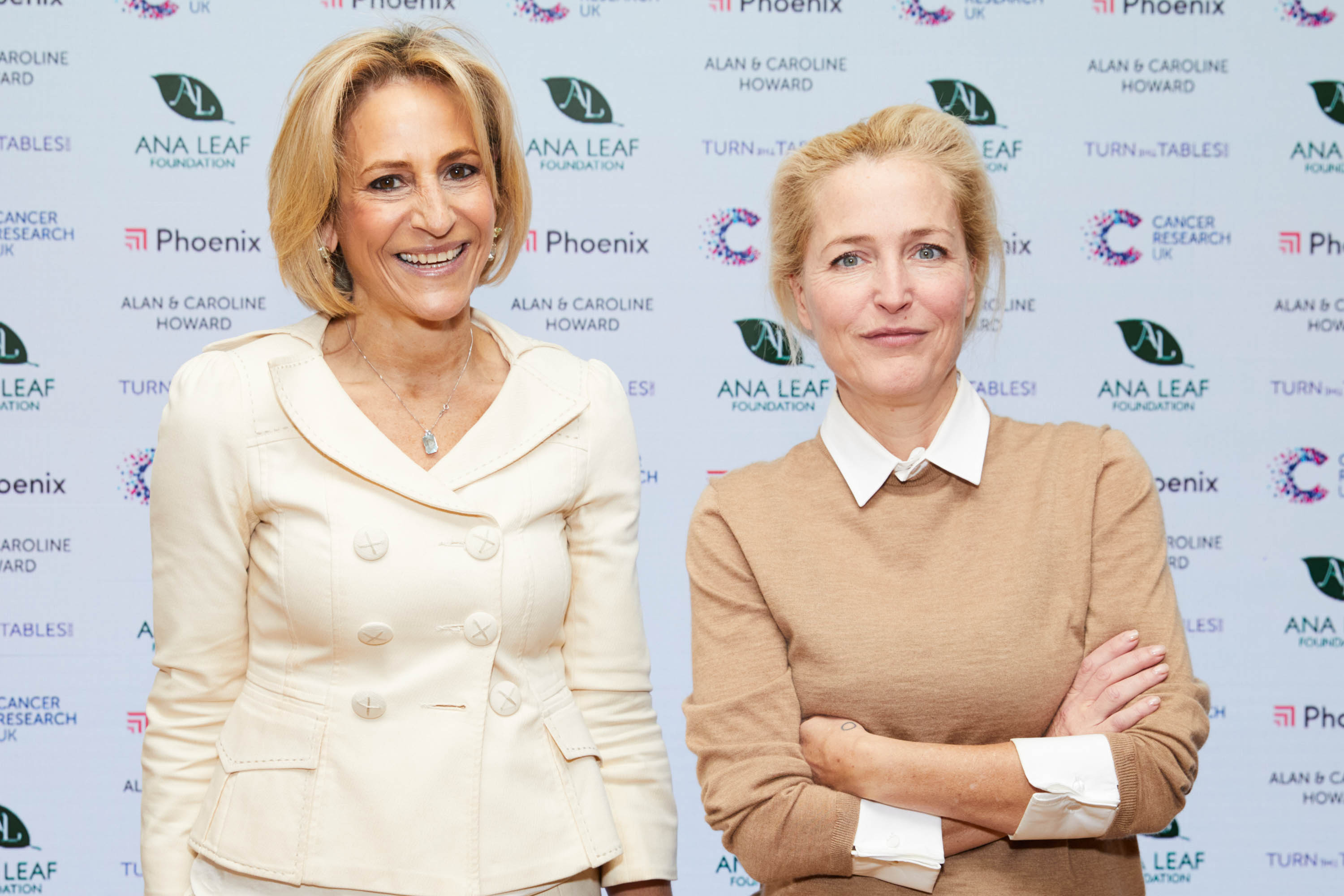 "Thank you to the organisers for inviting me to take part- I'm pleased to have been able to support such a fantastic event."
The event, which took place in front of a live audience at Bafta Piccadilly, was hosted by broadcaster Tania Bryer.
Guests included actresses Gillian Anderson and Donna Air, broadcaster Eamonn Holmes, and TV personalities Robert Rinder and Georgia Toffolo.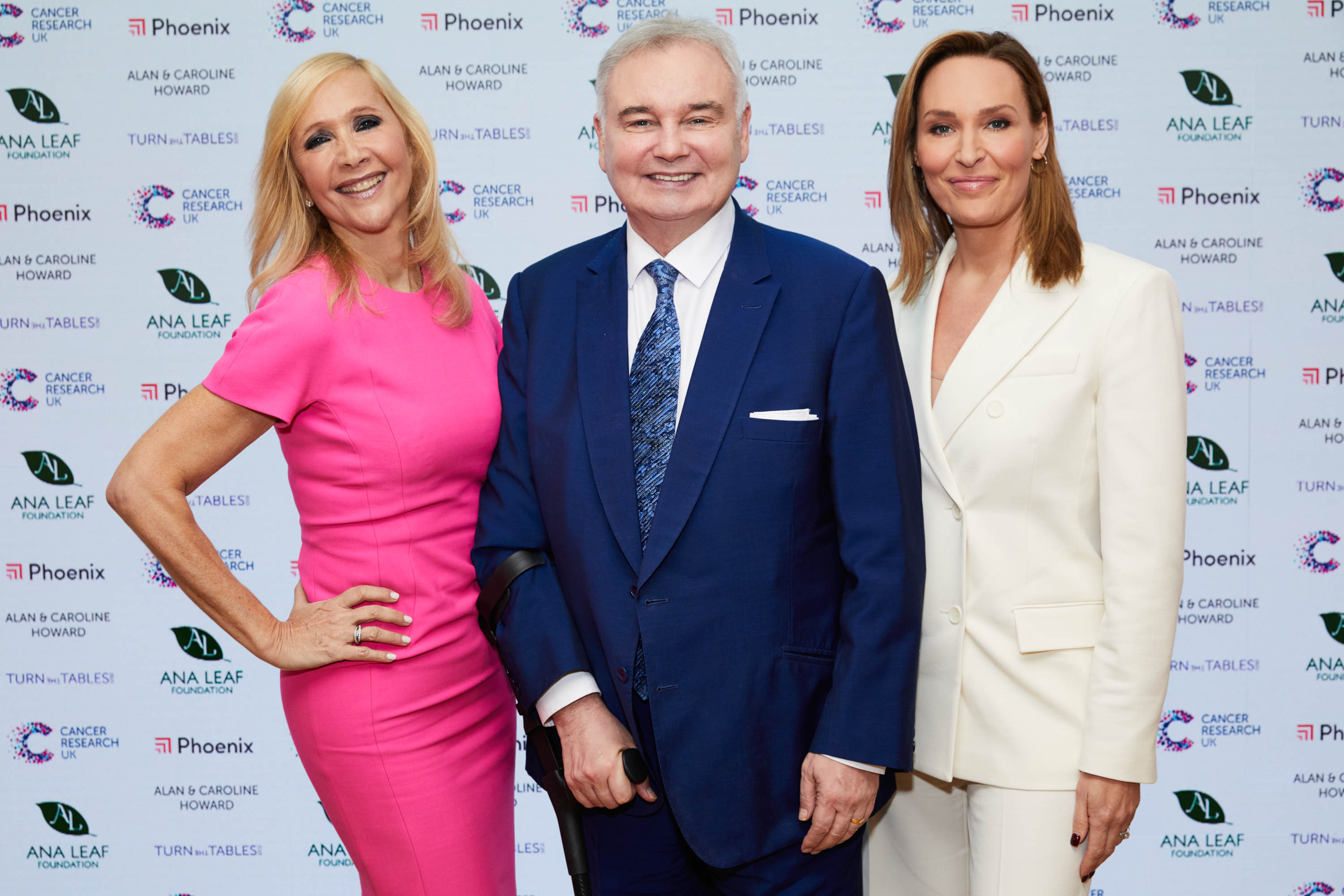 During the evening, journalist Jeremy Bowen also took to the stage to speak about his personal experience with bowel cancer and a silent auction was held to raise money for Cancer Research UK.