A unique mosaic portrait of Sir Michael Caine in one of his most famous film roles has been created to mark his 90th birthday.
The image of British secret agent Harry Palmer consists of thousands of coins, sourced from a bank in the southern Spanish town of Coin.
The Oscar-winner actor played Harry Palmer in three 1960s films – The Ipcress File, Funeral in Berlin and Billion Dollar Brain.
Mosaic artist Ed Chapman says: "I chose to make Sir Michael using Euro one cents as they're smaller than pennies so can create more detail and they're also a sort of nod to Caine's film The Italian Job where gold was taken in Europe.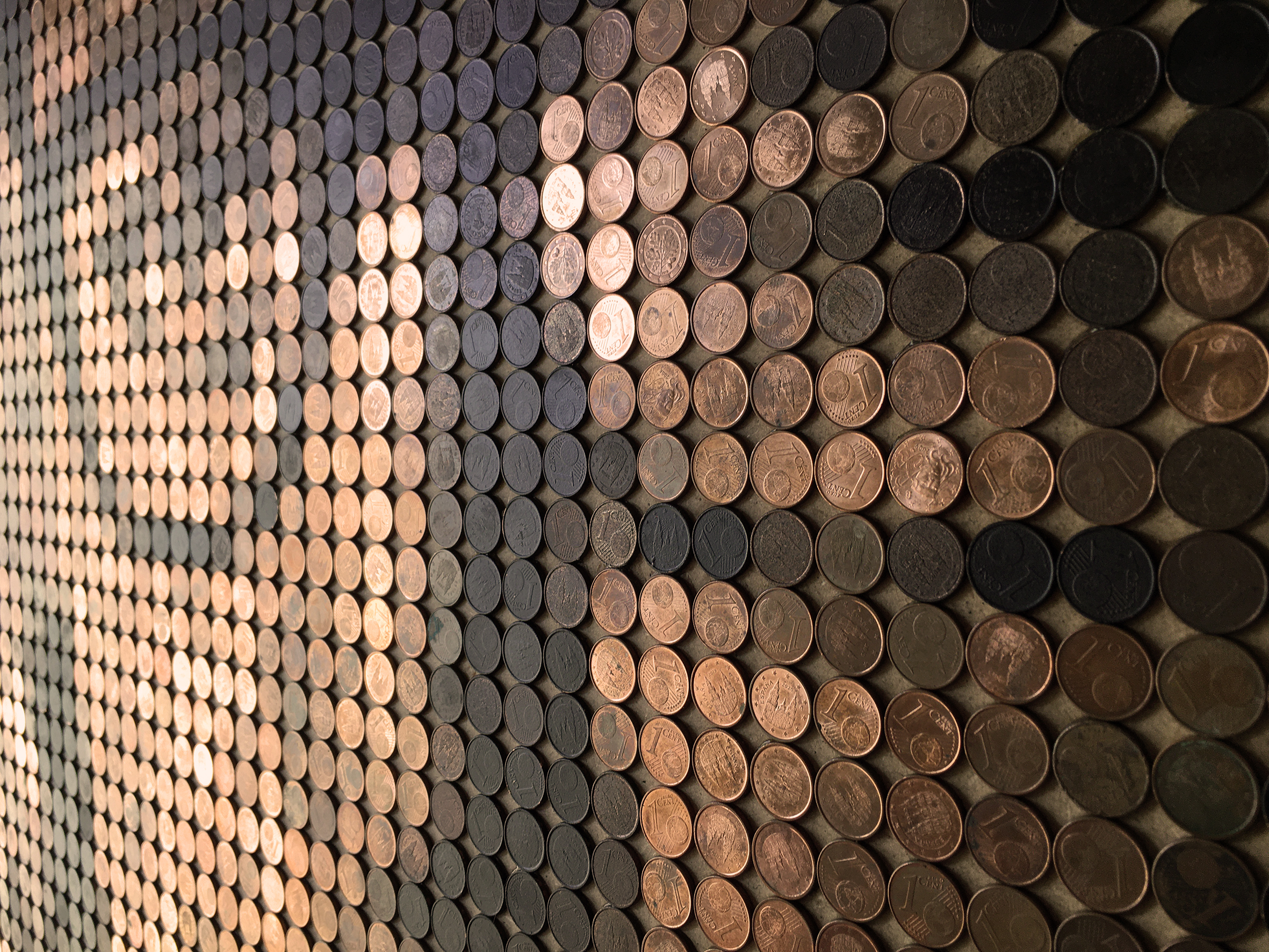 Manchester-based Chapman has previously created famous faces past and present in hundreds of fragments of ceramic tile, a glass, mobile phones and sugar cubes.
His mosaics of John Lennon and Tiger Woods, made from records and coins respectively, raised £75,000 for Cancer Research UK in a single evening in December 2021.
Chapman said: "Sir Michael has been in some great movies over many years, Educating Rita, Zulu and Sleuth are personal favourites. He was my favourite actor when I was young. I hope he enjoys his birthday milestone this week."