Fearne Cotton has revealed she is "enamoured" by Usain Bolt and other professional athletes.
The 41-year-old presenter and host of the Happy Place podcast discussed the individuals that inspire her while attending the Visionary Arts Awards on Tuesday evening.
Cotton, who won the award for podcast of the year, told the PA news agency: "I like anyone that does really well at what they do with with a lot of work and effort involved.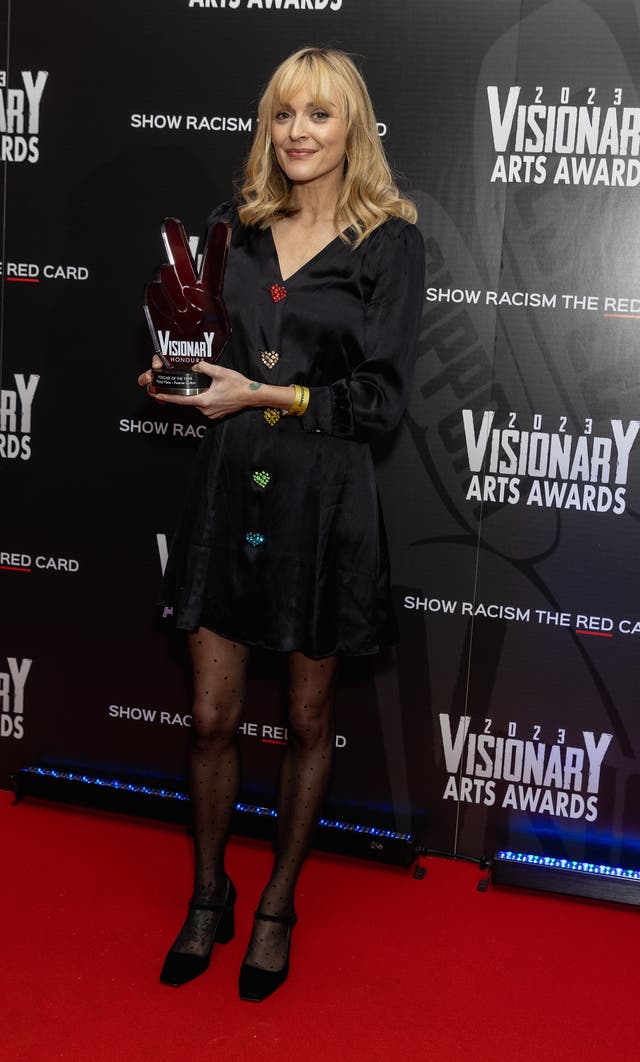 "And I'm always fascinated watching sporting documentaries, so me and my son just the other night watched Usain Bolt one, again, because we were just enamoured by his amazing dedication.
"So anyone that is the best at what they do, I'm just intrigued by them and massively inspired."
The awards, which were hosted by TV presenter and I'm A Celebrity… Get Me Out Of Here! 2022 contestant Scarlette Douglas, celebrate social impact through popular culture, entertainment, media and the arts.
Speaking at the awards show, which took place at London's Ham Yard Hotel, 36-year-old Douglas shared her admiration for model and activist Naomi Campbell, who was awarded the Visionary Legacy Honour for her influential career spanning more than four decades.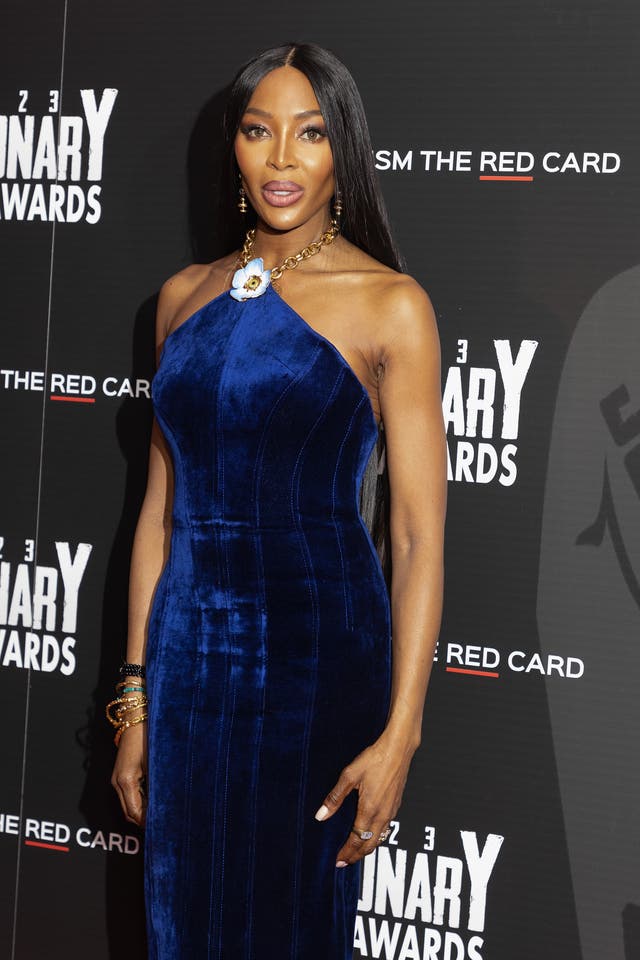 "And I think as a black woman as well, there'll have been so many times that she's been called an angry black woman or something negative, and actually, she's just true to who she is.
"And that means that she's helped pave the way for other black women that are doing what they do best, and don't want to take any nonsense.
"And I think it's important that we can learn to speak up and not be labelled with you're an angry black woman, actually, you're assertive, and you know what it is that you want, and because you've worked hard to get where you are, you deserve to have that.
"So I'm so excited to be sharing the stage with her tonight and to actually be able to honour her, and I think I'm going to have to get a selfie."