TV veteran Alastair Stewart has announced he is retiring from regular broadcasting after nearly five decades on air.
The 70-year-old presenter hosted his final episode of Alastair Stewart And Friends, a discussion programme on GB News, last weekend.
He will continue to work with the channel as an occasional contributor and commentator on major news events such as the coronation and general election.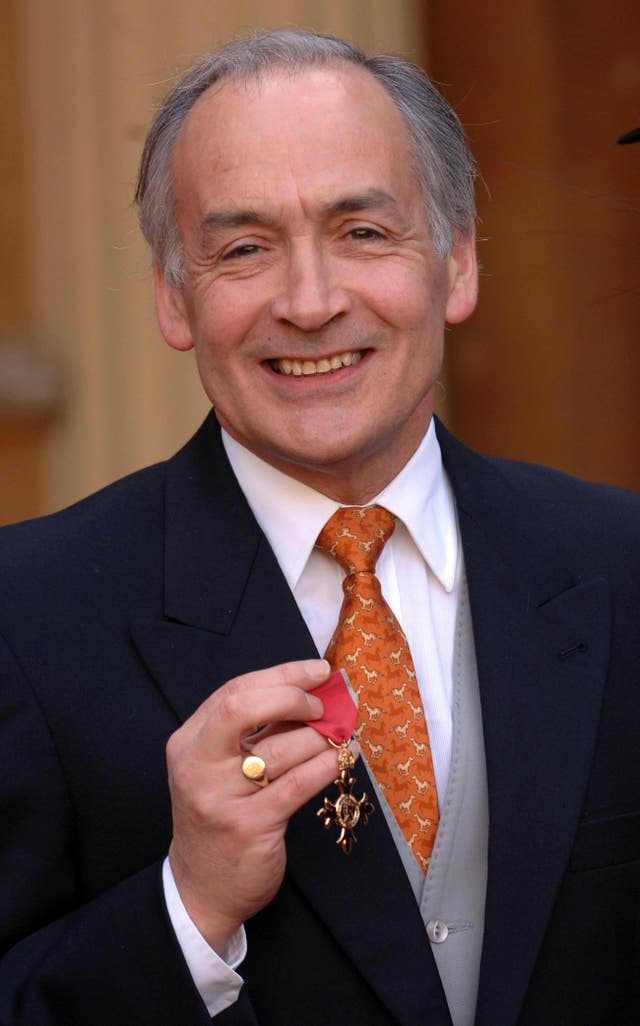 He said: "I'm nearly 71 and I still get the most tremendous lift from live television – it's the best job in the world.
"However, the rigours of preparing for two live interview shows a week, and commuting from Hampshire to London for them, are considerable.
"I want to reduce my commitment while I'm still ahead as an old broadcaster, rather than an ancient one.
"Thankfully, the timing is mine; I just want to spend more of it with my family, my horses and the charities that have meant so much to me over the years."
He added: "It's been a privilege to complete my regular broadcasting career with a sparky start-up like GB News that's challenging the traditional moulds I've known for so long.
"It's kept me on my toes, taught me new tricks, but above all GB News has liberated me.
"I've had the freedom to cover the stories I'm passionate about, interview the people I want, and to offer my perspective more freely than I've been allowed to in the past.
"I'm grateful to everyone at GB News, but also to all the fabulous colleagues I've known throughout these many years. Quite simply, I couldn't have done any of it without them."
Stewart was one of GB News' high-profile launch signings, alongside BBC broadcaster Simon McCoy and former Sky journalist Colin Brazier.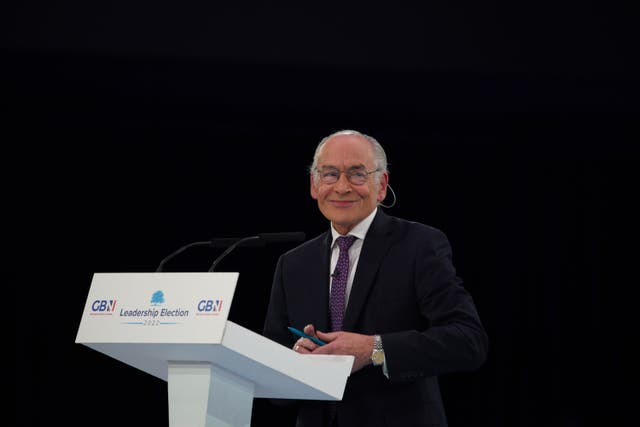 During his career, Stewart has covered stories such as the Beslan school siege, the fall of the Berlin Wall, and various royal weddings.
In 2004, he was named presenter of the year at the Royal Television Society Awards and in 2006 he was made an OBE for services to broadcasting and charity.
GB News chief executive Angelos Frangopoulos said: "Alastair is a legendary broadcaster whose contribution to this industry has been virtually unmatched.
"His immense generosity in mentoring journalists at GB News has ensured his legacy will endure for the next generation of broadcasters.
"We can't thank him enough and we wish him a long and happy retirement – he's certainly earned it."
Stewart studied economics, politics and sociology at Bristol University.
His career started in 1976 at ITV's Southern Television in Southampton.
He served as a general reporter, industrial correspondent, presenter and documentary-maker.
In 1980 he joined ITN as an industrial correspondent and a decade later became Washington correspondent.
Shortly afterwards he was sent to Dhahran, Saudi Arabia, to anchor ITN's coverage of the first Gulf War.
He later became the first UK TV reporter to broadcast live from the liberated Kuwait City.
Stewart also presented a range of news and current affairs programmes on ITV, including the evening news, lunchtime news and News at Ten.
In April 2010, he moderated the first live TV debate between party leaders Gordon Brown, David Cameron and Nick Clegg ahead of the general election.
Stewart stepped down from his role at ITV after controversy over his social media posts.
During a Twitter exchange with Martin Shapland, a black man, he quoted a Shakespeare passage which included the phrase "angry ape".
He later said he had made a "misjudgment which I regret".