Ireland will perform sixth in the first semi-final of the Eurovision Song Contest, after Portugal and before Croatia.
Dublin band Wild Youth will perform their song 'We Are One' on Tuesday 9 May at the Liverpool Arena to be in with a chance of performing at the final.
Ireland has not qualified for the Eurovision final since 2018 and Wild Youth frontman Conor O'Donohoe has promised a "big and bold" performance to try to make it in 2023.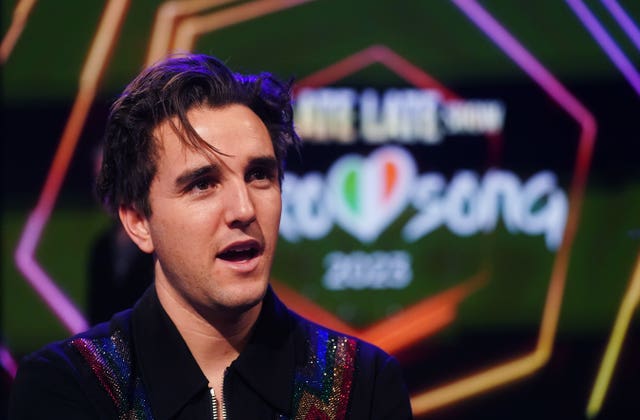 The 20 qualifying acts from semi-final one and two will join the 'big five' – the UK, Germany, France, Italy and Spain, along with last year's winners Ukraine to compete for the winning spot.
Ireland face tough competition in semi-final one, with previous winner Loreen representing Sweden and fan favourite Kaarija representing Finland also in that round.
O'Donohoe said Wild Youth are focusing on the first hurdle of qualifying from the semi-final stage.
"And then if we get through that semi-final, who knows? The Irish have done crazier things."
Norway will open semi-final one and Finland will close the show.
Eurovision 2023 is being held in Liverpool as the UK was runner-up to Ukraine which cannot host the song contest due to ongoing war with Russia.
Ireland has participated in Eurovision more than 50 times and has a record seven wins, but Sweden are a closing in with 6 wins and the most top 5 results since 2000.