Coronation Street actor Peter Ash said there is "so much responsibility" portraying a character living with motor neurone disease (MND) to represent it properly and "not to cheapen it".
In a first for the soap opera, much-loved character Paul Foreman (Ash) will be diagnosed with the terminal life-shortening illness and the storyline will follow the progression of the disease.
Following weeks of speculation about what is causing the character's clumsiness, Friday's episode will see the builder referred to a specialist, before being given a diagnosis of MND in April.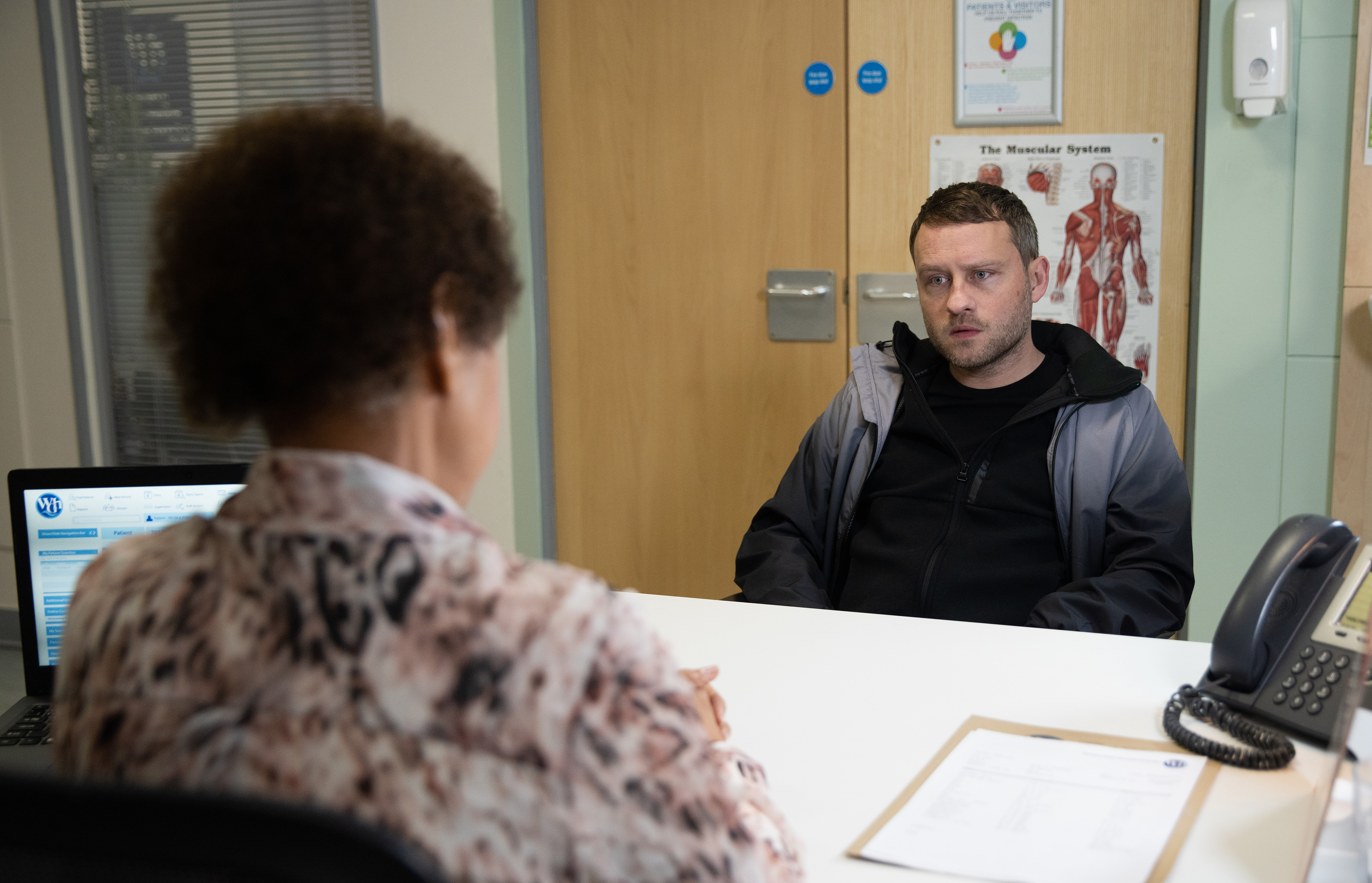 Coronation Street has been working on the storyline with the Motor Neurone Disease (MND) Association whose experts have been advising the soap's researchers, scriptwriters and actors since last autumn to ensure it is an "accurate portrayal".
The storyline will follow the challenges he faces as he loses his mobility, and his ability to eat and speak, "locked in a body that is failing".
Talking about portraying the physical effects of the illness, 38-year-old Ash said: "I've been eased into it.
"It started with Paul's hand but I'm very aware as the time goes on and as the symptoms progress, it'll get a lot more technical.
"So I'm sure as the symptoms pile up, I'm going to be speaking a lot more with the MND Association to make sure we get it all right. It's quite a journey that he'll be going on."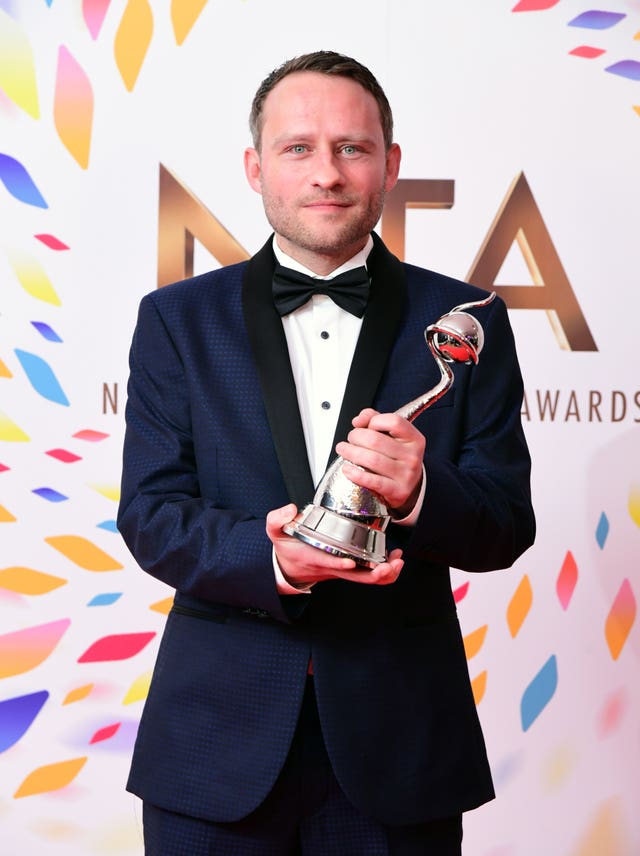 "We act it but there are people watching who are living with it so it's very important to get it right and be spot on with it, be sensitive."
Ash said he was initially shocked to discover the future of his character because the nature of the life-shortening disease will mean his eventual exit from the show.
"I'll be sad to leave the show, it's been an amazing job, I've met fantastic people. But also at the same time, happy to be involved in such a powerful storyline that hopefully will bring awareness," he said.
Ash added that he originally knew about the disease only through Professor Stephen Hawking and the ice bucket challenge which went viral a few years ago, but has since read former rugby player Rob Burrow's book and watched his documentary to understand more about the illness.
The 43-year-old actor, whose grandfather died of MND 20 years ago, said his own experiences of the disease will directly translate into his acting.
Brocklebank, who is an MND ambassador, spoke about being told of the storyline: "They told me what the storyline was going to be but they had no idea of my history with MND or with the association, so it was a bit of a shock.
"My legs went a little bit weak because I suppose it just brings back memories of that time. I did wonder if this could potentially be quite triggering in a lot of ways.
"I'm hoping I might be able to bring some of my personal experience into the playing of this storyline, having been somebody who did in real life help to care for somebody with MND."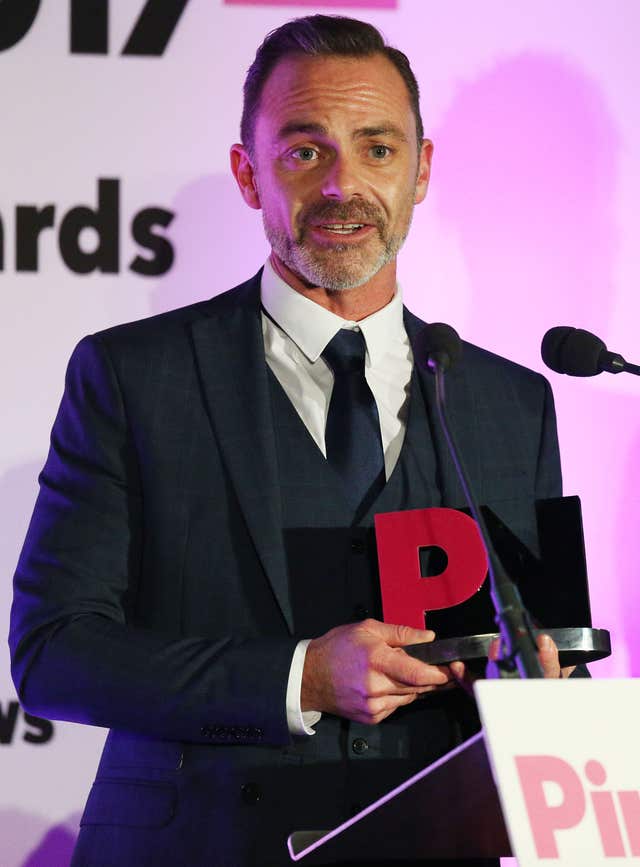 Producer Iain MacLeod said: "A show like Coronation Street is uniquely placed to show the day-to-day reality of dealing with an illness that gradually and progressively erodes the physical attributes that you perhaps take for granted, changing forever the way you interact with the world around you.
"At first Paul – who as a builder relies entirely on his physicality for his livelihood – will massively go off the rails in a misplaced bid to ensure he isn't a burden on his loved ones.
"But in the end, they will be the ones to put him back together emotionally. We are committed to portraying in a long-term, sensitive way the effects of this condition on Paul and his family and friends, not shying away from the sometimes painful reality of what his life will be like."
Chris James, director of external affairs at the MND Association, said: "We are really grateful to the team at Coronation Street for choosing to tackle this subject.
"Putting MND in front of six million viewers every week will raise incredible awareness and help educate people who have never come across the disease, showing the day-to-day reality of those living with it and the impact on friends, family and the wider community."