Dwayne Johnson has announced that a live-action remake of Disney's 2016 animated film Moana is in production.
The US actor said he was "deeply humbled" to make the announcement, saying that the story was "emblematic of our culture's grace, mana and warrior strength".
Moana follows the story of an adventurous teenager who sets sail on a daring mission to save her people, enlisting the help of the gregarious demi-god Maui, voiced by Johnson.
Johnson revealed the project in a short video online, filmed on a beach on the Hawaiian island of O'ahu with his daughters.
"Deeply humbled to announce we're bringing the beautiful story of Moana to the live action big screen!" he wrote on Instagram.
"This story is my culture, and this story is emblematic of our people's grace, mana and warrior strength."
In the video, Johnson also paid tribute to his grandfather, high chief Peter Maivia, who inspired him while bringing the role of Maui to life.
"I wear our culture proudly on my skin and in my soul, and this once in a lifetime opportunity to reunite with Maui, inspired by the spirit of my late grandfather, High Chief Peter Maivia, is one that runs very deep for me.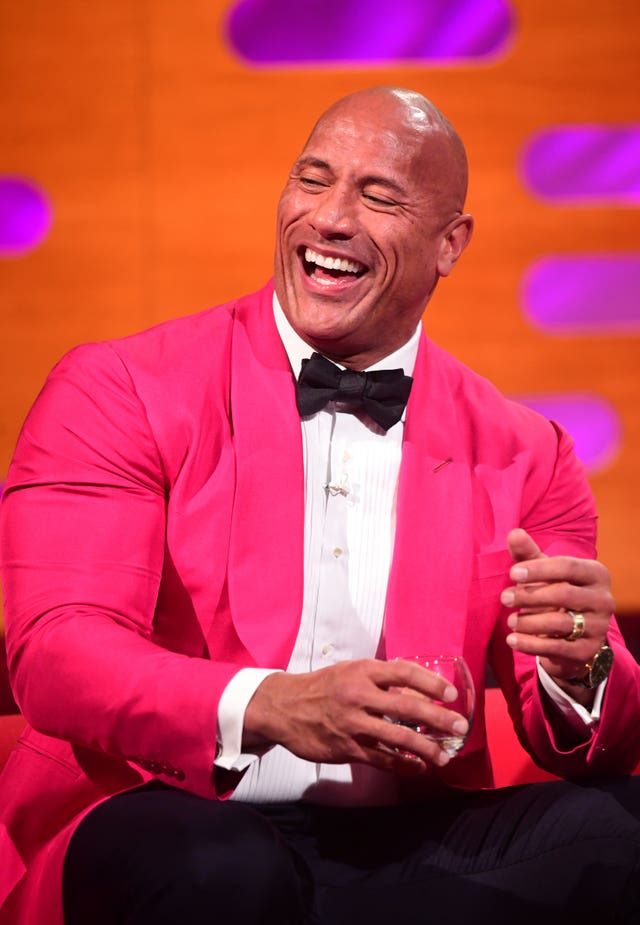 The video concluded with Johnson's daughters fetching him a real-life replica of Maui's magical fishing hook.
"Is daddy Maui?" he asked them, to which they replied "No!"
"You guys want ice-cream?… so daddy's Maui," Johnson told them.