Elle Fanning has said playing a pregnant Catherine the Great felt "quite crazy" and made her want to carry a child herself.
The Maleficent actress has portrayed the 18th century empress of Russia in Hulu series The Great since 2020 and the second season sees her character pregnant with Peter III's (Nicholas Hoult) child.
The 24-year-old told Harper's Bazaar: "I was obsessed with it. I had a bespoke bump with boobs moulded onto me that went all the way up to my neck.
"The costume team told me that this is pretty accurately what my body will look like when I'm pregnant… which did feel quite crazy. I loved the way it looked.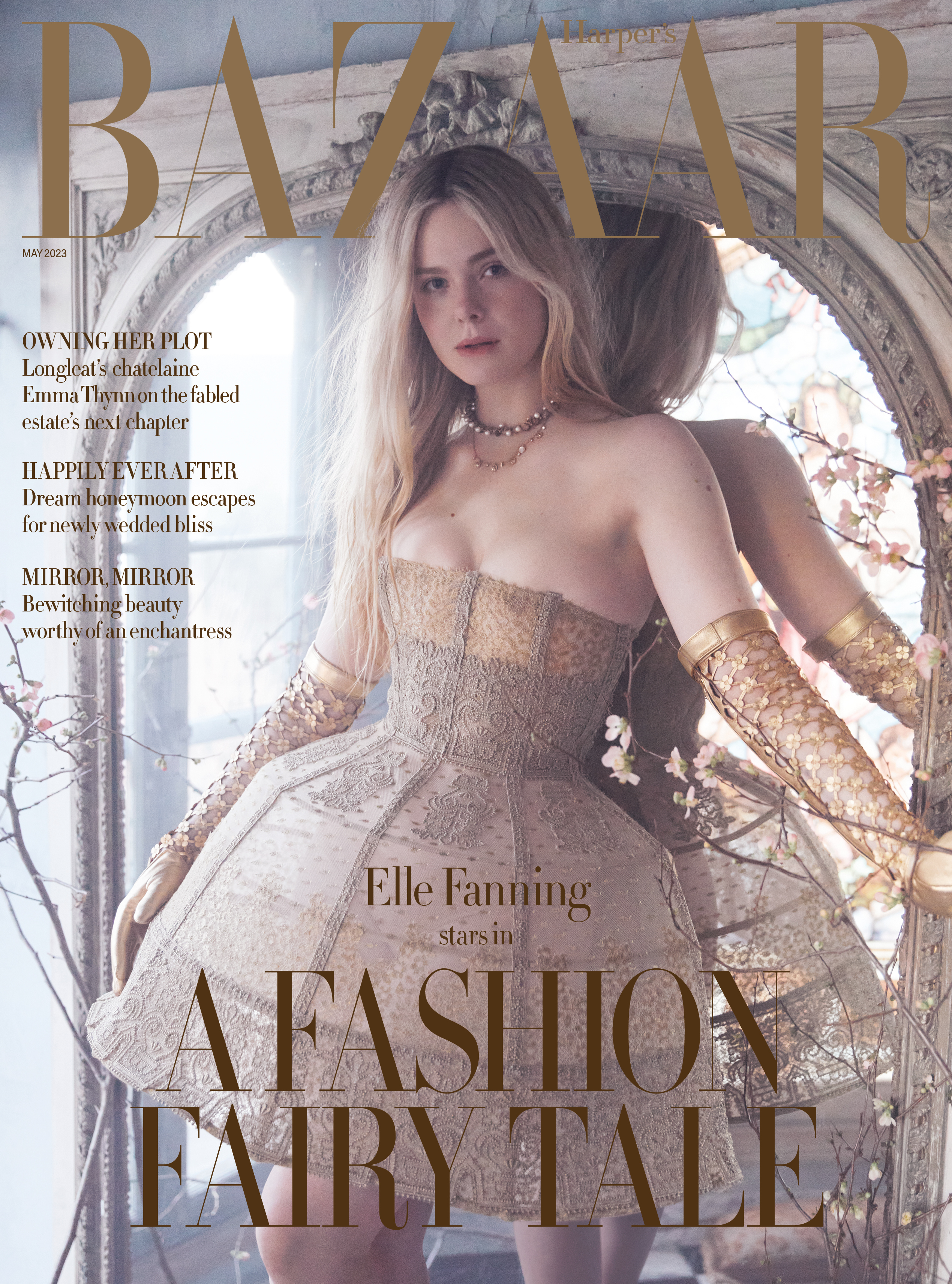 Fanning has previously been romantically linked to The Handmaid's Tale actor, Max Minghella, 37.
On her future aspirations, she told the publication: "I'd love to play Grace Kelly in something. And to have kids.
"But I'm a hopeless romantic. I believe in love at first sight. Call me crazy, but I believe in those things. I feel that it's my destiny."
Fanning, who began playing Catherine the Great aged 22, also spoke about how she has grown with the character.
She said: "I've been playing Catherine in such formative years of my life. I've grown as a woman alongside her."
Fanning, whose sister is fellow star Dakota Fanning, addressed the impact of their parents on her career.
She said: "My parents instilled the importance of dedication in us – work hard for what you want, always show up on time, reinvigorate yourself constantly.
"When preparing for a scene, I get pumped up like before a match, like you're going out there to try to win something."
Season three of The Great will be available to stream on Prime Video's Lionsgate+ channel in the UK later this year.
The May issue of Harper's Bazaar UK is on sale from April 6.