Paul O'Grady's long-time radio producer will pay tribute to the late star on Boom Radio on Easter Sunday.
Malcolm Prince worked with O'Grady at both BBC Radio 2 and later Boom Radio, an independent station aimed at baby boomers, up until O'Grady's death last week.
In a slot originally scheduled for a special Easter broadcast from O'Grady and Prince, the producer will pay tribute to his late friend and colleague, who will "will never really leave us", ahead of a rebroadcast of the pair's Boom Radio Christmas Day show.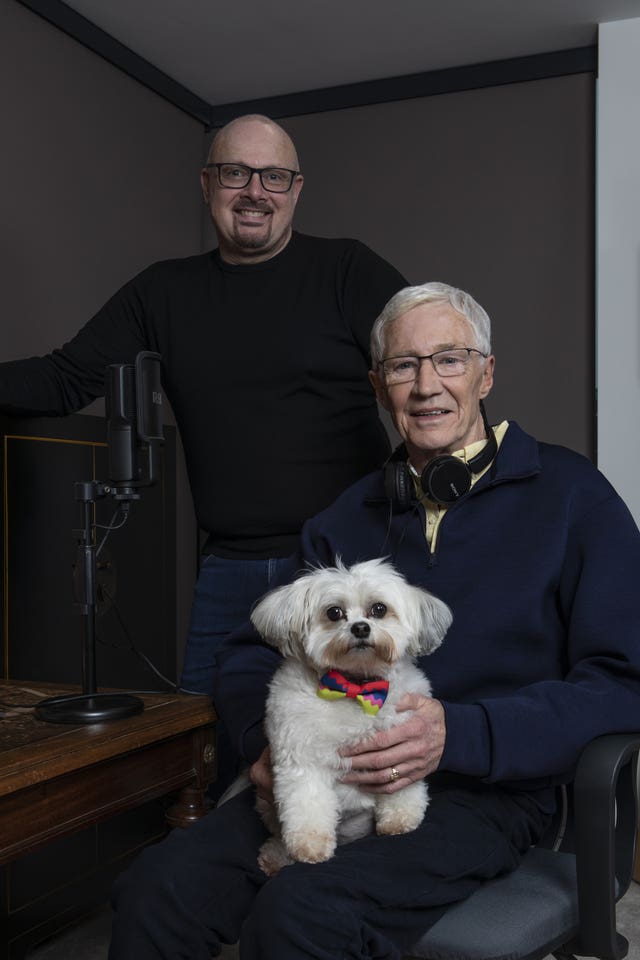 "Paul's sudden death on March 28 shocked us all. His family, friends and fans – we all feel robbed, but I think we should count ourselves lucky, because Paul O'Grady will never really leave us.
"We have his award-winning books, we can still watch his hilarious chat shows and sitcoms, learn from his travelogues and documentaries and remember thousands of his live performances on stage."
The two-hour show originally aired on Christmas Day last year and will be played in its entirety, including all the festive elements.
Prince will add that for himself and O'Grady – who died "unexpectedly but peacefully" at the age of 67 – their Christmas Day show was particularly special despite O'Grady not being a huge fan of Christmas.
He says: "Paul knew it was a privilege to be there on Christmas Day with you.
"Oh, and that description of me being his long-suffering producer — well don't believe a word of it. I loved you every minute."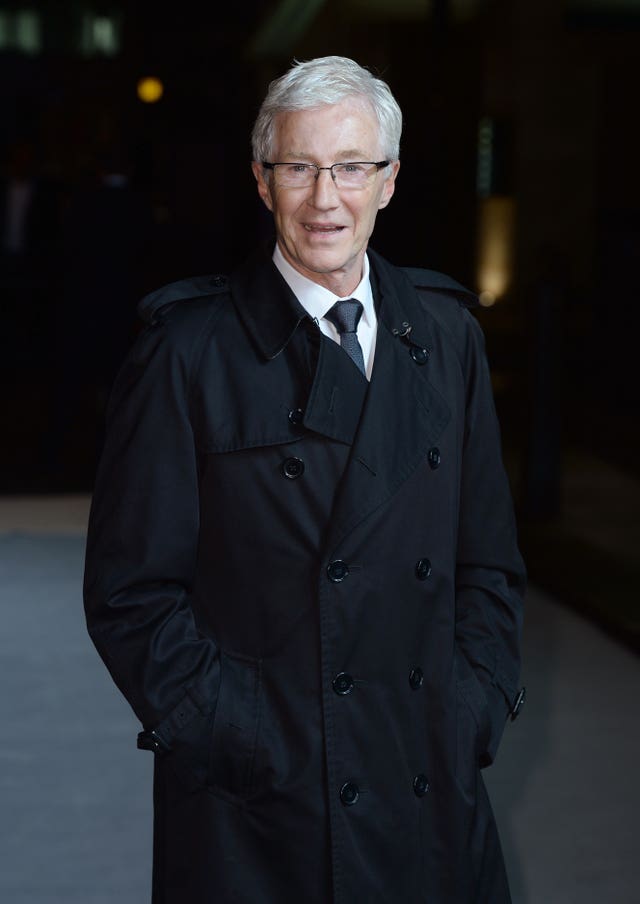 O'Grady first joined Boom Radio for a one-off special last Christmas after 14 years at Radio 2, with his festive broadcast pulling in a record number of listeners, according to the station.
Of the upcoming rebroadcast, Boom Radio programme director David Lloyd said: "Hearing Chris Rea's Driving Home For Christmas as the first song – on an April day – may feel odd, but it won't be the first time that Paul has played Christmas songs in April!
"It will be so poignant to hear the show one more time."
Boom Radio was founded during the pandemic by former radio executives Lloyd and Phil Riley and saw presenters hosting shows and playing music from their garden sheds and bedrooms.
Prince will introduce the rebroadcast of O'Grady's Boom Radio festive show on April 9 at 2pm.