Sir David Attenborough has warned that human beings have a "few short years" left to make a "choice" on how to recover the natural world.
The 96-year-old naturalist and broadcaster was speaking in a new documentary coming to BBC iPlayer about the people trying to combat the decline in nature as well as looking at the wildlife and habitats at risk in the UK.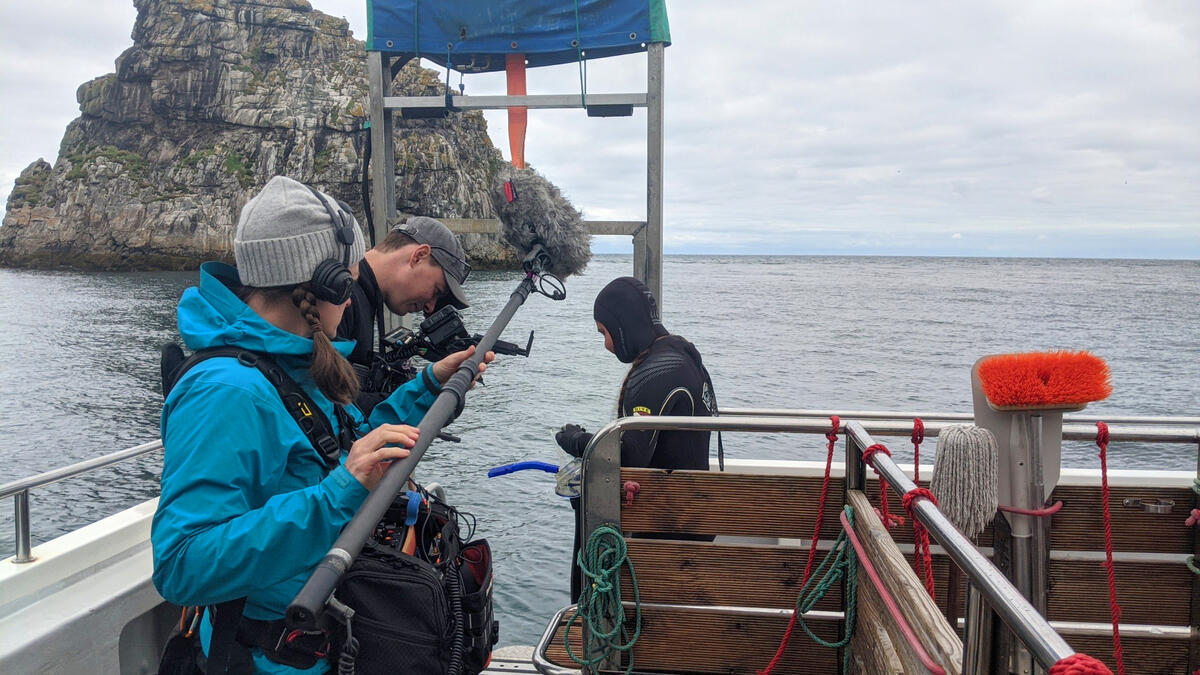 "We now have a few short years during which we can still make a choice, where just enough remains of the natural world for it to recover. This starts and ends with us."
He also said the UK is "one of the most nature-depleted countries" in the world as one quarter of mammals and one third of birds are at risk of extinction.
The film has been funded by charities WWF, the National Trust and the RSPB and has been produced by Silverback Films – the team behind many of the BBC's landmark nature shows.
It follows Sir David's latest documentary series, Wild Isles, which showcases the natural wonders of the UK and Ireland, and which comes to an end on Sunday.
The new film looks at how a Suffolk farm is increasing biodiversity by planting wildflowers and restoring ponds, the impact of fishing practices on a puffin raising their chick and how wildlife is being restored in the Cairngorms National Park.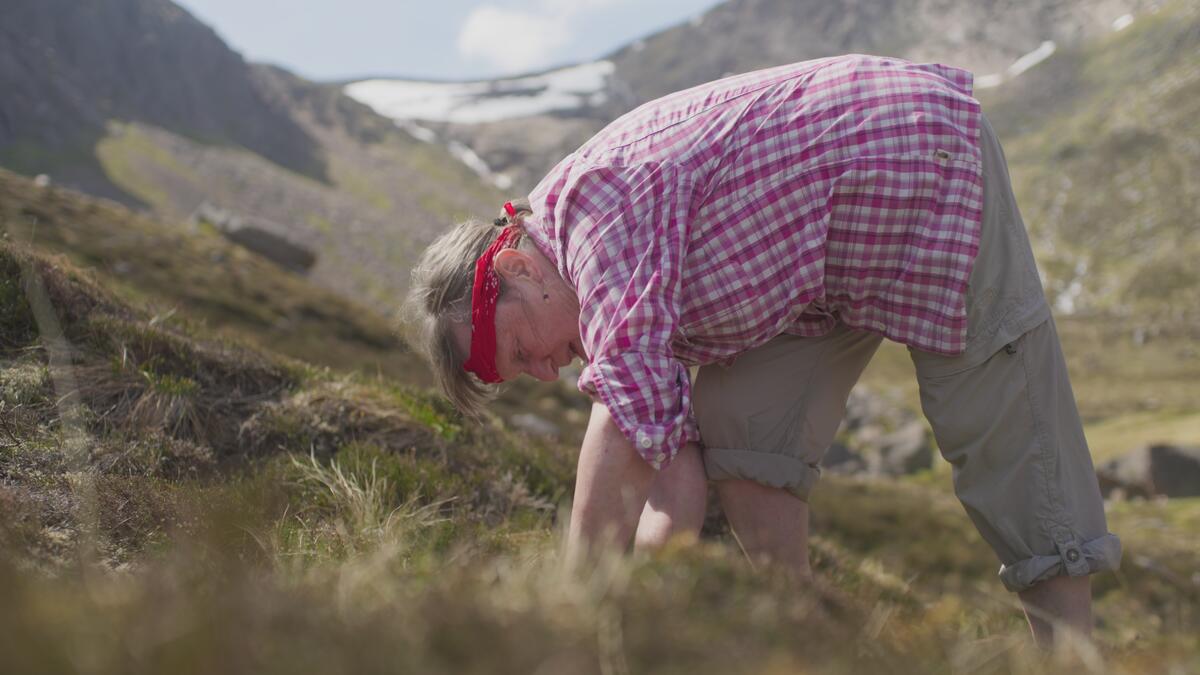 "Never has it been more important to do this for ourselves and for our wildlife."
Last month, the RSPB, WWF and the National Trust launched the Save Our Wild Isles campaign, urging everyone in society to come together to halt the destruction of UK nature and take urgent action to save it.
In a joint statement, Beccy Speight, RSPB chief executive, Tanya Steele, WWF chief executive and Hilary McGrady, National Trust director general, said: "The scale of the crisis facing UK nature demands that all of us, from all parts of society, take action."
They added: "Incredible work is happening in every corner of the UK, but to turn the nature crisis around requires all of us to play our part.
"Inspired by the landmark Wild Isles series, we came together to bring to life and celebrate these stories in an effort to inspire more people, businesses and leaders to pick up the baton."
They added the programme was "always … a five-part series and does not shy away from environmental content".
The WWF, the RSPB and the National Trust also called it a "complementary documentary" and a "separate film to the series".
Before the announcement, The Guardian newspaper reported in March that the film was originally intended as part of the Wild Isles series, and that it had been pulled to avoid criticism from Tory politicians and right-wing newspapers due to it talking about controversial topics such as rewilding.
Saving Our Wild Isles will be on BBC iPlayer from 8pm on Sunday April 9.