Family connections and a character's true motivations will be revealed on an upcoming instalment of Emmerdale, ITV has announced.
Home Farm nanny Nicky, played by Lewis Cope, is shown to the audience to be the son of Caleb Dingle, played by William Ash, in a new episode of the long-running soap set in a village on the Yorkshire Dales.
In an hour-long programme, viewers will find out that Caleb has entered the village to win back what he views as his birthright, the largest property in Emmerdale, Home Farm.
The father and son are also seen walking around the Emmerdale graveyard to visit the grave of the former owner of the estate, Frank Tate, who is revealed as Caleb's father.
Tate, played by Norman Bowler, died on the soap in 1997 at the age of 59 in a special hour-long episode following the arrival of his estranged wife Kim.
He appeared to have a heart attack as she watched on, and demanded contact with her son James Tate.
Ash, who was previously in soap Waterloo Road and supernatural crime series The Rising, said: "It's nice to have their big secret out in the open. There's been a lot of people speculating, even people coming up to me in the street and asking: 'What's Caleb up to?' and 'why is he in the village?'.
"It's good for that part of the story to be out there, great for the audience so they don't start losing interest in that thread."
He added: "The audience will start to see more layers to them and little secrets that they've got which adds complexity to their relationship.
"That's been really fun to play."
Ash said he knew the storyline before joining the soap and added that Caleb pushed Nicky to work at Home Farm so he could learn more about the place.
However, Cope said: "I thought I was coming in as a love interest to Gabby, it was further down the line I got the scripts and it started to reveal itself for me.
"It was a nice surprise as I wasn't pre-empting anything, I could just look at what was on the script and make that work."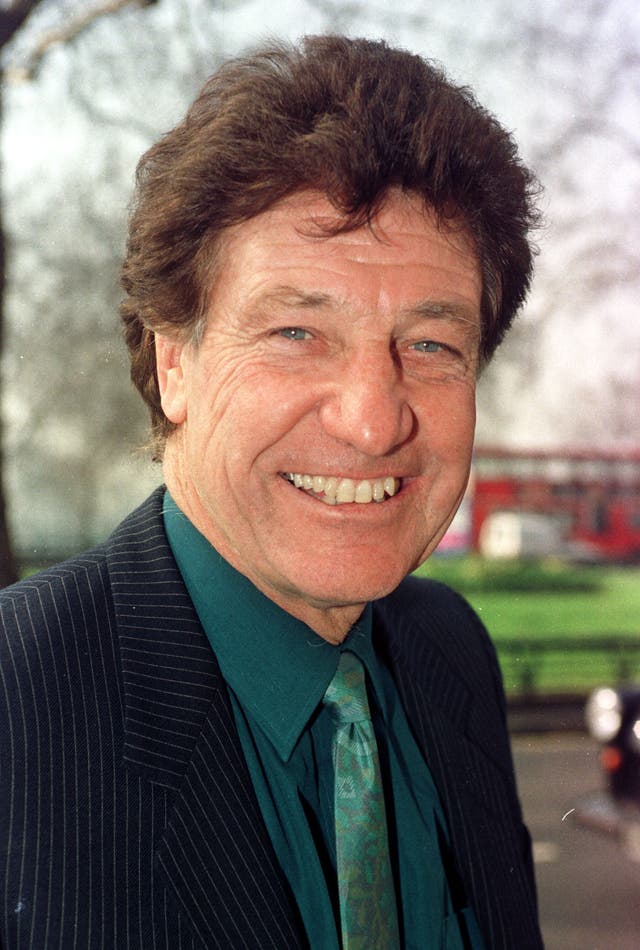 The soap has also seen Nicky proposing to Gabby Thomas, played by Rosie Bentham, who first interviewed him to work on Home Farm.
Ash, whose character is the half-brother of Cain and Chas Dingle, also promised that "there are a lot of fireworks ready to go off".
He also teased a clash between the Tate and Dingle families.
– Tune in to Emmerdale on Friday April 7 at 7pm on ITV1 and ITVX for more.