Coronation Street actress Jodie Prenger has said there should be a statue of the late Paul O'Grady in every city and town "because he had the nation behind him".
O'Grady, who rose to fame with his drag queen alter ego Lily Savage, died last week at the age of 67.
A petition to honour the late entertainer with a statue in his home town of Birkenhead passed 119,000 signatures on Thursday as it climbs towards its target of 150,00.
Appearing on Good Morning Britain with her dog Lily, named after O'Grady's character, actress and singer Prenger said her friend was "way too young" to die and she "never expected it at all".
She said: "He's a stunning human being.
"I think there should be a statue in every city, in every town, because he had the nation behind him.
"I just think they should be everywhere because I tell you one thing they will do, they will make everyone smile." 
Prenger, 43, also spoke about what O'Grady would think about being immortalised as a statue.
She joked: "Whatever you do, whoever does it, I'm going to say this on behalf of Paul: do not get the one that made (Cristiano) Ronaldo to do it.
"He would be livid."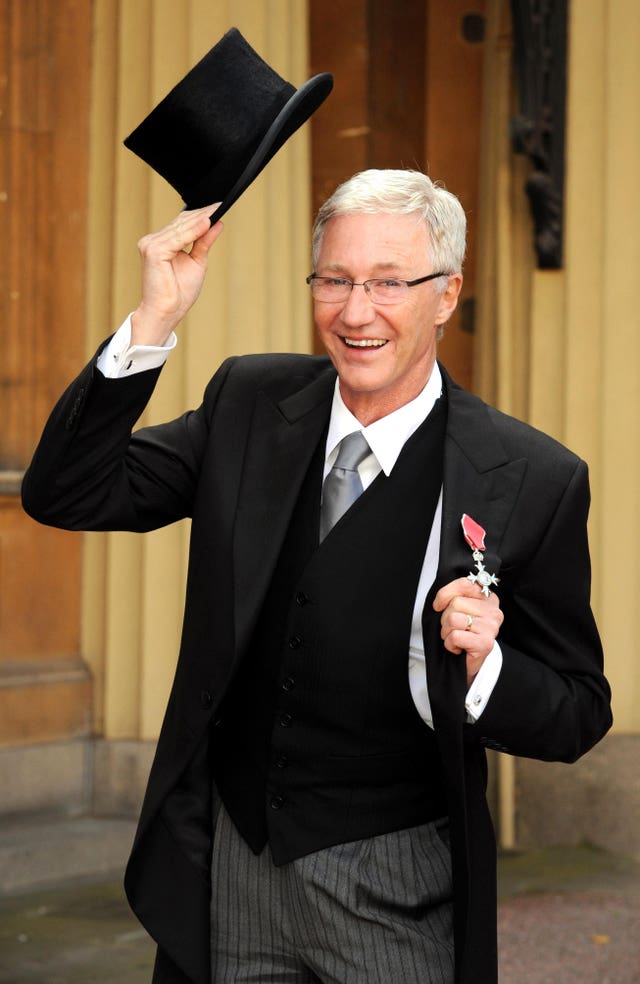 "Phone your local council, there should be one in every city."
O'Grady was born in Birkenhead on the Wirral, Merseyside, in June 1955.
Some petition signees suggested the statue should feature O'Grady surrounded by dogs in acknowledgement of his support of animal welfare charities.
The petition on Change.org was started by Kieran Gabriel, a graphic designer from the town.