Eddie Marsan has said he "felt vulnerable and afraid" when he was growing up around "white working class men" on a council estate full of "toxic masculinity" in the 1970s and 1980s.
The 54-year-old actor, who was raised in Bethnal Green in east London, is currently starring in science fiction drama The Power – along with Toni Collette – which sees the relationship between men and women change.
Marsan portrays a London crime boss in the Amazon series, which explores a fictional world in which young women discover they can release electrical jolts from their fingertips.
The actor –  known for fantasy series Jonathan Strange & Mr Norrell and comedy film Happy-Go-Lucky – added that he has "never been able" to portray working class men in the same "charismatic" way as fellow east London actors Danny Dyer and Ray Winstone.
Winstone is known for portraying gangsters in the films Sexy Beast, The Departed and Ripley's Game, while Dyer has starred in London soap EastEnders and fronted the documentary series Danny Dyer's Deadliest Men.
Marsan said: "I mean, when you see Danny Dyer and Ray Winstone, they have a kind of appeal to me and I've never been able to do that, and it's because my experience of growing up within the white working class, (there) was always an element of fear. I always felt very vulnerable."
The actor has also appeared in superhero comedy Hancock, in which he played a bank robber, Guy Ritchie's Sherlock Holmes as Inspector Lestrade, and crime drama Gangster No 1.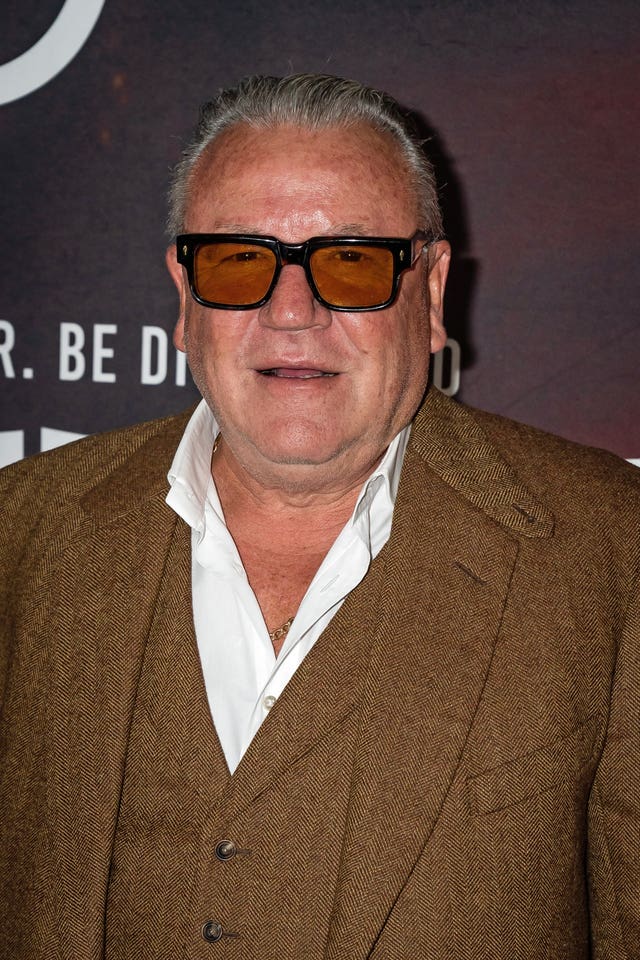 "The estate where I was raised, most of the fathers had court orders not to come near the house.
"So me and the other boys that I grew up with, if you saw somebody's father… you didn't run and give them a cuddle, you went and told the mum to phone the police because the dad's coming."
Marsan was born in 1968, a year before the Divorce Reform Act – which allowed couples to divorce without proving fault – was enacted and a few years before the first national Women's Liberation Movement conference in 1970.
He added: "It was the beginning of women's (liberation), women were beginning to divorce (their) husbands, who were treating them bad, and 20, 30 years earlier, they didn't divorce them, they just stuck it out.
"So men began to feel like their power was being taken away and that's why they then turned to violence."