Paul Cattermole rose to prominence as a singer in pop group S Club 7 from the end of the 1990s.
S Club 7, who were known for pop hits such as Reach, Bring It All Back, S Club Party and Don't Stop Movin', split in 2003 after five years together.
The group, who shot to fame when their debut single Bring It All Back went to number one in June 1999, were hand-picked by former Spice Girls manager Simon Fuller.
Before that, Cattermole had been in an unsuccessful rock band, while the others had stints in acting, modelling and dancing.
Some of their best known albums include chart-topper 7 in 2000, Sunshine in 2001 and Seeing Double in 2002.
They also starred in TV shows Miami 7 and L.A. 7, which became record-breaking favourites on children's TV and were watched by more than 90 million people in more than 100 countries.
However, in March 2002, Cattermole said he would be stepping down from the band to go solo.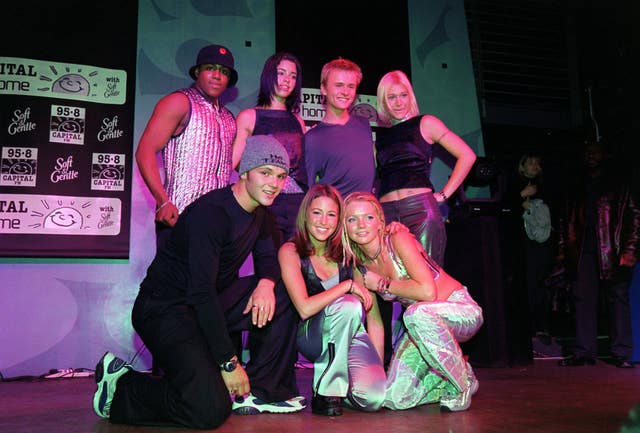 "It will be a sad day for all of us when I leave and I'll really miss not being with them every day – they are my best mates.
"I've reached a point in my life where I'd like to experiment in different types of music as a solo artist.
"I love S Club to bits and I know they'll continue to be hugely successful. I'll be watching them every step of the way and wish them all the best."
However, he joined the band and members of Queen to perform at Buckingham Palace for the Golden Jubilee that year.
In 2014, they performed a few of their best-known songs for the BBC Children In Need appeal.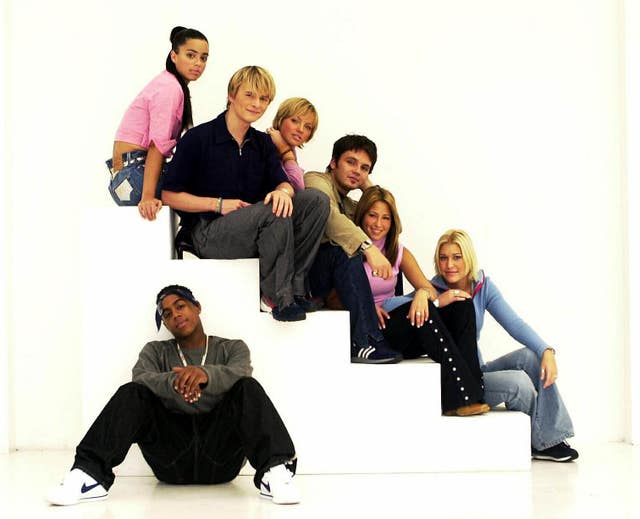 In January 2018, Cattermole made headlines when he sold the best newcomer statuette that he won with his then-bandmates in 2000 for £66,100.
However, several weeks later he tweeted: "Well I am gutted that the winning bidder was total time waster. He Just wanted to wreck my sale. Grab yourself a bargain! Everyone thinks it's sold!"
The item was later re-listed and made £61,000.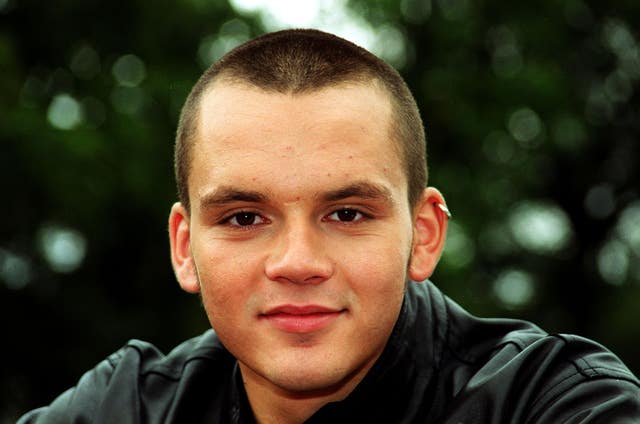 The band said: "After eight years it feels amazing to announce that we're reuniting and performing together again.
"We're so excited to bring the S Club party back to our fans across the country to celebrate 25 years of S Club 7.
"We can't even believe it's been so long. Music and friendship have always been at the core of everything that we've ever done.
"We hope everyone can join us for one big party."