Actress Su Pollard and Paralympian Millie Knight struggled to hold back their tears in the final episode of Pilgrimage: The Road Through Portugal following Shane Lynch's shock departure.
In the three-part BBC Two series, Irish singer and former Boyzone member Lynch takes part in a modern-day pilgrimage with six other celebrities with differing faiths and beliefs.
The show includes actress Rita Simons, reality TV star Vicky Pattison, maths teacher and TV personality Bobby Seagull and comedian Nabil Abdulrashid.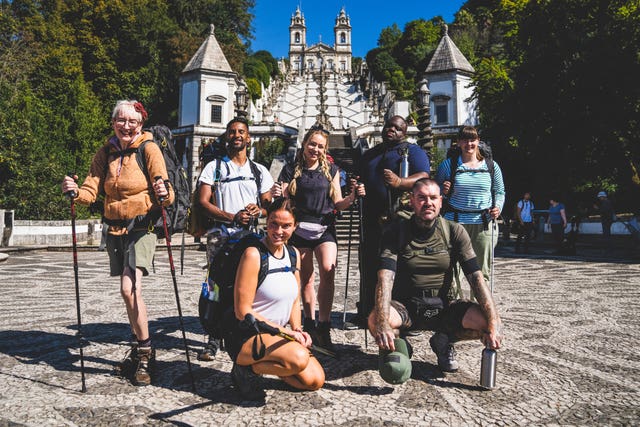 After reaching the end point ahead of a candlelit procession, Pattison received a voice note from Lynch explaining that he had left and was "heading home".
He said: "This journey has been so incredible, I have loved every minute of it and thank you guys for being a part of that.
"I have come to the end of my journey and I am very complete and satisfied with what I have done."
Lynch later explained he would feel like "an imposter" at the celebrations and his journey "ended at the destination Fatima and the square".
Reacting to the news, Pollard struggled to hold back her emotions, saying she was "really upset", while Simons said "what's he done that for" and Pattison described his exit as "such a shame".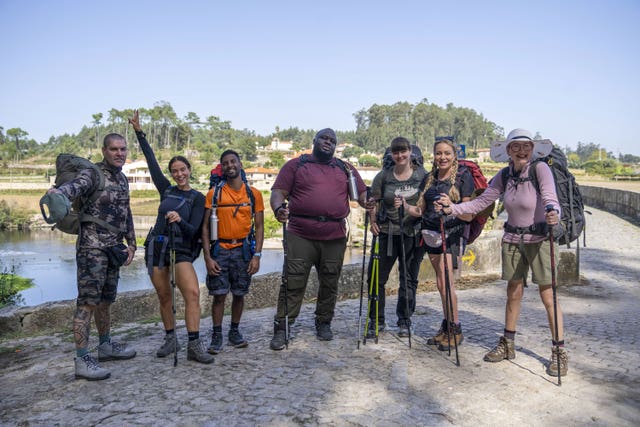 "I've never met anyone as genuine, generous, caring and observant as Shane and because he was so important in our group it would have meant the world that we all made it to the sanctuary all together because we have been on this journey all together."
Lynch, 46, previously said his departure from the BBC Two show was brought on because of his phobia of candles.
Speaking of his exit from the show, Lynch said: "…I have a candle phobia. One of the things is you would never get me into that place with 100,000 candles, that is like death to me.
"So rather than saying, 'listen lads, I've got a candle phobia and that sounds ridiculous', it was easier for me to accept my journey had come to an end and go 'I got what I wanted from it', rather than putting myself through a really bad experience at the end."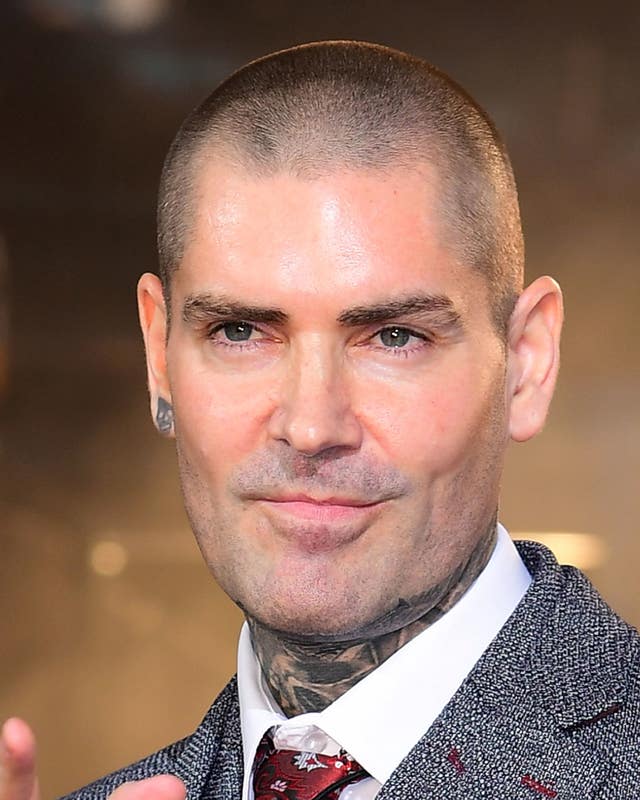 He described his departure from the show as an "emotional time" because he did npt get to say goodbye to the other celebrities who were on the journey with him.
"I'd made my decision and I didn't need 'Oh, please don't go', I didn't need that," he said.
"I just wanted to exit so I don't have to apologise to everyone for that because it was a tight bond we all had and I did feel emotional when I left."
Lynch also said he had realised on the trip that he had "had enough" of the entertainment industry, including "music and TV", and joked that he has been "six months clean".
The Pentecostal born-again Christian said he exited the show in "peace and harmony" which he described as "a beautiful way to do it".
Lynch has previously spoken about his "direct relationship with God", after being on what he described as the "dark side" and having been "very interested in satanic stuff for a long period" of his life.
Speaking about why he decided to change religion, Lynch said at the time: "I changed religion and I changed lifestyle. I changed everything because of my behaviour.
"I was on the dark side, and I was very interested in satanic stuff for a long period of my life.
"I knew and understood the spirits as such (and the Spirit, the Holy Spirit), the spirits of the occult and witchcraft, which I know is a dark and horrible world.
"So, knowing the dark, I decided I needed the light. That was the symbolism and I found him."
The BBC has been contacted for further comment.