Actress Amita Suman has partnered with auction house Sotheby's for a special sale of contemporary art.
The star of Netflix's Shadow And Bone and Doctor Who has selected a number of artworks to appear as part of the sale with the help of specialists.
Her personal edit will go on view at Sotheby's New Bond Street galleries alongside the full contents of the sale from April 12-18, with the auction opening online at the same time.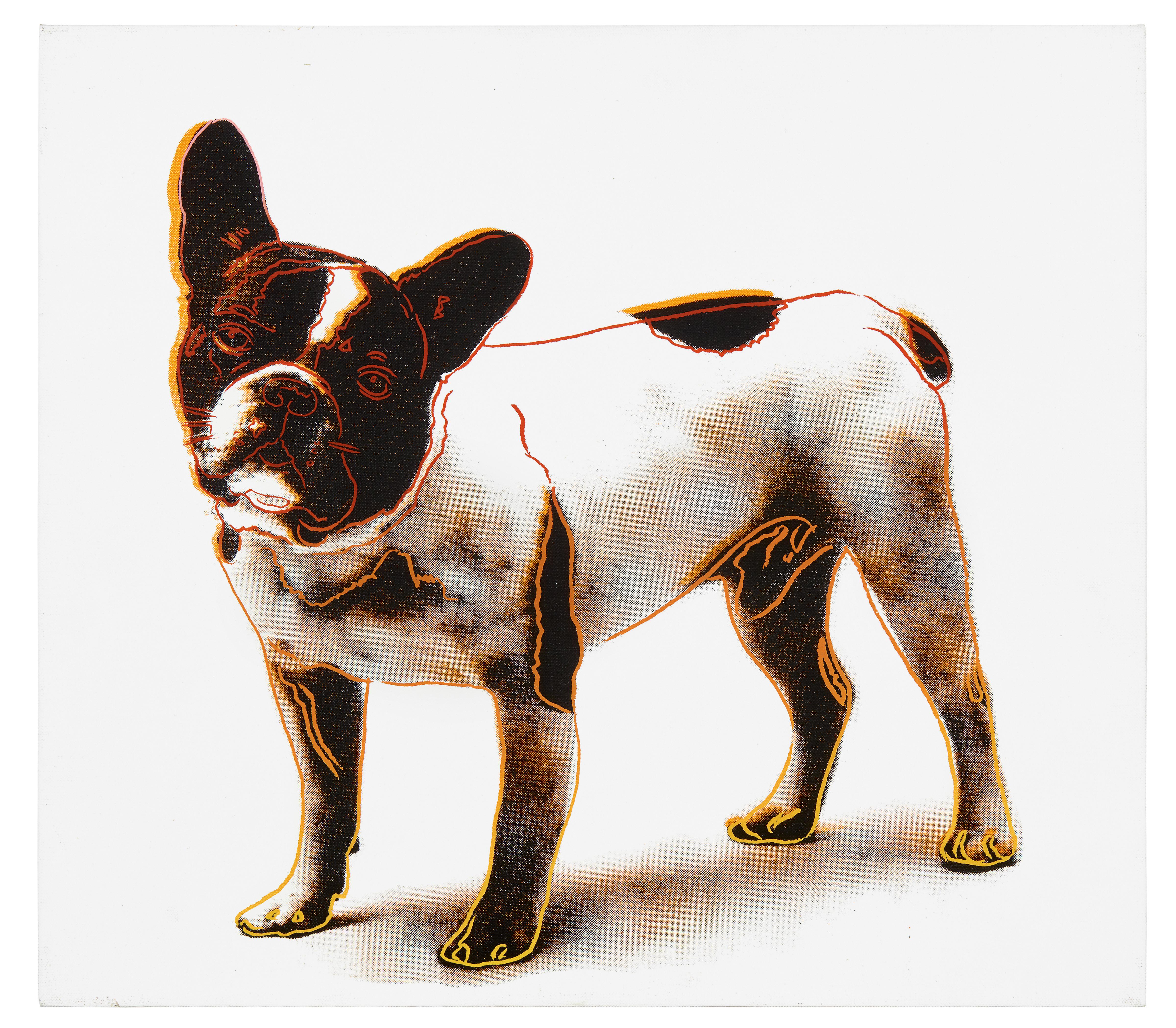 "In my craft I create through my body, my mind and my soul to tell a story for an audience. I suppose art is very similar but, to me, it feels more personal and the narrative is more free.
"An artist may have intended to portray one thing, but the viewer might interpret it in a completely different way – and that's the beauty of it. You're always free to draw your own conclusions."
Born in Parsa, Nepal, Suman moved to Brighton at the age of seven and began acting in high school before attending the Academy of Live and Recorded Arts, in London.
The selection features 11 works covering three decades, from two Andy Warhol canvases created in 1986, including Moujik, a portrait of the late designer Yves Saint Laurent's pet bulldog (£150,000-£200,000), to a 2022 oil paint study by painter Flora Yukhnovich.
Also featured is a figurative canvas by Brooklyn-based artist Danica Lundy who made her debut at auction last November.
There is also Banksy's Exclamation Rat (£220,000-£320,000) which comes to market for the first time, having originally been acquired directly from the artist at his December 2003 exhibition Santa's Ghetto at Pictures on Walls Gallery, London.
As well as her starring role in Netflix's hit fantasy show, Suman has also appeared in television series including Doctor Who and The Outpost on British-American network The CW.