Sir Ian McKellen, Su Pollard and Vernon Kay were among the winners at the 2023 Pantomime Awards.
Performers and workers from panto productions of classic fairy-tales including Jack and The Beanstalk, Cinderella and Beauty and The Beast were all recognised at the annual event.
The star-studded ceremony took place at the Trafalgar Theatre in London's West End on Tuesday, and was hosted by UK Pantomime Association (UKPA) president Christopher Biggins.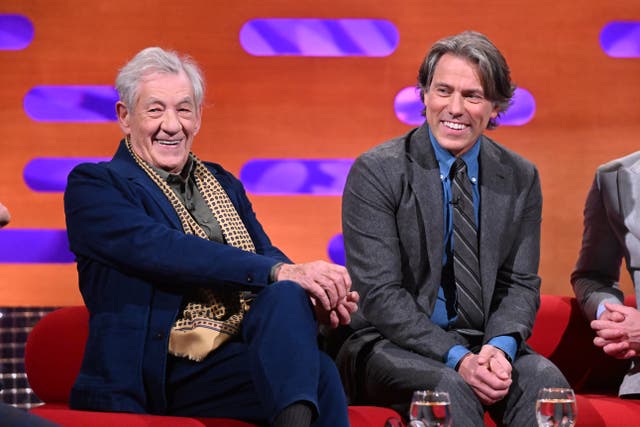 The veteran screen and stage actor recently starred in a production of Mother Goose, as the eponymous goose, alongside comedian John Bishop.
His co star Anna-Jane Casey also took home the best supporting artist award, and the show itself won best pantomime in the 500-900 seater category.
Special recognition awards were also given to the Cast, Doncaster theatre and Theatre Royal Stratford East, who were both recognised for their work towards furthering inclusivity.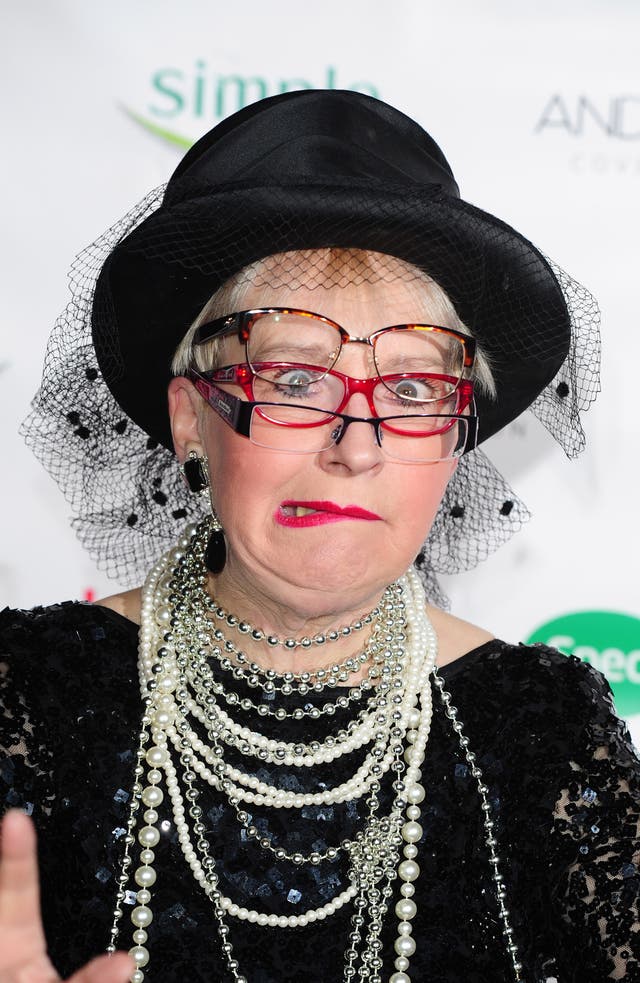 The English actress has appeared in over 35 stage plays and musicals, as well as over 40 pantomimes throughout her career.
Kay won the best newcomer to pantomime award for his performance in Cinderella, which was put on at the Wycombe Swan theatre in High Wycombe.
The production was the TV presenter and DJ's pantomime debut, starring in the role of Dandini, an experience he previously described as an "emotional rollercoaster".
Simon Sladen, chair of the UKPA said: "The Pantomime Awards celebrate an array of outstanding talent and demonstrate an industry alive and thriving.
"The UK Pantomime Association is proud to recognise and acknowledge the outstanding skill, expertise and excellence upon the pantomime stage."
Founded in 2021, the UKPA is a charity that explores, shares and celebrates pantomime by investigating the genre's rich past, engaging with contemporary practice and inspiring the future.
Butlin's was the principal sponsor for the UK Pantomime Awards 2023.