Two fishermen have written a protest song against plans to ban fishing in 10% of Scottish waters, saying they consider the move one of the biggest risks to rural life since the Highland Clearances.
Donald MacNeil, 64, said fishing has been his "whole life" and it supports his family as well as the community he lives in on Vatersay in the Outer Hebrides.
He has teamed up with fellow fisherman Angus MacPhail, the founder of Celtic band Skipinnish, to make his recording debut in the track The Clearances Again – a stand against plans to introduce Highly Protected Marine Areas (HPMAs).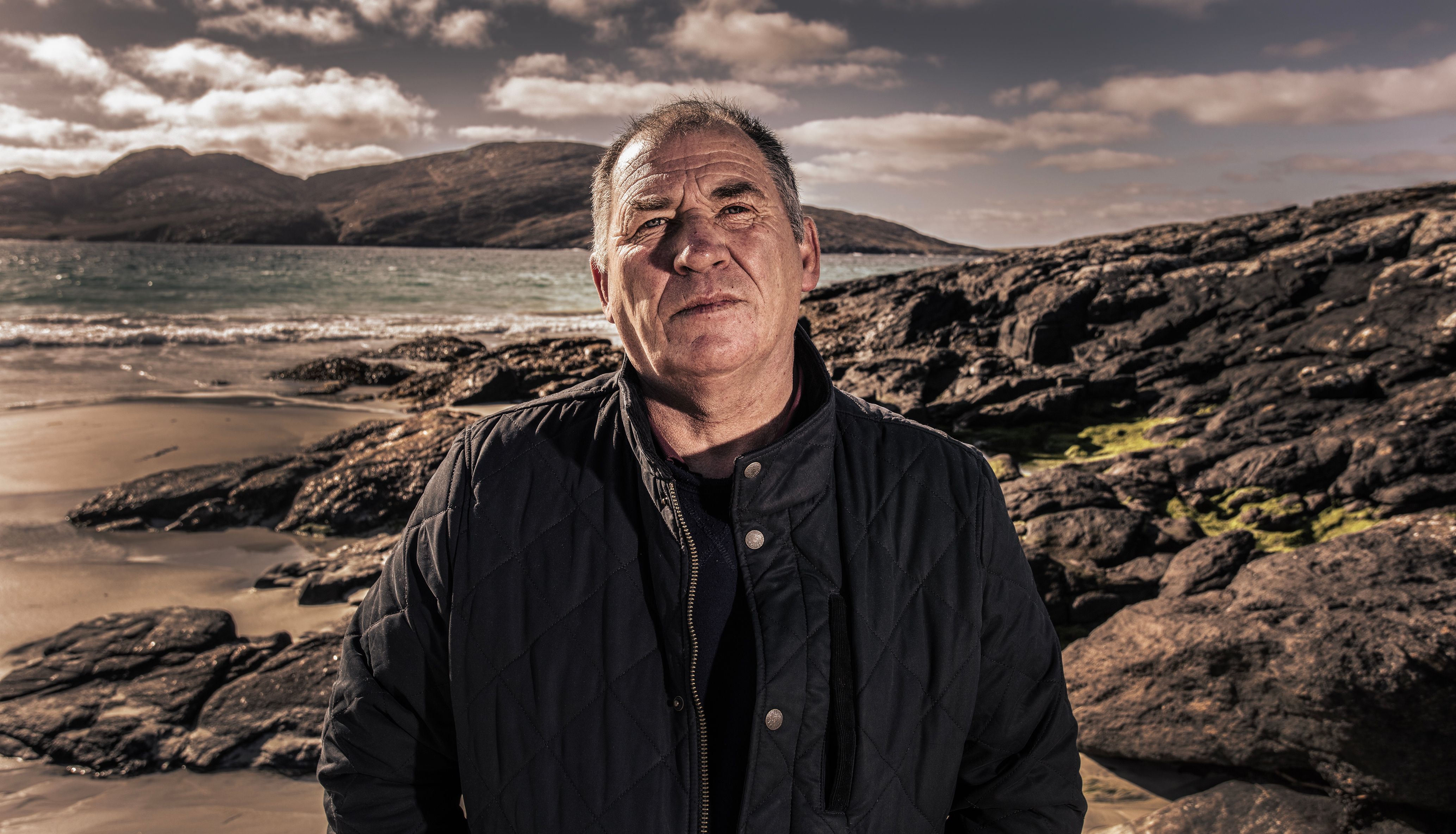 Ministers insist HPMAs will conserve marine ecosystems while providing economic and social benefits.
But Mr MacPhail, who is based on Barra in the Hebrides, said: "They (HPMAs) pose the biggest peacetime risk to our communities since the Highland Clearances and give zero regard to the effective local management of these waters.
"To be told by officials in Edinburgh that they know better than those of us in the fishing community is frankly insulting and proves they know nothing of how we operate and how fragile the economy of these communities are.
"For the sake of my children and those who will come after us, I will do everything I can to stand against these ill-conceived and badly planned proposals.
"As DF (Mr MacNeil) sings at the end of The Clearances Again, 'My song marks a fight for survival/A Mayday call we cry/We will stand for the rights of our children/We will not let our islands die'.
"This is a strong clarion call to everyone that holds the future of these communities dear to make their voices heard through the Government's consultation."
Mr MacNeil sings the vocals on the track.
He said: "Fishing has been my whole life. It supports my family and many in the community I have lived in since I was born. I know every reef, skerry and sandbank around these shores, better than any who are pushing these devastating proposals on us.
"For generations we have fished responsibly, taken only what's sustainable, and made sure we do not damage the industry that puts food on my family's table."
The Clearances Again is available to download on all streaming platforms from Friday.
Skipinnish and Mr MacNeil will perform The Clearances Again live for the first time at the band's Aberdeen Music Hall concert on May 12, coinciding with the annual major fishing exhibition in the city.
A Scottish Government spokesperson said: "Scottish ministers remain committed to supporting Scotland's fishing sector, which plays such a key role in contributing to our economic prosperity – especially in remote, rural and island communities.
"However, we are equally clear that a healthy marine environment is essential to supporting the long-term sustainability of the sector that would allow key species and habitats to restore and recover.
"We are currently at the early stages of consulting on the principles which will inform our overall approach to the future development of Highly Protected Marine Areas and how sites will be identified and selected.
"No sites have been proposed or selected as yet.
"We will continue to work closely with the fishing industry, other marine users and coastal communities as this work progresses.
"Scotland is not alone in recognising the need for higher levels of protection for the marine environment – the UK Government is developing proposals for Highly Protected Marine Areas and the EU is taking action to designate similar strictly protected areas through the EU Biodiversity Strategy to 2030."