Eddy Fulford has been crowned the winner of Rise And Fall and suggested his success was down to "putting others first and making sure other people are enjoying their game".
Thursday evening's dramatic final of the Channel 4 reality show saw the 27-year-old from Devon chosen as the best ruler and winner of the £85,610 prize fund.
Following the final, the software sales manager explained the strategy he adopted for the show, saying: "I've always been very open about my strategy.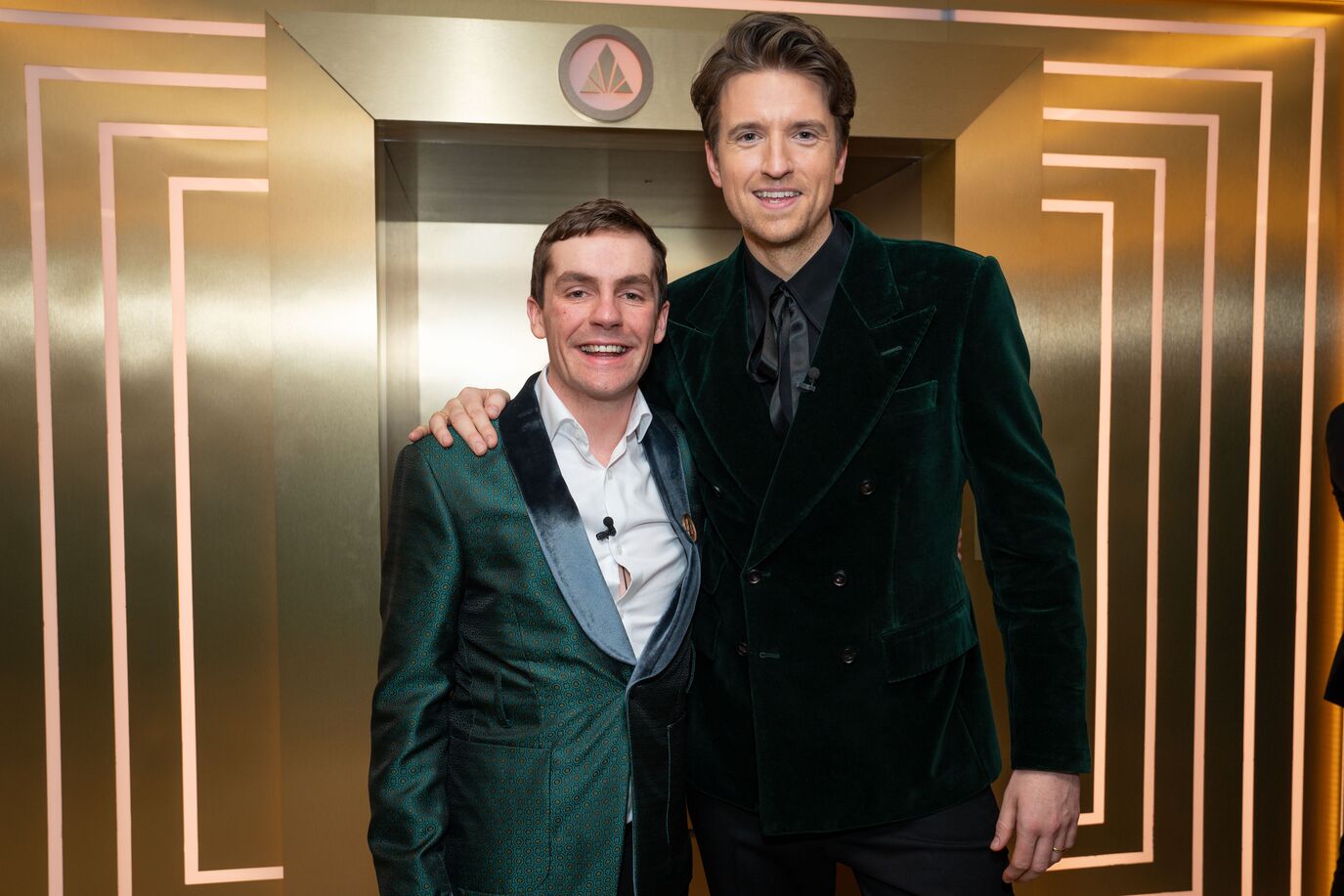 "Then once I got to the penthouse, it was just doing everything I did in the basement, which is be as honest to people as I can be, rule with integrity and keep on motivating people."
The game show, presented by Radio 1 DJ Greg James, aimed to reflect real-life power dynamics and saw 16 members of the public, of all ages and from all walks of life, begin the game as equals but quickly find themselves either in a position of power as a "ruler" or as part of the powerless as a "grafter".
Eddy revealed that he surprised himself "by getting on with the people in this game as much as I did".
He said: "When I walked into that mixer, all those weeks ago, I thought there's not a hope in hell that I'm going to be able to survive here.
"These aren't my sort of people you know, loud, in your face. I thought, please take me home.
"But give them time, give them rations, make them work, and it's amazing what bond you create. And that was the biggest surprise for me, is the bond that you can create over eating some horrible food and doing a bit of graft."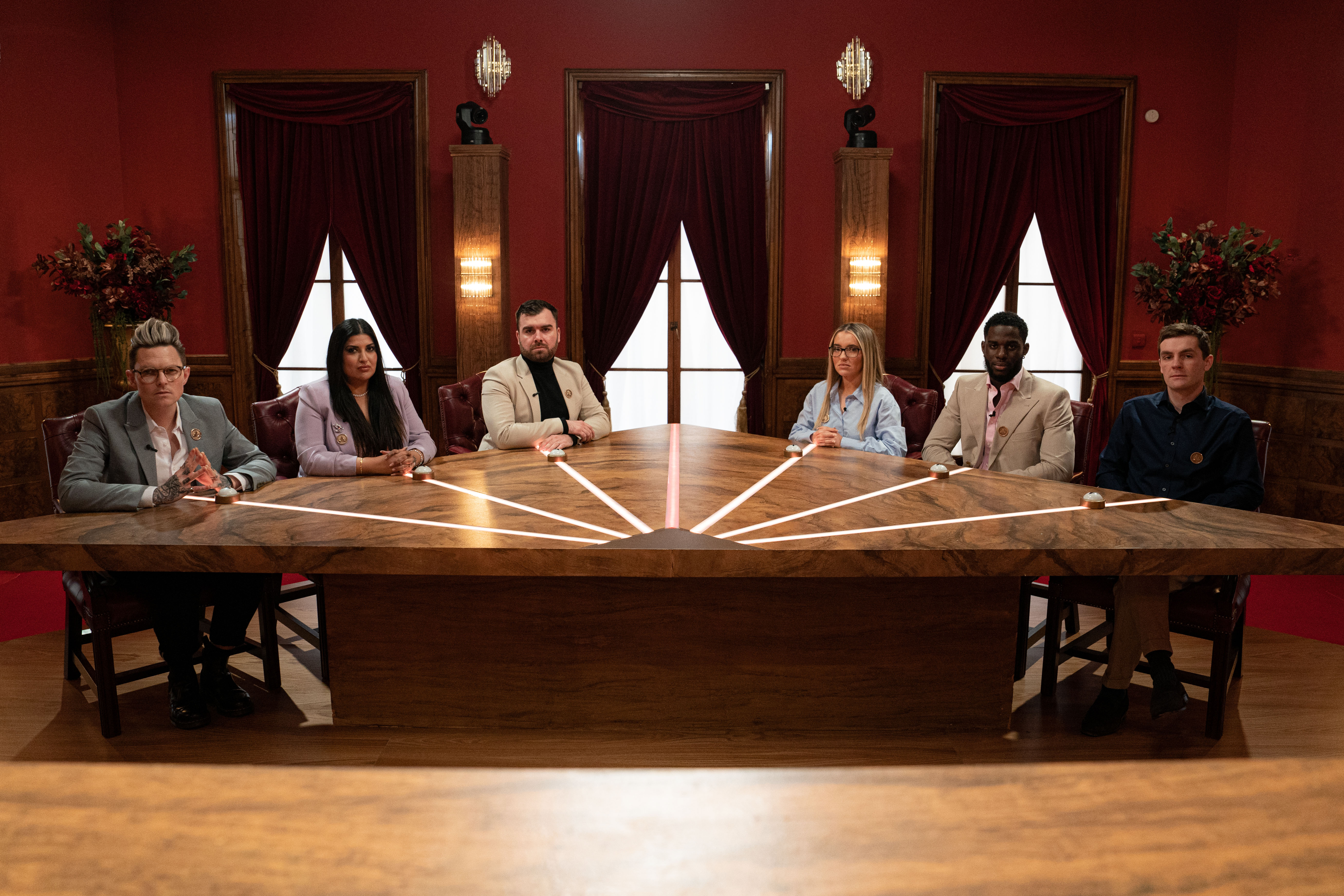 After a tough bricklaying work shift saw Rossi eliminated, the final five took to the red room where they were eliminated one by one by each other.
Eddy eventually found himself up against delivery driver Sydney, from West Lothian, but was ultimately chosen as the winner of the best ruler title and the £85,000 prize fund by Matt, Moses and Ramona.
Reflecting on why he believes he was chosen, Eddy said: "I think I was chosen to win by the other players because I baked them loads of bread. It sounds menial and maybe people on the outside won't understand."
He added: "There were other things too. I don't want it to seem like I baked bread for my entire time and rose and I just won, there was a lot more than that that I did there.
"But it's that attitude of putting others first and making sure other people are enjoying their game as best they can and making everyone's life a little bit easier."
After finishing the show as a runner-up, Sydney said: "I'm just hoping when my daughter watches this back she's proud of me. But, you know what, Eddy deserves to win and he's proved it all the way through. I am so so happy for him to win."
The full series of Rise And Fall is available on All 4.