Clint Eastwood is getting back in the director's chair at the age of 93.
The Unforgiven and Gran Torino filmmaker is set to direct the legal drama Juror No. 2 for his long-time studio Warner Bros, sources revealed.
The film will be Eastwood's first since 2021's neo-Western Cry Macho, which also marked his return to the screen as an actor.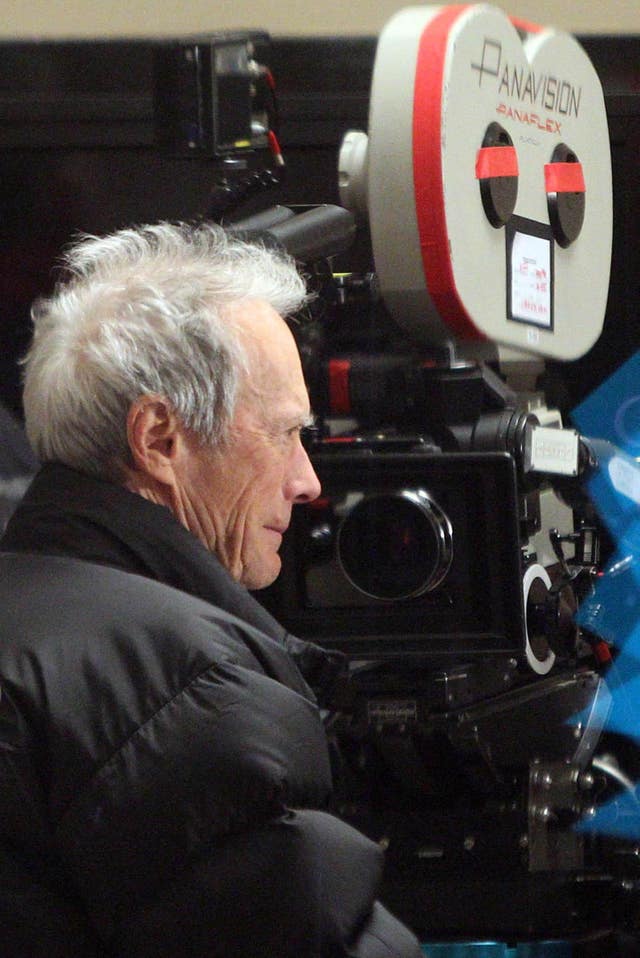 Nicholas Hoult and Toni Collette are in early talks to potentially star in the film, written by Jonathan Abrams, about a murder trial where a juror discovers he may have played a role in the victim's death.
In an interview in 2014 with The Associated Press, Eastwood said the reason for his career longevity was that "I never let the old man in".
"There are so many different stories to tell out there," said Eastwood. "You can be 21 or 81. If you tell yourself, 'I'm too old to do that' — bullshit. You're not too old to do anything."