Abba star Bjorn Ulvaeus said he "could never have dreamt" the group's Voyage show would reach so many people in under a year as he met the one millionth customer.
Competition winner Josie Felix, 20, was treated to a surprise meet and greet with Ulvaeus on Monday as the show – which sees digital versions of Abba's members performing with a 10-piece live band – hit the million mark in just 11 months.
"I could never have dreamt it would be a million before the end of one year," he said.
"That means it's been almost choc-a-block full every night which is fabulous.
"It's been a long project, I was nervous up until the first preview with an audience. But then when I saw it with an audience I knew it was working."
She said: "It feels amazing, didn't think it would happen but it did.
"I'm looking forward to Fernando, Dancing Queen, Voulez-Vouz, all of them really.
"They said there'd be a surprise but I didn't think it'd be this big, this is quite extraordinary."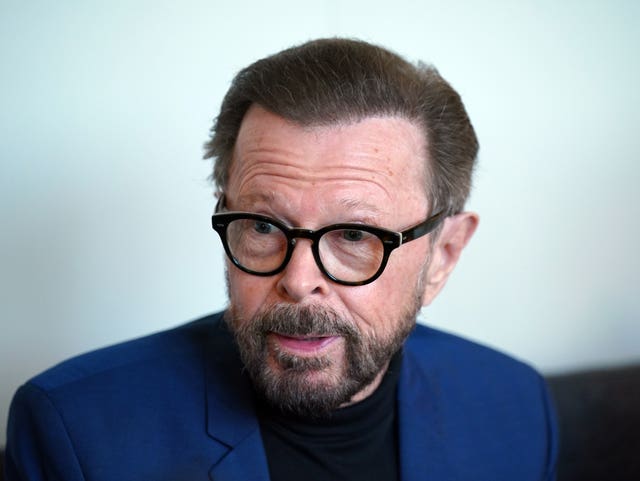 "Having lived with the technology and with the project for over five years it has kind of become like, well yes, that's how the future looks, that's what's going to happen," he said.
"Copies of ourselves, avatars, will go on living after we are dead, and that's the way of the future."