Sam Ryder and Kalush Orchestra are among those confirmed to perform during the grand final of the Eurovision Song Contest 2023.
The international song contest is set to kick off in Liverpool next month after the UK was chosen to host the competition on behalf of war-torn Ukraine.
On Monday, the BBC confirmed the star-studded talent for the show's grand final, which includes last year's UK entry Ryder and 2022 Eurovision winners Kalush Orchestra who will perform along with the 26 acts competing in this year's final on May 13.
Kalush Orchestra will open the 2023 grand final with a performance titled Voices Of A New Generation, which will include the folk rap group's hit song Stefania.
While 33-year-old Ryder will once again take to the Eurovision stage to deliver a performance during the grand final's first interval.
The grand final will also see recognisable Eurovision acts from previous years, including Ukrainian performers Go_A, who represented their country in 2021, Eurovision 2016 winner Jamala and past acts Tina Karol and Verka Serduchka.
The performers will take to the stage during the Eurovision Flag Parade of all 26 grand finalists and will treat viewers and audience members to a unique performance which will put a "new twist on their Eurovision entries weaved with British classics".
The final interval act of the grand final will be The Liverpool Songbook – a celebration of the host city's contribution to the world of pop music.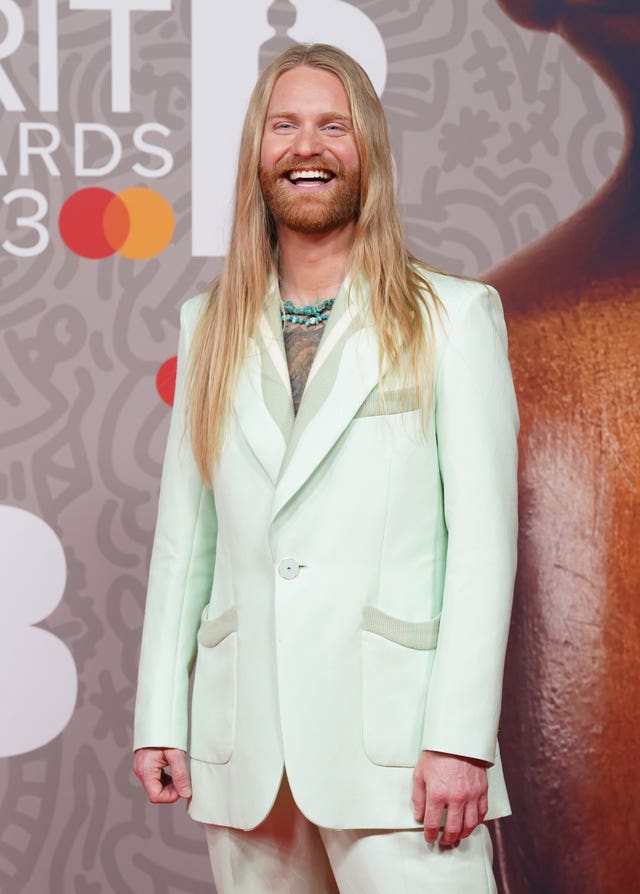 The acts will put their own spin on a number of classic hits by Liverpool's most famous bands.
Speaking about the grand final, Ryder said: "What an honour to be invited back to the Eurovision stage for a second time.
"I can't wait to be back amongst the beautiful chaos of it all and to watch the incredible artists perform this time around, while bringing you a special performance of our own. Big love."
While Kalush Orchestra added: "We've been looking forward to performing in Liverpool ever since it was announced as host last year.
"The city has a world-renowned musical heritage and we're delighted to finally be able to announce what an honour it will be for us to be there.
"While we're sad that we couldn't bring the Eurovision Song Contest back to our home country, we're really grateful to the UK for hosting this party on our behalf.
"We will perform for everyone in Ukraine to remind us that better days and our country's victory is ahead, as well as to show the world what Ukraine is fighting for."
Eurovision will be broadcast live on the BBC and will be hosted by singer and Britain's Got Talent judge Alesha Dixon, Ted Lasso actress Hannah Waddingham and Ukrainian singer Julia Sanina, as well as returning favourite, comedian and talk show host Graham Norton.
The first semi-final kicks off on BBC One and BBC iPlayer at 8pm on Monday May 8, followed by the second semi-final on Thursday May 11 at 8pm.
The grand final live show will bring the contest to an end from 8pm on Saturday May 13.