Presenter Rylan Clark has vowed to be on his best behaviour as he prepares to commentate on Eurovision in his home country.
Clark and DJ Scott Mills will be providing commentary for this year's semi-finals in Liverpool on BBC One and iPlayer, as well as commentating on the final on BBC Radio Two.
The former X Factor contestant said: "It genuinely is an amazing music show.
"It's going to sound so strange, but it's like that one week a year where this whole family come together.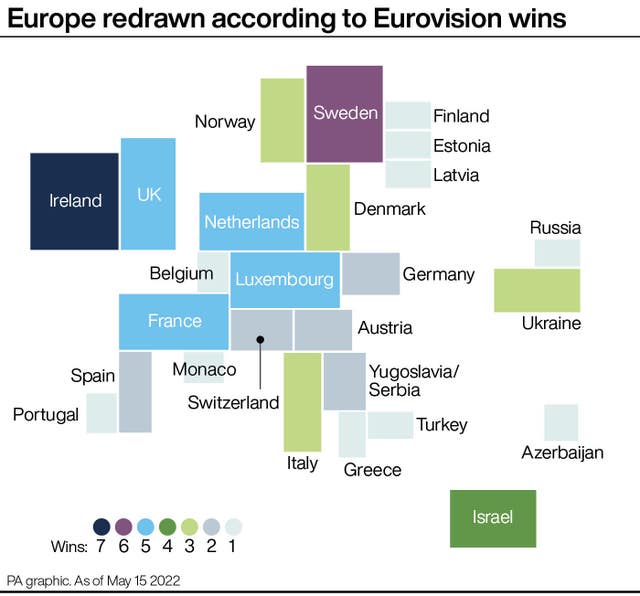 "This year I've got to be good!
"The feeling that we have every single year for that one week is so warm and we're bringing it to everyone here in the UK and Liverpool – you can feel it already in the city."
Speaking at the media launch ahead of next month's contest, Mills said: "I didn't think a year ago we'd be sat here. That's crazy.
"I'm not even sure I thought it would happen as long as I was working on the contest.
"To come out of Liverpool Lime Street station today and the first thing you see is St George's Hall with all the Ukrainian colours and the flags, it just took my breath away."
Comedian Mel Giedroyc, who will be in the commentary box with presenter Graham Norton for the grand final, described it as "the pinnacle of everything I've ever done".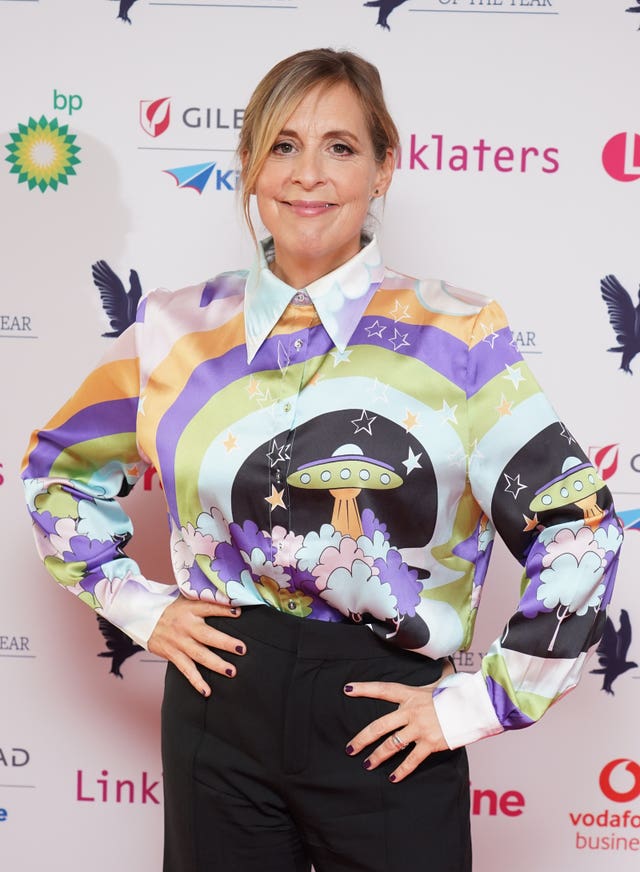 "It's going to be immense, isn't it?"
Olympic gold medal winner Sam Quek, from Wirral, Merseyside, said Eurovision fever is already in Liverpool.
The TV personality, who will be welcoming acts to the city at the Turquoise Carpet Opening Ceremony, said: "Everyone in Liverpool, if they weren't a Eurovision fan, they are now.
"It's not been rammed down our throats in a bad way but you can't not buy into it!"
After learning of a scheduled performance at EuroClub by Jemini, the Liverpool act who scored nul points in 2003, Giedroyc said: "That's the brilliant thing about Eurovision, you celebrate the absolute highs but also you bring the lows into the bosom as well.
"It's a long relationship we've had with Eurovision, 67 years, and there are highs, there are lows and everyone is welcome."