The Museum of Shakespeare is set to open in spring 2024 allowing visitors to explore the archaeological remains of The Curtain Playhouse for the first time.
The new immersive and interactive experience will be a permanent addition to Shoreditch, East London, and will transport visitors into the footsteps of the famous playwright.
Archaeological excavation of the site took place between 2011 and 2016 and the new museum, which is set within the remains of the Shakespearean Playhouse, will make them publicly accessible for the first time.
Set in the year 1598 and located three metres underground, the museum will retell the life of Shakespeare through "dynamic experiences, innovative theatrical technology and archaeological discoveries", organisers said.
The museum experience will include original objects alongside multisensory experiences and a chance to walk on the stage where Shakespeare presented plays such as Romeo And Juliet and Henry V.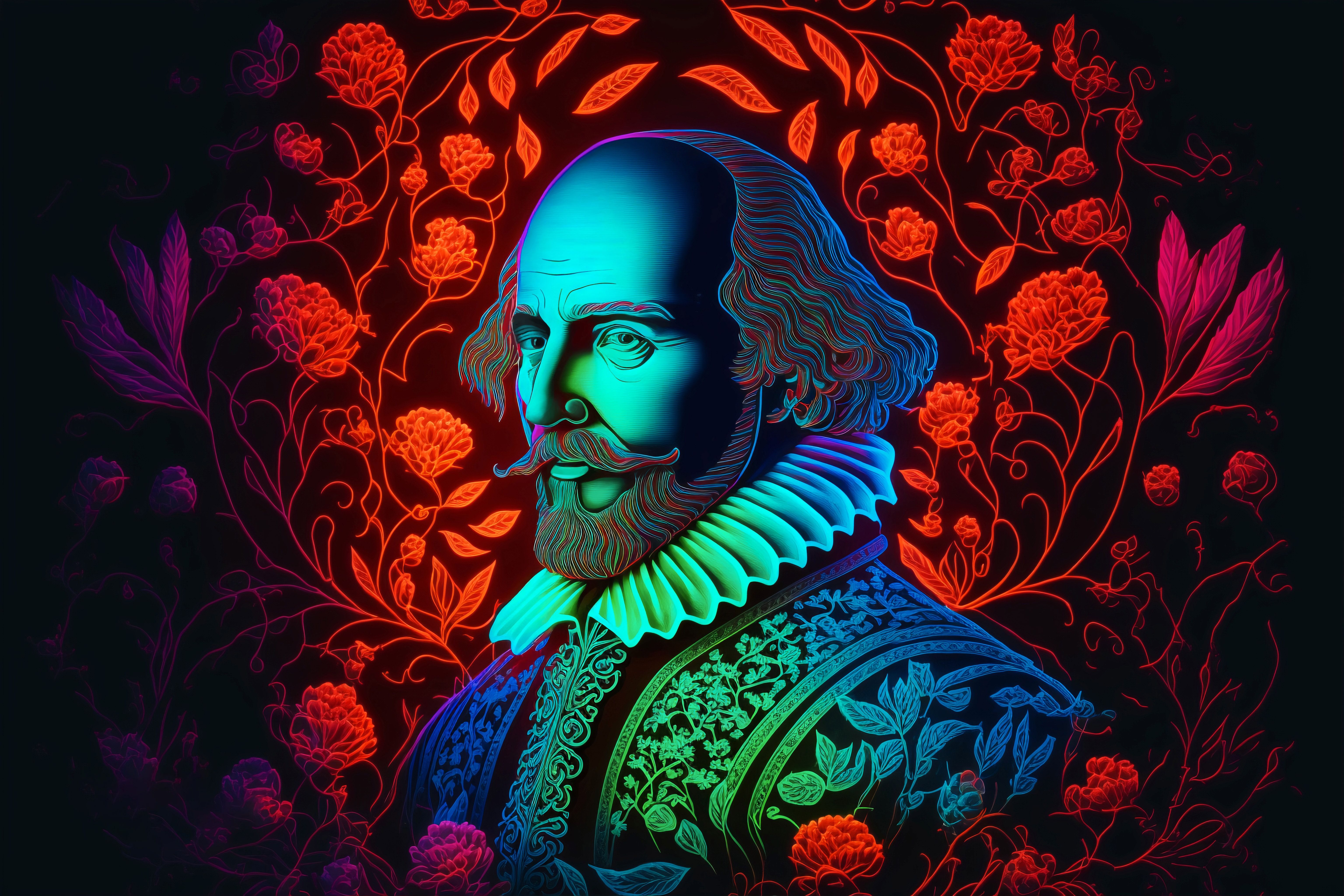 The Museum of Shakespeare has been created by creative studio Bompas and Parr in collaboration with Museum of London Archaeology and Historic England.
It will be housed within The Stage development delivered by Cain International alongside McCourt Global, Galliard Homes, Vanke, Investec and The Estate Office Shoreditch.