The new musical Starter For Ten, based on David Nicholls' novel, will run at Bristol Old Vic in spring next year, it has been announced.
Based on the coming-of-age novel and 2006 film adaption starring James McAvoy, Benedict Cumberbatch, James Corden and Rebecca Hall, the musical will have its world premiere from February 29 to March 30.
It is a story of love, class and growing up in the 1980s, set in Bristol against the backdrop of TV quiz show University Challenge.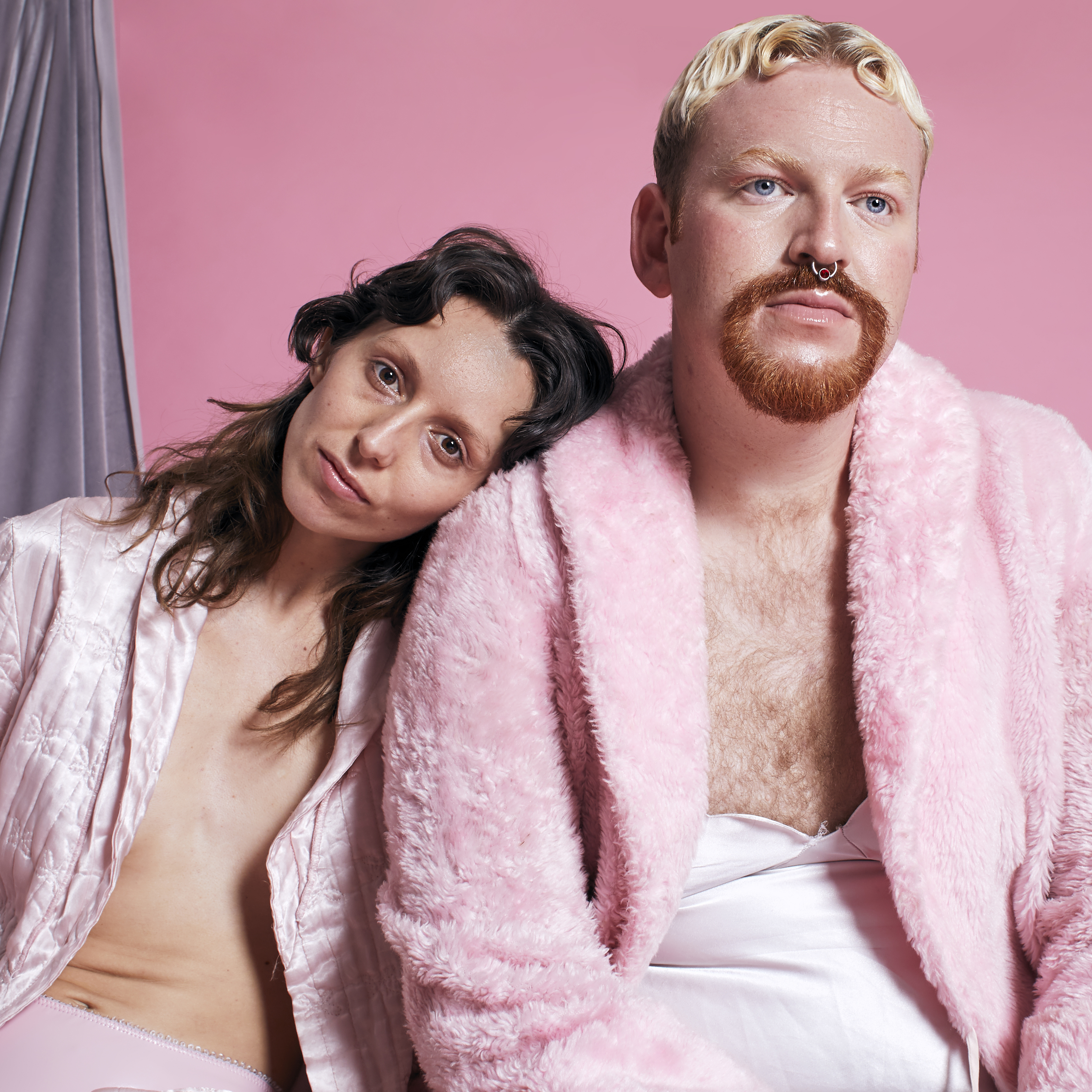 The 80s-inspired original score and lyrics will be composed by Tom Rasmussen, who recently supported Self Esteem on tour, and Hatty Carman.
Rasmussen and Carman said: "We have absolutely adored bringing David Nicholls' totally flawed, completely loveable characters to the stage.
"As musicians, it's exhilarating to bring our love of the DIY music scene that raised us to a theatre like Bristol Old Vic."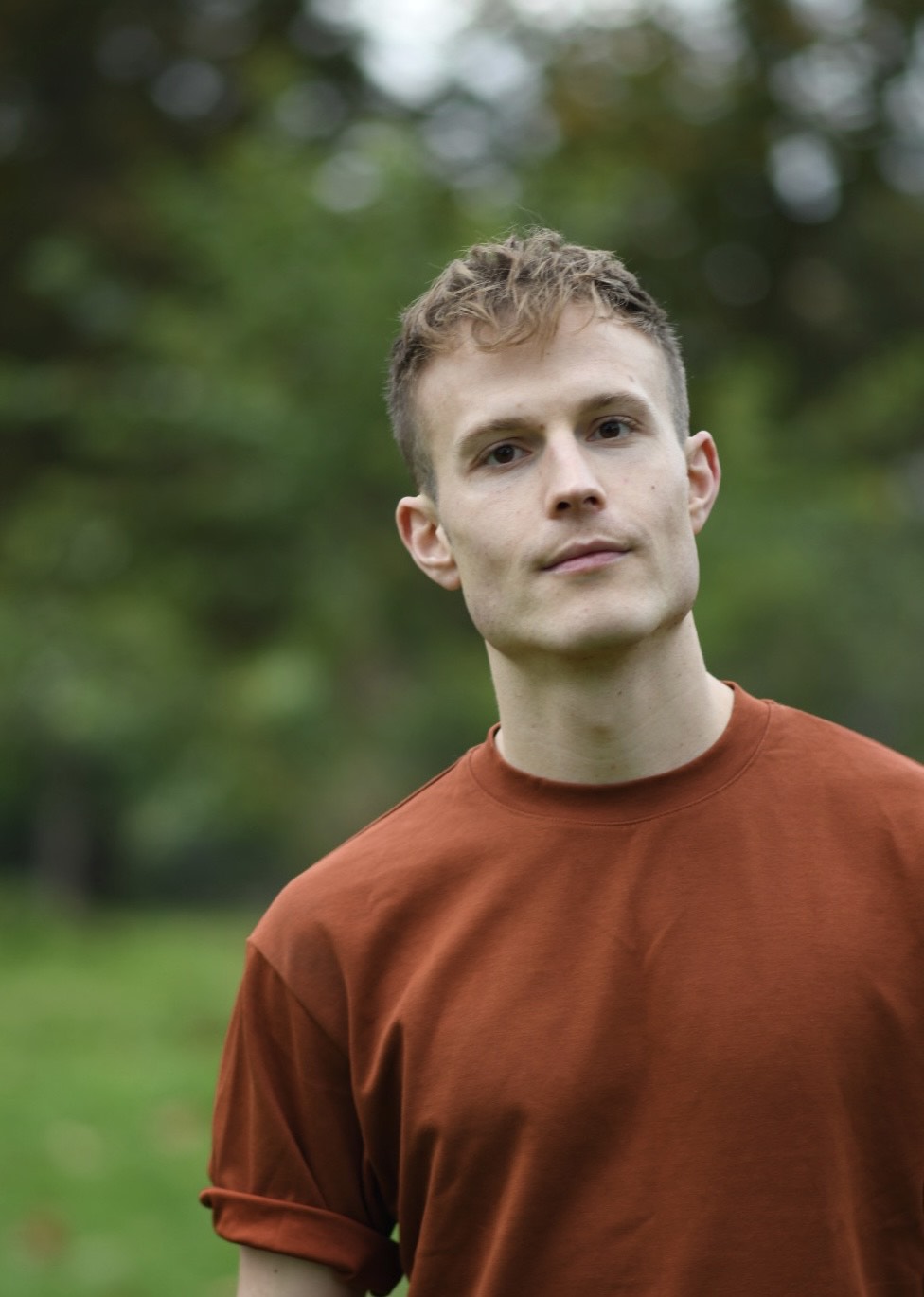 Hall and Parham, artistic directors of Antic Productions, said: "Ever since we first read David Nicholls' brilliant novel, which brims with music on every page, we just knew it had to be a stage musical.
"To be presenting the world premiere of a Bristol-based story at the Bristol Old Vic is sincerely a dream come true.
"We cannot wait to bring this electrifying mix of general knowledge and anthemic, 80s-inspired music to audiences."
The show is part of Nancy Medina's inaugural season as artistic director and casting for the musical is to be announced.