Rylan Clark and Scott Mills will present BBC Radio 2's coverage of the Eurovision Song Contest final, it has been announced.
The two presenters and Eurovision superfans will bring "insightful and colourful commentary" to coverage of the 2023 event, the BBC said.
The competition will take place in Liverpool after the UK was chosen to host the competition on behalf of wartorn Ukraine.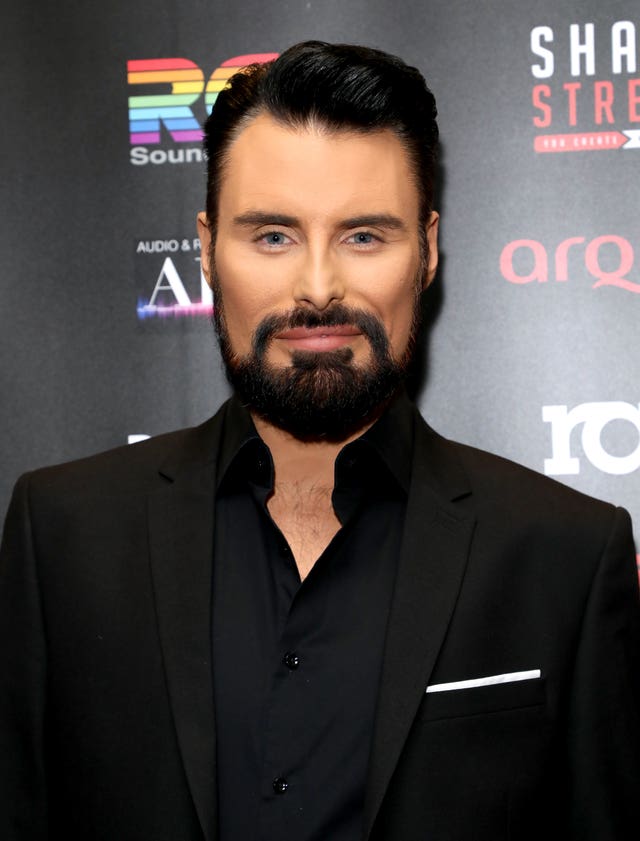 Radio 2 will also be broadcasting the two Eurovision semi-finals for the first time, with shows hosted by Paddy O'Connell.
Following the announcement, Clark said he was "absolutely buzzing" to be hosting the BBC Radio 2 grand final coverage.
"Eurovision is my favourite time of the year, I cannot wait," he said.
"We can't wait to bring listeners closer to the action than ever before, with all the fun, excitement and backstage gossip from what promises to be an unforgettable night."
Mills added: "I've had the great pleasure of being involved with Eurovision in various ways over the years, from commentating alongside Graham Norton to singing karaoke with the contestants, but presenting from the grand final in Liverpool is the ultimate childhood dream come true.
"Rylan and I will be going all out."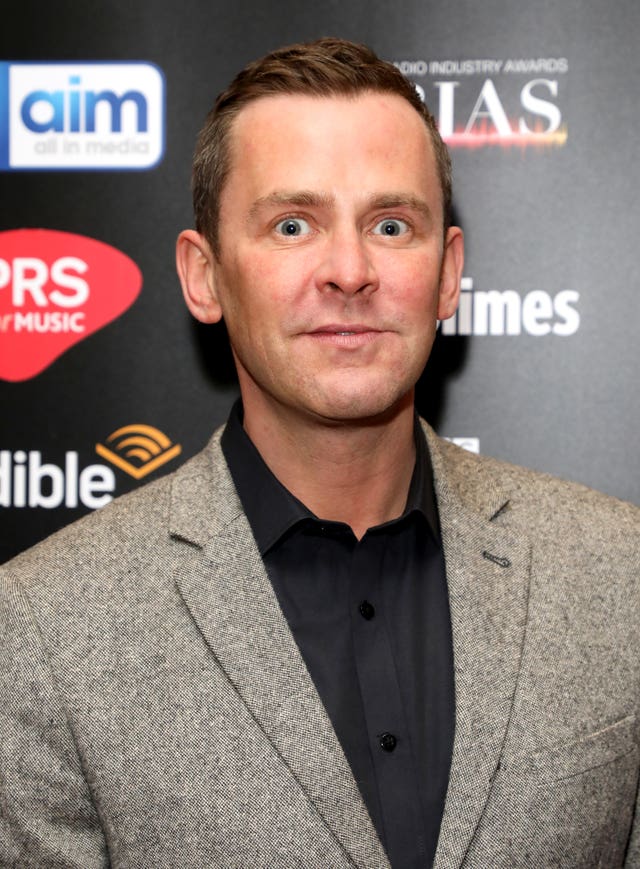 The first semi-final on May 9 will see 15 countries taking part, while Thursday's will see 16 battle it out.
Head of BBC Radio 2 Helen Thomas said: "The 2023 Eurovision Song Contest will be a very special event and who better to host Radio 2's coverage of the grand final than our very own Scott and Rylan.
"And I'm delighted that for the first time, Radio 2 will be bringing our listeners all the drama and fun from the semi-finals, hosted by Paddy O'Connell.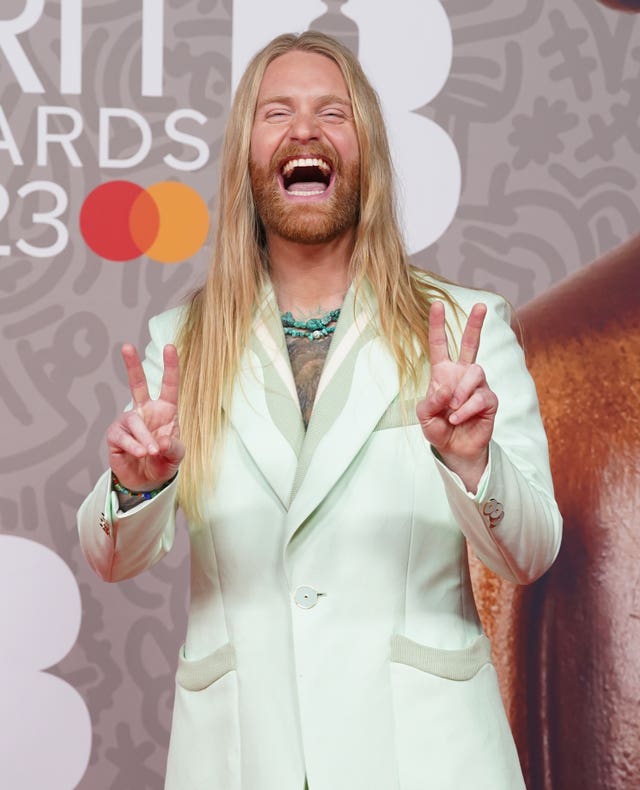 O'Connell said: "I'm walking on sunshine to join Radio 2 live in Liverpool hosting the Eurovision semi-finals.
"Sam Ryder broke the UK Eurovision spell last year and I hope it's magic for (UK entrant) Mae (Muller) in 2023."
It was previously confirmed that British Eurovision star Ryder and 2022 winners Kalush Orchestra would perform along with the competing acts during the grand final.
Eurovision will be broadcast live on the BBC and will be hosted by singer and Britain's Got Talent judge Alesha Dixon, Ted Lasso actress Hannah Waddingham and Ukrainian singer Julia Sanina, as well as returning favourite, comedian and talk show host Graham Norton.