The former home of writer DH Lawrence has gone up for auction with a guide price of £65,000.
The property, in Eastwood, Nottinghamshire, is where the renowned author lived with his parents from 1903 to 1908 before beginning his literary career.
The three-bedroom end-of-terrace house is arranged over ground and two upper floors and requires "a full programme of refurbishment", according to Auction House London, which is overseeing the sale.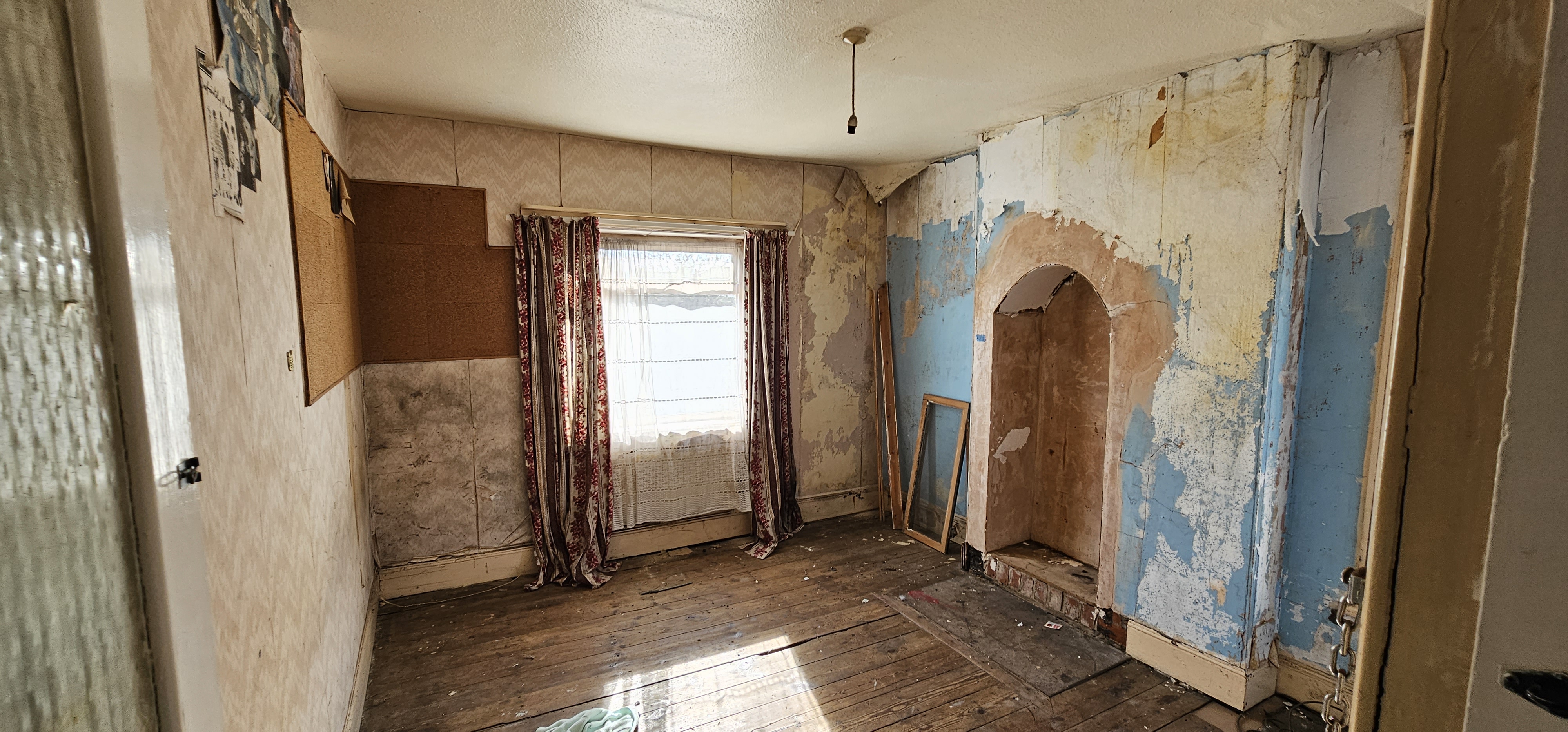 The company said that with the sale, beginning on April 19, "anyone in the world can own a piece of literary history" and the property's significance "cannot be overstated".
"Lawrence's formative years in Eastwood, a small mining town in Nottinghamshire, shaped his writing and worldview," the property description reads.
"He drew on his experiences growing up in a working-class family, surrounded by the harsh realities of industrialisation, to create some of his most memorable characters and themes."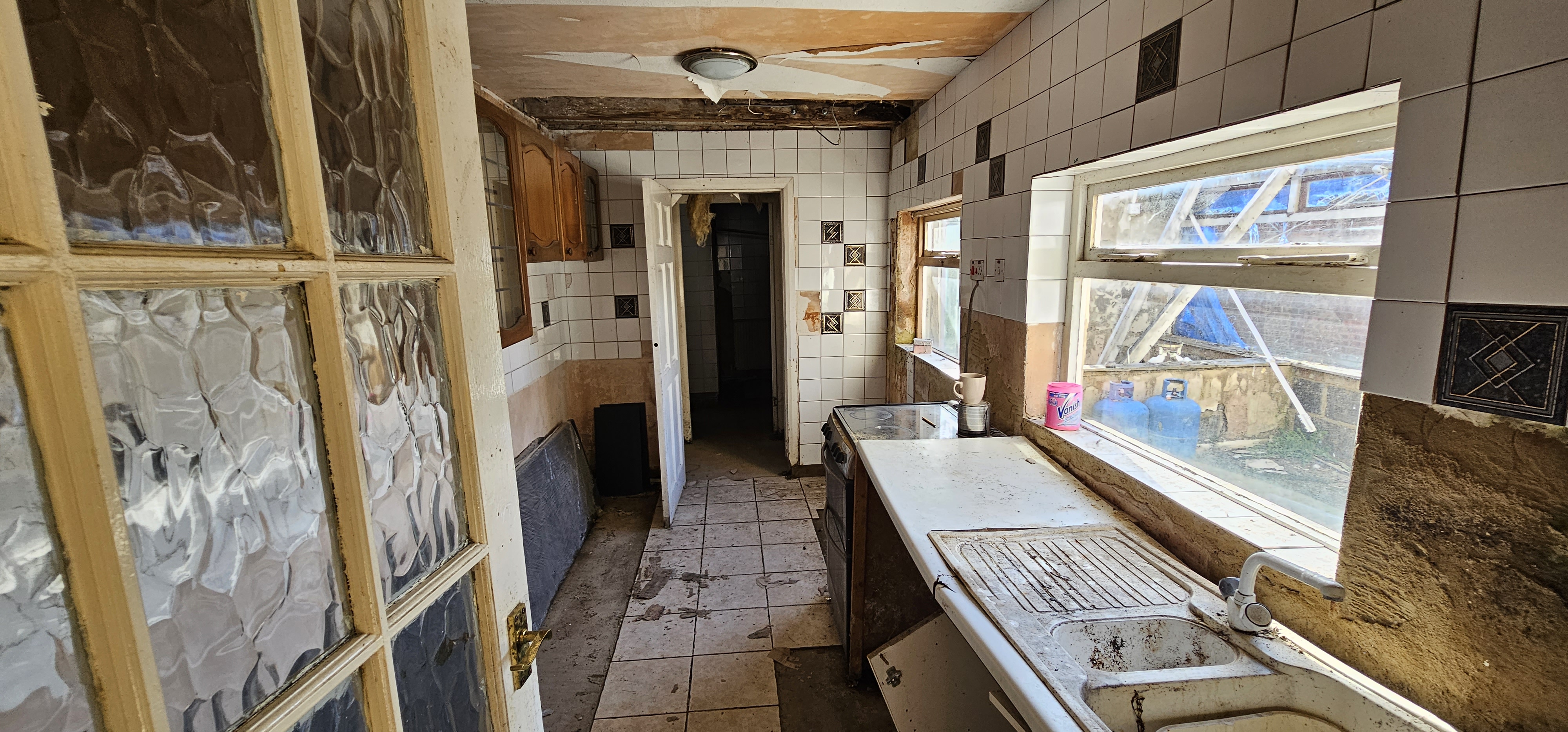 Lady Chatterley's Lover, which depicts the sexual relationship between an aristocratic woman and her gamekeeper, was banned in Britain for decades under the Obscene Publications Act.
It was cleared for publication and distribution in 1960 after a landmark trial at the Old Bailey, London.