The BBC Singers will have an "important role to play" in the forthcoming Proms season where their presence will be "small but telling" despite the corporation's initial proposed closure of the choir.
The director of the BBC Proms, David Pickard, added that he hopes the 2023 season "doesn't seem in any way lacking" despite the broadcaster's efforts to reduce costs.
Plans to scrap the BBC Singers, which came shortly before members were set to celebrate the group's 100th anniversary, sparked a backlash, with more than 140,000 signing a petition urging the BBC to reverse its decision.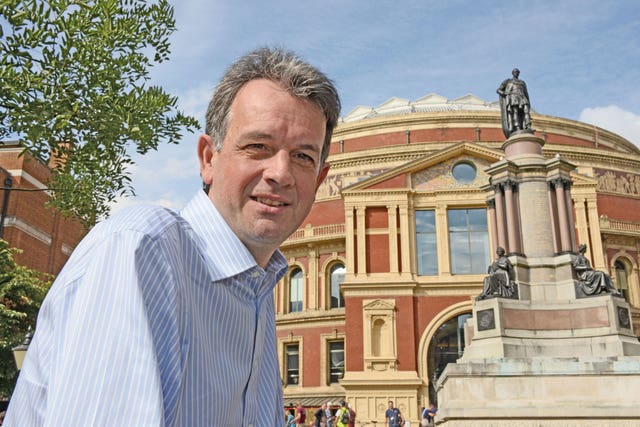 Speaking at a press event ahead of the 2023 BBC Proms, Pickard said he was "delighted" to have the BBC Singers involved in the event.
"They always have an important role to play in the season, and I think this year is probably no different from any other… And they offer a different element to our offering.
"They're not an orchestra, so they don't tend to do the main evening concerts, but what they do is small but telling," he said.
The 2023 season will run from July 14 to September 9 and feature more than 3,000 musicians with Proms in all four nations.
Pickard also confirmed "nobody pulled out" of performing at the event over proposed cuts, which the BBC also previously announced would include reducing salaried orchestral posts across the BBC English Orchestras by around 20%.
He added: "I think we're all working to do more with less money. You know, that's a familiar thing for me in every job I've ever done…
"I hope that this Proms season doesn't seem in any way lacking, despite the fact that we're trying to save money wherever we can."
The upcoming Proms season is set to see 72 performances taking place at the home of the festival – London's Royal Albert Hall – and 12 Proms hosted at venues outside of London.
Six Proms will be held at Sage Gateshead, while other Proms will take place across the UK in Derry, Aberystwyth, Dewsbury, Truro, Perth and Great Yarmouth.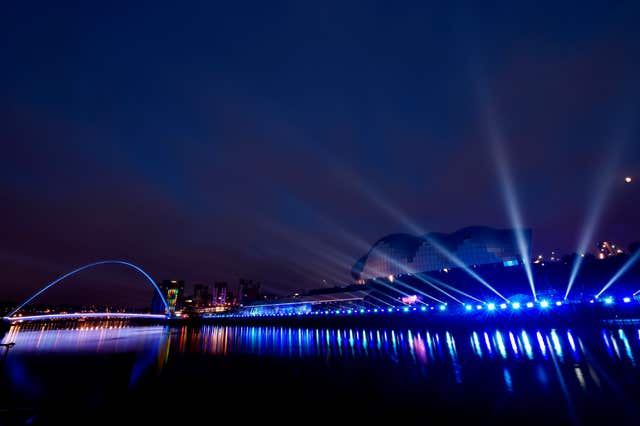 The upcoming Proms season will also see orchestral collaborations with non-classic artists including British musician and BBC Music Introducing award recipient Self Esteem, electronic musician Jon Hopkins and Canadian-American singer-songwriter Rufus Wainwright.
The festival will include a Bollywood Prom from Indian singer Palak Muchhal and the City of Birmingham Symphony Orchestra, as well as a Northern Soul Prom curated by writer and broadcaster Stuart Maconie.
For the first time, the first and last nights of the Proms will be conducted by female conductors, which Pickard described as "moving in the right direction".
Referring to gender equality among conductors, performers and composers, Pickard said: "We're never going to be happy until we've changed things in a significant way in the long term…
"This year two thirds of our concert commissions are by women, while a third of our concerts include a piece by a woman in them. This is hugely, hugely advanced on the figures we would have given you 10 years ago.
"Is it enough? No, not yet I don't think, but, the motivation to change these things is enormous. And let's not forget with a lot of these things, it's a slow process."
Every Prom at the Royal Albert Hall will be broadcast live on BBC Radio 3 and, for the first time, will also be available on BBC Sounds for 12 months.
Additionally, 24 programmes, including the first and last night of the Proms, will be broadcast on BBC television and iPlayer and will be available to watch online for 12 months.
The BBC Proms 2023 will run from July 14 to September 9, with tickets starting at £8.