The BBC has released first look images of the updated set of University Challenge with new quiz host Amol Rajan.
The modernised staging has replaced the previous set, which had been in place since 2013 and seen almost 2,000 contestants compete.
Rajan himself has previously appeared as a contestant on the show as an alumnus on the Christmas series in 2020.
"I have spent years re-arranging Monday nights around the need to be in front of my television at 8.30pm," Rajan said.
"University Challenge really is my favourite programme. And from their feedback and sheer numbers, our treasured audience has made very clear I am far from alone."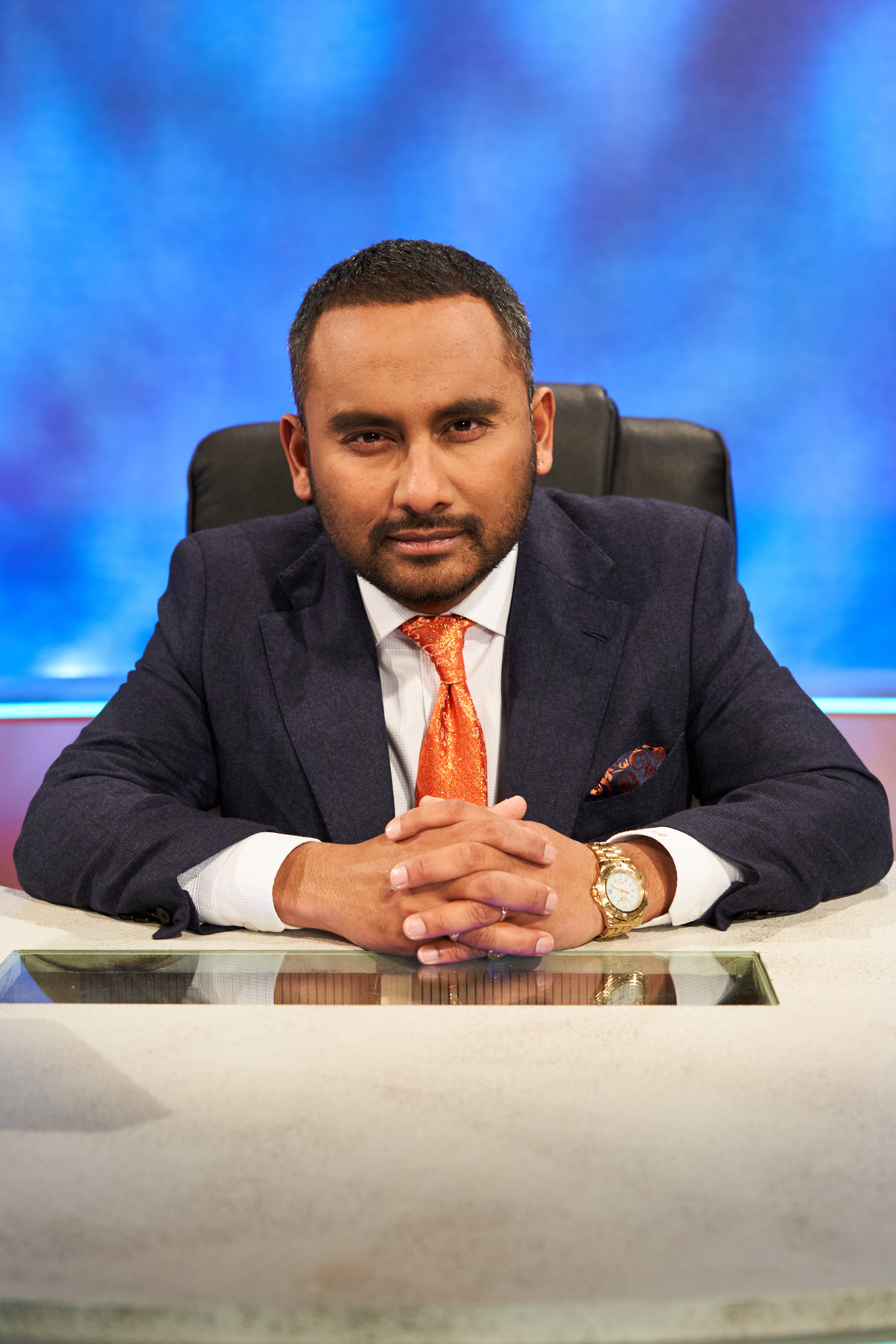 Rajan takes the reins from veteran broadcaster Jeremy Paxman, who sat in the quizmaster chair for 28 years after it was revived in 1994.
The show first aired in 1962 hosted by Bamber Gascoigne and last year celebrated its 60th anniversary as Britain's longest running TV quiz show.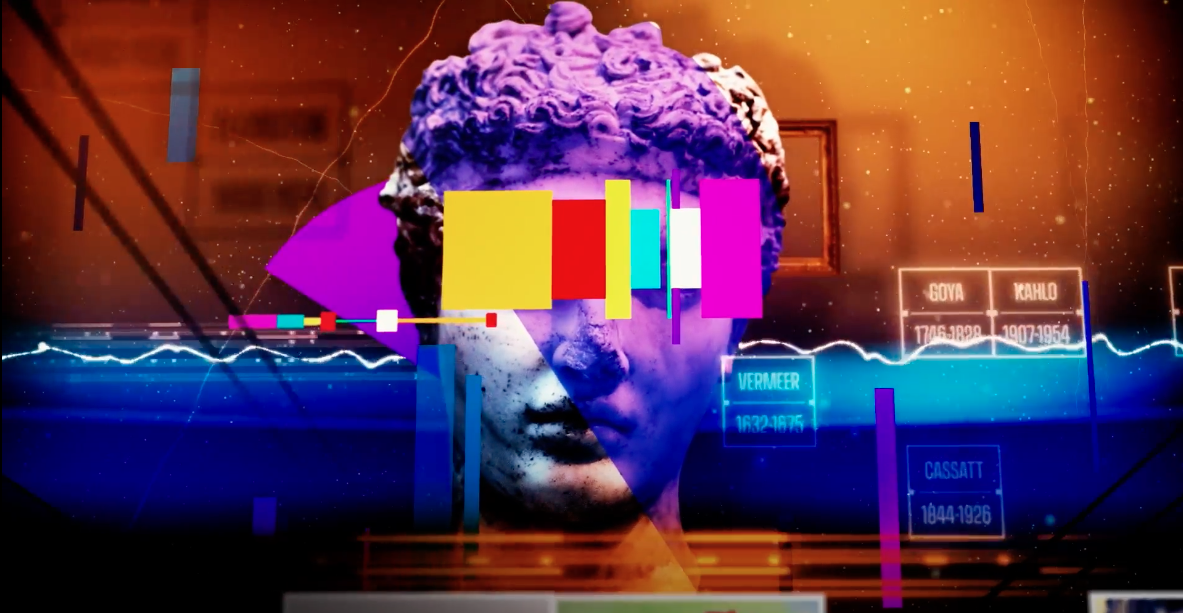 "This is going to be one of our best series yet."