British Vogue editor-in-chief Edward Enninful has described working on the magazine's May issue, which features five disabled people on its cover, as "one of the proudest moments of my career".
The 51-year-old told the BBC many people forget "how hard it is for the disabled community".
Created with accessibility consultancy company Tilting The Lens and its chief executive Sinead Burke, the edition features actress Selma Blair, models Aaron Rose Philip and Ellie Goldstein and American Sign Language interpreter and performer Justina Miles as its separate cover stars, alongside Burke herself.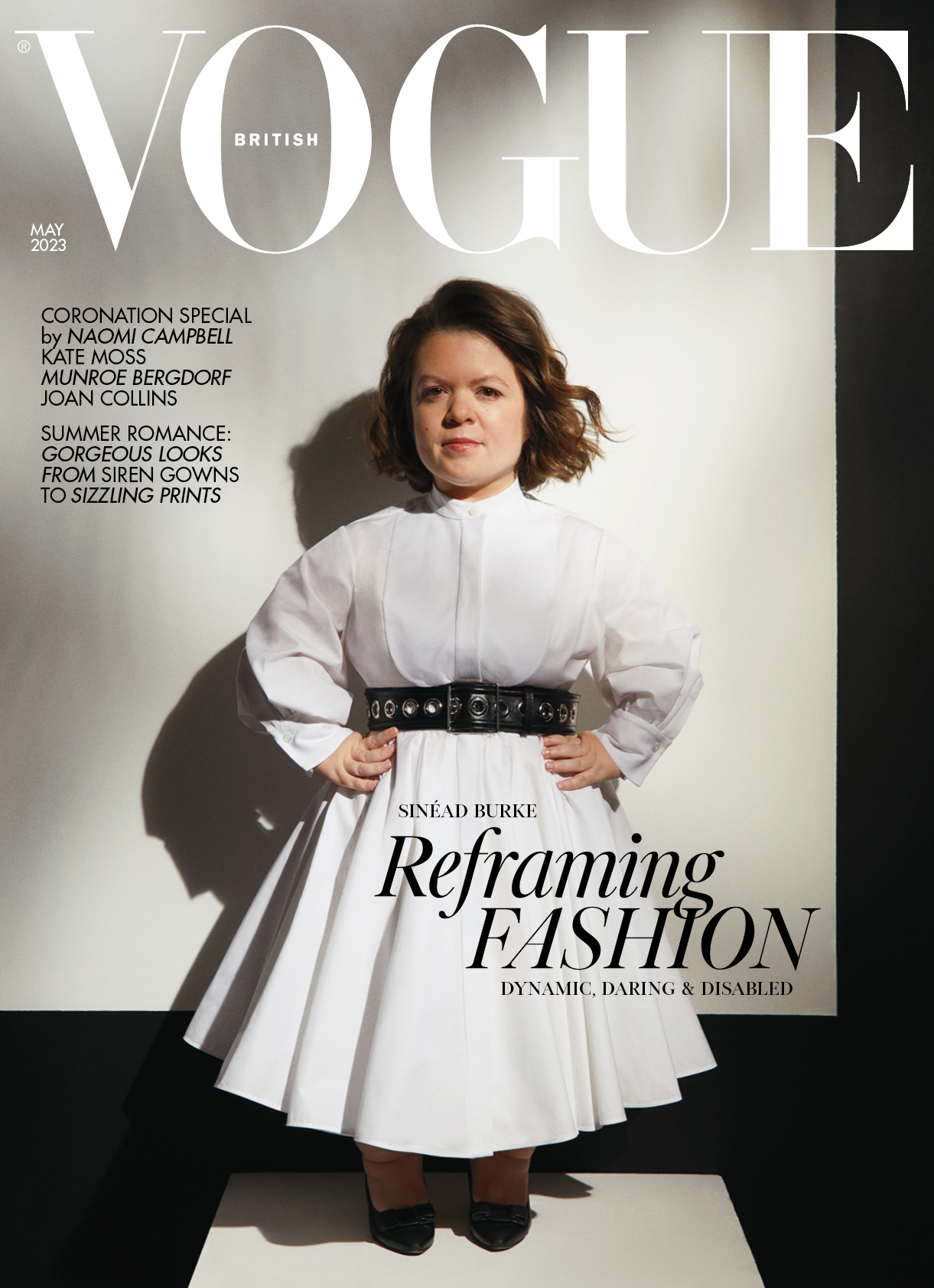 Enninful told the BBC: "My tenure here at Vogue has always been about inclusivity and diversity, and people forget how hard it is for the disabled community."
In his memoir published last year, he revealed he had a visual impairment and a blood condition.
"It was so important I could relate – I felt real pride that people can actually speak up about disabilities and not have to hide it and how it impacts them," he added.
"I think this is one of the most incredible issues I've had the privilege of editing in my tenure."
Also featured in the edition are comedian Rosie Jones, who has cerebral palsy, and racing driver Nicolas Hamilton, who also lives with the condition and races with a specially modified car.
Enninful added to the BBC: "What I loved about all of them is they all just speak up and champion their community by teaching the world to be more caring and understanding."
During the campaign, British Vogue worked with Tilting The Lens to look at how it can become more accessible, including a review of its facilities at photo studios in London regarding lift and ramp access.
See the full feature in the May issue of British Vogue available via digital download and on newsstands from Tuesday April 25.