AJ Odudu has said the Eurovision Song Contest "brings everyone together" and reminds us of the "togetherness, sense of community, unity and love" around the world despite all the troubles.
The 35-year-old TV presenter will kick off celebrations in Liverpool alongside comedian Joel Dommett to host the National Lottery's Big Eurovision Welcome with special guests from music, sport and entertainment.
The 90-minute outdoor live show will take place outside St George's Hall in the heart of Liverpool on the evening of Sunday May 7, with highlights to be included in BBC One's Eurovision Welcomes The World.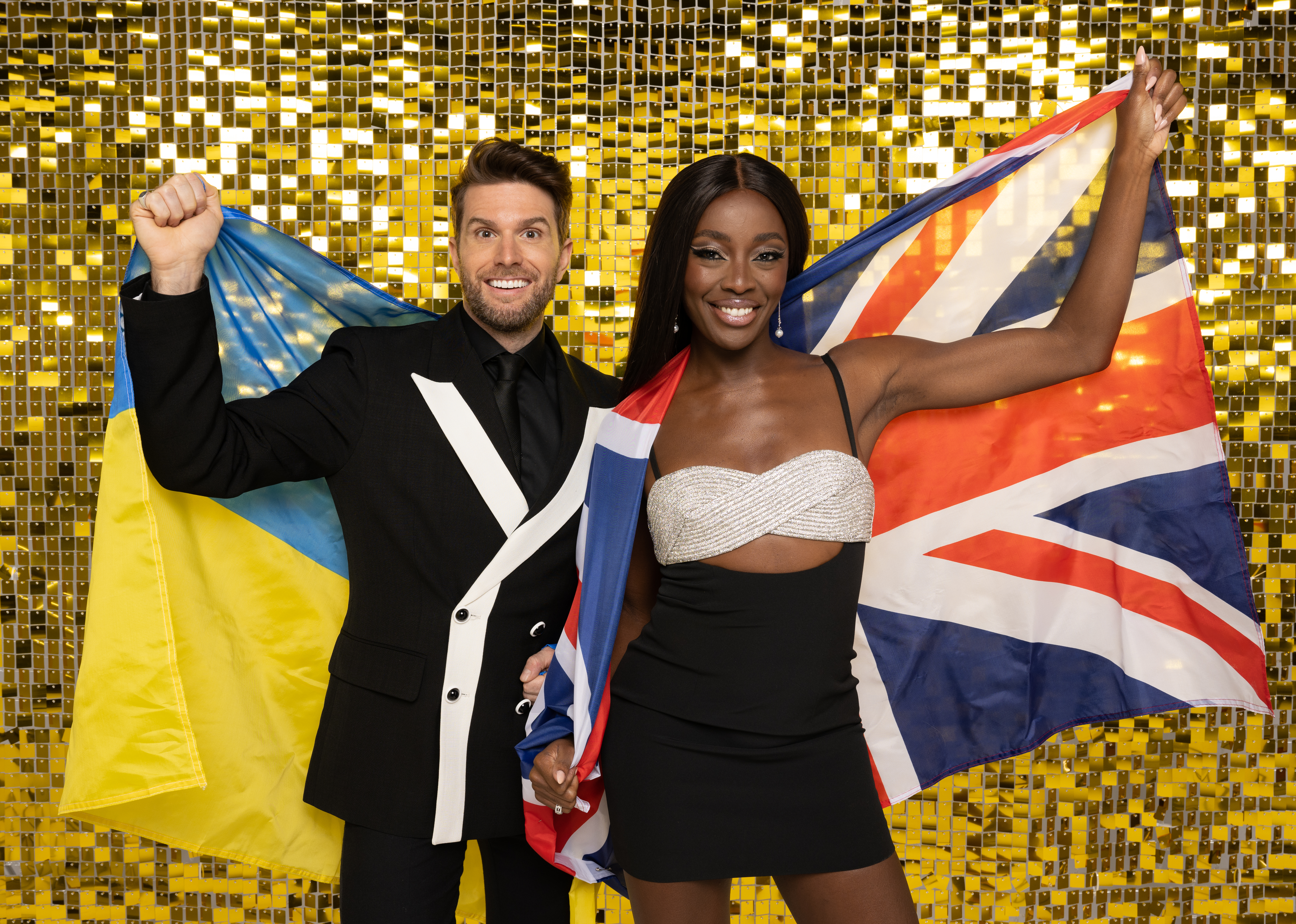 She told the PA news agency: "Ukraine is the host nation (but) because of extenuating circumstances the UK are going to host on their behalf and it does feel special because I think this is what Eurovision is all about.
"It brings everyone together and, even if it's for one night only, everyone puts their troubles to one side, has a sing, gets all dressed up, has a dance and really shows the togetherness and the sense of community that is present in the world.
"But because of all the madness that goes on in the world, you forget sometimes that there is a lot of unity and love too."
Despite being a "closely guarded secret", organisers said the show will include performances from "iconic Liverpudlians" including girl band Atomic Kitten, Liverpudlian funk band The Real Thing, and rock band The Lightning Seeds – singers of the classic football anthem Three Lions.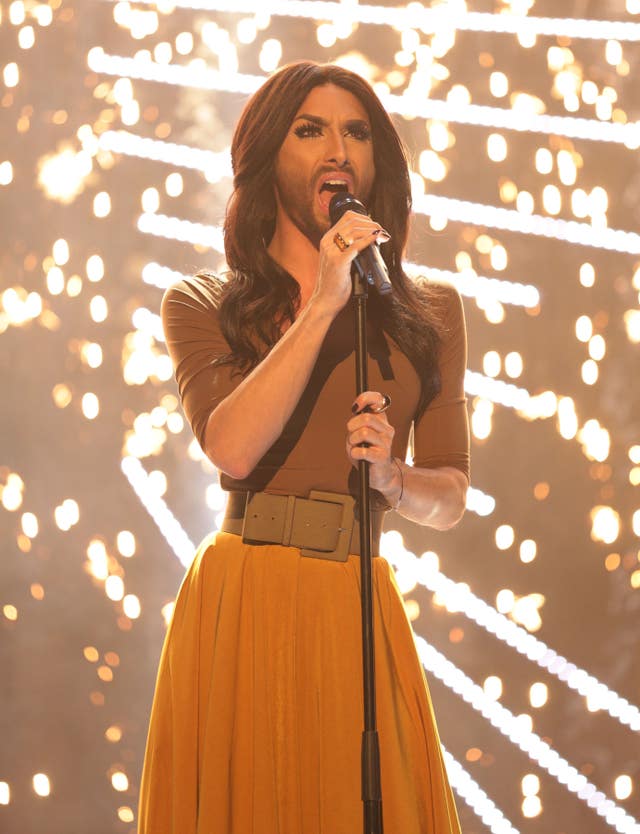 Drag Race UK winner The Vivienne will make an appearance alongside Strictly Come Dancing judge Shirley Ballas and actor Ricky Tomlinson who will both perform a spoken word piece.
Odudu told the PA news agency: "I'm very excited to see Atomic Kitten because the last time I saw them they were switching on the Christmas lights in Blackburn town centre.
"To see them come together, an iconic girl band, in their home city in front of their home crowd will just be amazing.
"I absolutely love RuPaul's Drag Race so I'm really excited to see The Vivienne, she's fab."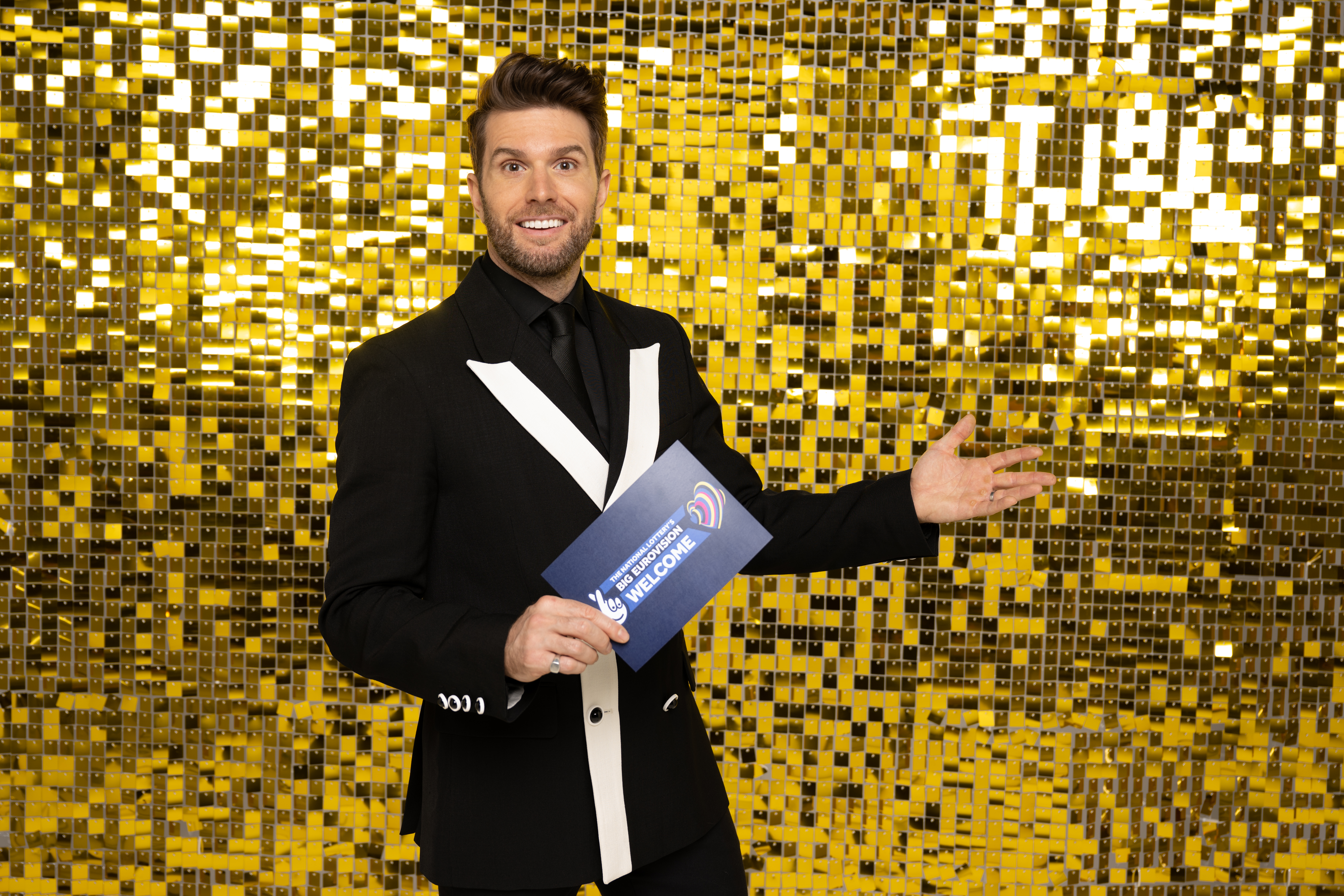 She told PA: "We go way back. I just know we'll have such a laugh together, of course there'll be natural chemistry.
"He's the sort of person that you can always take the mick out of and will always take it on the chin.
"He's very polite as well, he'll always say 'Listen, what are you wearing?' because he loves a wacky suit but will always tone it down if I want to have a wacky dress on."
She said with any occasion there are "nerves" around outfit choices because you want to "feel your best" but "what better city to get dressed up in than Liverpool – they know how to get dolled up".
Odudu, who is a "long-term fan" of Eurovision, described being part of the show as "magical".
She told PA: "Eurovision is really having a moment and it's fantastic to see. I always watched it growing up when it was on for hours and hours and hours.
"I never knew who the winner was because the votes were still going on while I fell asleep. But I've been a long-term fan of the show.
"I just can't wait to see the whole show come together, the whole city up in lights. I know from doing the Eurovision draw, the excitement in Liverpool is fantastic.
"I am getting this party started in the centre of Liverpool. A Northerner myself, I just know how everyone comes out in these big moments.
"These big occasions don't always happen in cities like this so it's great to get everyone together."
The show will include aerial and dance performances from National Lottery funded groups including House of Suarez, ZooNation and Motionhouse.
The last few thousand tickets for National Lottery players to attend the show are free and will be available from online on a first-come, first-served basis from April 25.
– AJ Odudu and Joel Dommett are hosting the National Lottery's Big Eurovision Welcome on Sunday May 7, with extra tickets on sale at 12pm on Tuesday April 25 at BigEurovisionWelcome.co.uk.