Len Goodman's rise to TV stardom on both sides of the Atlantic was something that came late in life – as evidenced by the title of his autobiography, Better Late Than Never.
The experienced dancer, born in Bethnal Green in wartime in London's East End, was a figure in the world of ballroom dancing but not known to a wider public until he was approached to take on a judging role on Strictly Come Dancing in 2004, a programme that had its roots in its long-running forerunner Come Dancing.
Although Goodman would be required to pass judgment on others rather than take to the floor himself, he proved a big hit with viewers as the show was launched, co-presented at its launch by TV royalty Bruce Forsyth and Tess Daly.
Like Forsyth, who died in 2017, Goodman pleased viewers with a liberal sprinkling of catchphrases such as "it's a 10 from Len" or "sev-en" as well as explaining to the uninitiated the mysteries of fleckerls and exposing the secrets of the rumba, the cha-cha and the paso doble.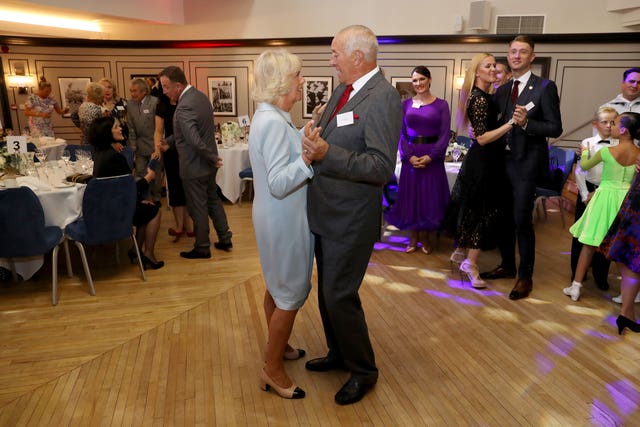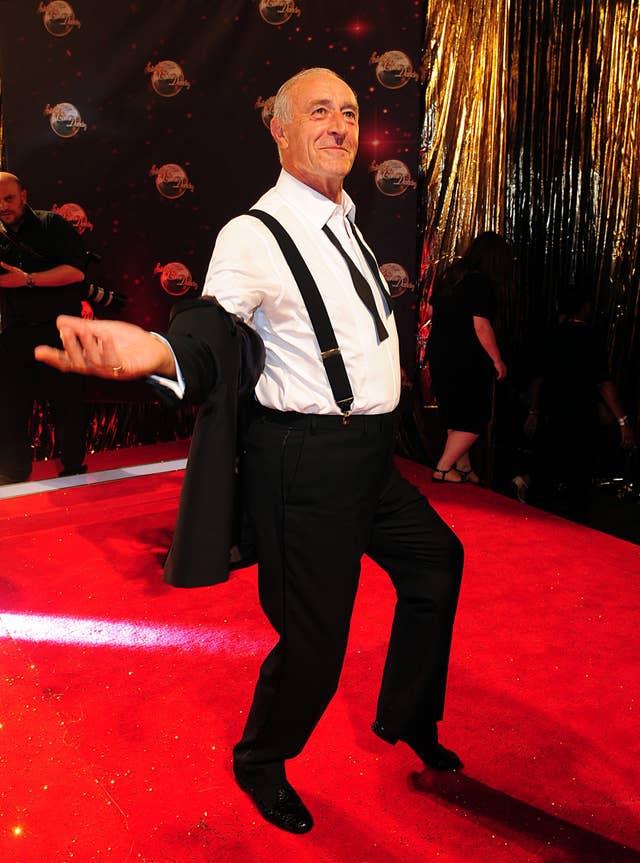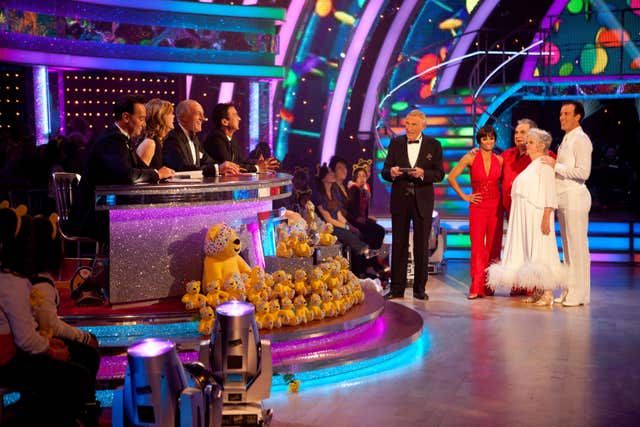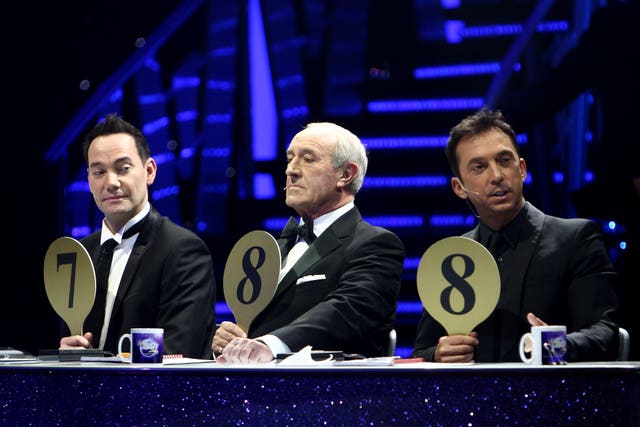 During his appearances on both shows, he would pass comment on performances from unlikely ballroom performers including former politician Ann Widdecombe, experienced moonwalker Buzz Aldrin and one-time political correspondent John Sergeant.
Goodman also ran a dance school in Dartford, Kent, and, away from Strictly, even took the future Queen Consort for a spin on the dance floor at a charity event.