Former students of Len Goodman's dance school said the Strictly Come Dancing judge was "a very encouraging teacher and so patient".
The dancer and choreographer, originally from east London, had been diagnosed with bone cancer and died on Saturday night aged 78.
As well as his successful dancing and television career, he was also the owner of the Goodman Dance Academy, a dance school in Dartford, Kent.
Previous attendees of the Goodman Dance Academy and people judged by Goodman at dance competitions in the 1980s and 1990s took to social media to share their fond memories of him.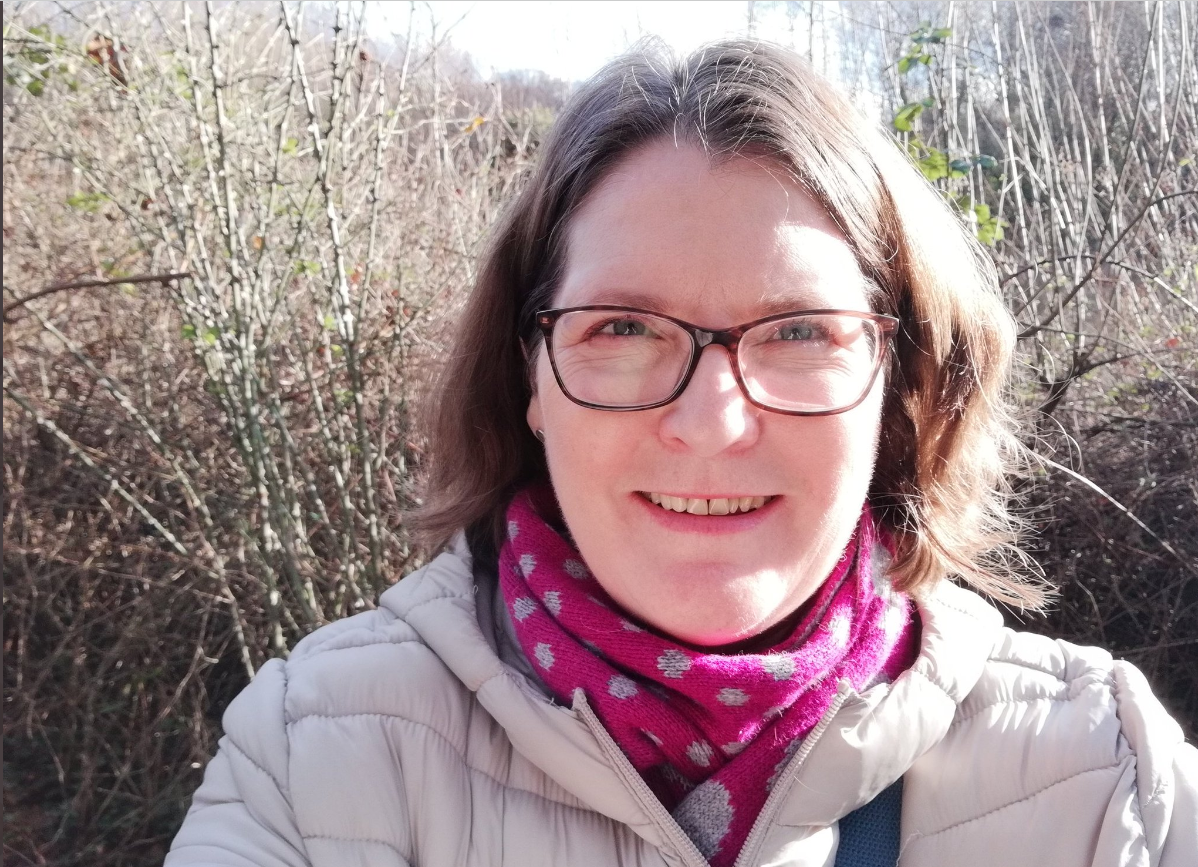 Ms Stone, who attended the academy in the 1980s, said Goodman was a "very encouraging teacher and so patient with those of us that didn't really have a natural talent for dancing".
She said "I'm a terrible dancer but still smile remembering the lessons I attended."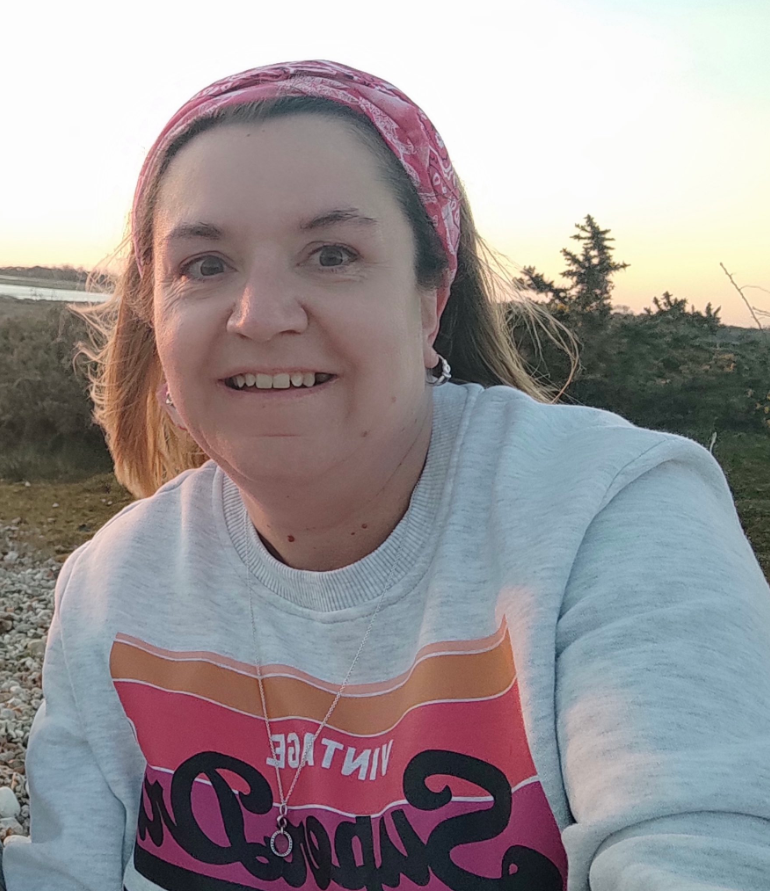 The customer experience adviser told PA: "The classes were always fun and I remember Len's sense of humour.
"I still remember some of the dances nearly 40 years later.
"I was so pleased when he became a judge on Strictly. It made me feel even more part of it.
"It was a shock when I heard this morning that he had passed away. It certainly feels like an end of an era."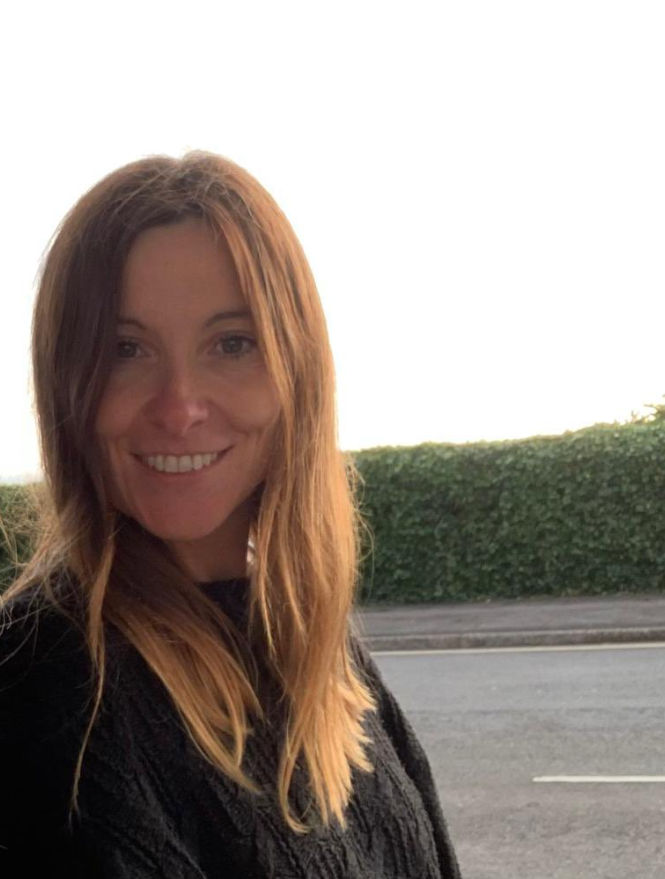 "He would give you a cheeky wink and smile to let you know you were doing well and was so encouraging," she said.
"You wanted to impress him. He was professional but fun and when he ran competitions he was always entertaining – destined to be on TV, I guess.
"He was a lovely man indeed."
Ms West said she often tells her children – now dancers – about the Strictly judge, adding: "He was a very big character in our little world back then.
"I genuinely feel like we've lost a lovely man and a true inspiration."