Sir Rod Stewart said he supports the striking NHS staff and wants to pay for more MRI scans across the country to help cut waiting lists but described it as "banging your head against a brick wall".
In February, the singer-songwriter appeared at a mobile MRI scanning unit outside his local hospital Princess Alexandra Hospital in Harlow, Essex and paid for a day of scans.
It came a month after he called a live phone-in segment on Sky News and offered to pay for people to have hospital scans, having just returned from having a scan himself.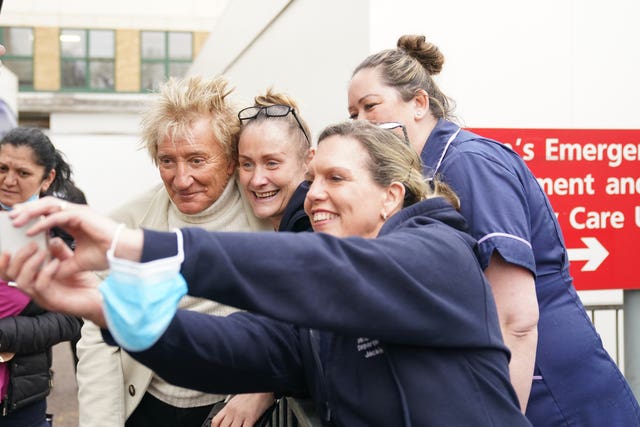 He told the PA news agency: "I said when I did Sky TV that I want to try and do them all over the country. I'm not going to show up and be photographed, I just wanted to do it.
"It's like banging your head against a brick wall. I can't get any response.
"People are crying out for MRIs, I'm willing to pay for them, 30 or 40 in a few hours, and I can't get anybody to do it for me."
He added: "I want to keep it going. I don't want it to look like it was a publicity stunt.
Sir Rod also spoke about the junior doctors' strikes, calling NHS staff "absolutely right".
"I'm well on their side. I was absolutely with them, they come before anything," he told PA.
Sir Rod, who has had six number one hits in the UK charts including Baby Jane and Maggie May, will perform this summer in the UK with support act Boy George and Culture Club.
Speaking about Boy George, whose real name is George O'Dowd, Sir Rod told PA: "We go back a long way, we've had some fun times together. I can't wait to get with him. He's a lovely fella and I know he loves me too, it's love all round."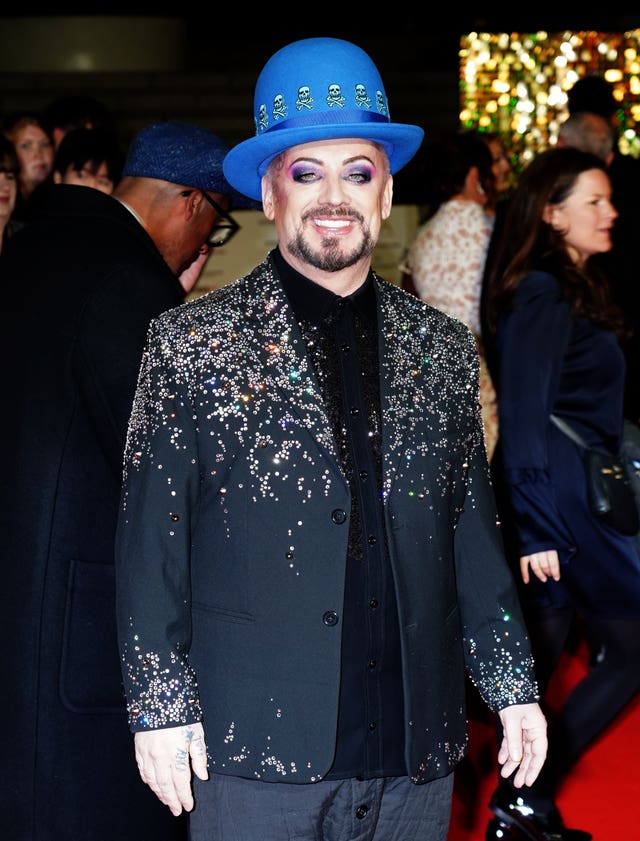 The UK summer dates, part of Sir Rod's Global Hits Tour, will also see him revisit Seat Unique Riverside in Durham and Sewell Group Craven Park in Hull.
It will culminate in two shows at Edinburgh Castle on July 6 and 7, which is Sir Rod's first performance at the historic site for 13 years.
The summer tour comes after Sir Rod was forced to cancel a performance in Australia after he was told he had a "viral infection".
He told PA: "The one show I had to cancel was Melbourne because I got strep throat and we rescheduled it.
"We had about 9,000 refunds, but at least I made the effort to get back to entertain the other 12,000 that were still there, so pretty good."