Sam Ryder has been crowned the winner of BBC Radio 2's Ultimate UK Eurovision Song competition following a listener vote to discover the nation's favourite entry.
The 33-year-old singer-songwriter came second in last year's Eurovision Song Contest in Turin, Italy, with his uplifting pop song Space Man, giving the UK its best result for more than 20 years.
He missed out on the top spot to Ukraine's Kalush Orchestra but his catchy track also peaked at number two in the UK Official Singles Chart.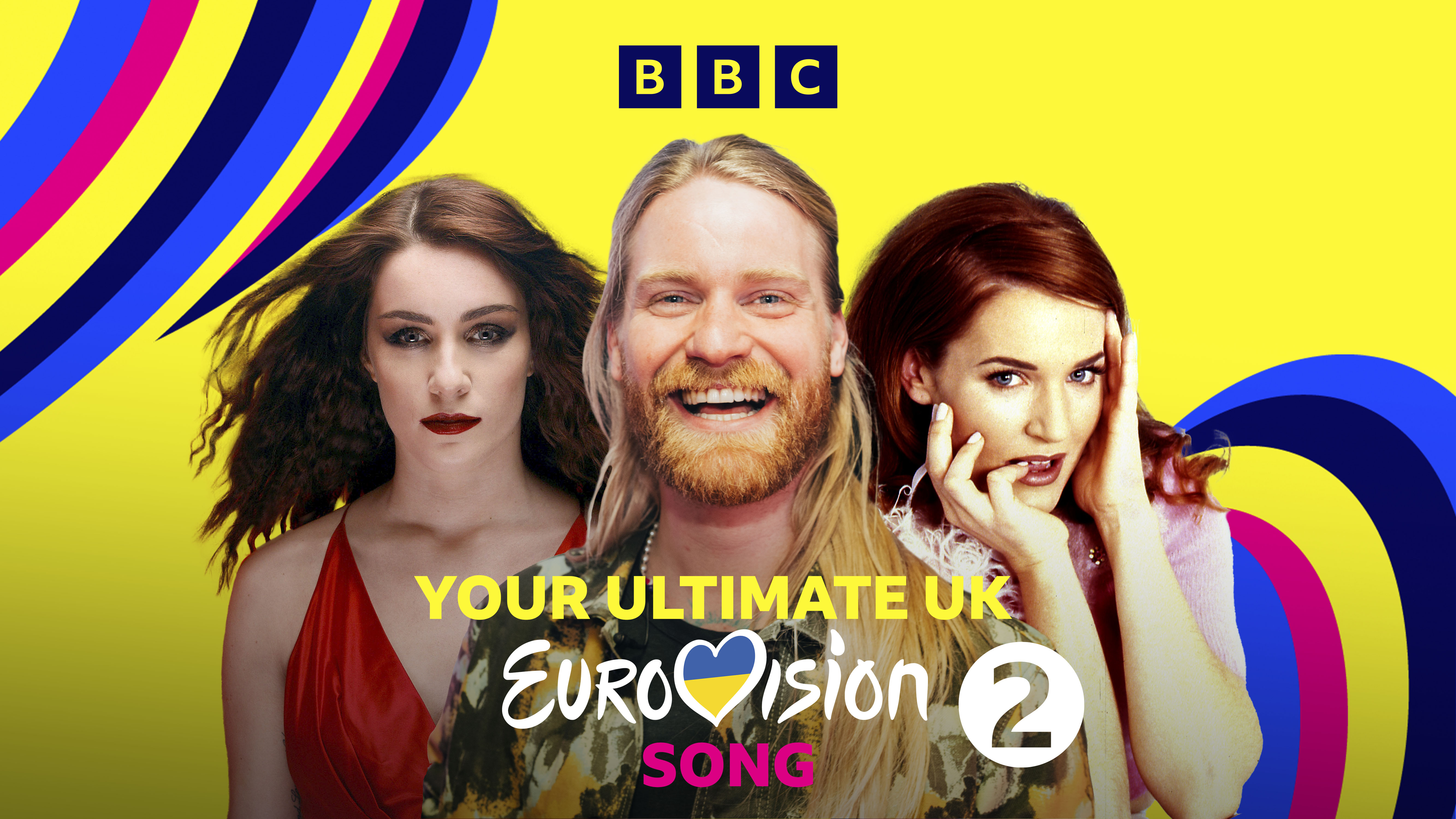 Katrina And The Waves' 1997 winning entry Love Shine A Light was fourth in the vote, while Save Your Kisses For Me from 1976 winners Brotherhood Of Man in 1976 rounded off the top five.
The BBC confirmed tens of thousands of votes were cast for the Radio 2 competition.
Ryder said: "This is just bonkers! We went into that competition as fans and we thought it may be that we come absolutely dead last.
"But what we can achieve is holding ourselves with a certain grace and respect for being there in the first place, and gratitude first and foremost.
"When we were sat there on the night and those scores started coming in, we were looking at each other, bursting out laughing because we didn't have a clue that would happen. And now this result!
"I'm just so grateful. Thanks to all of the listeners who voted and everyone at Radio 2 who supported the song from day one – I really, honestly appreciate it."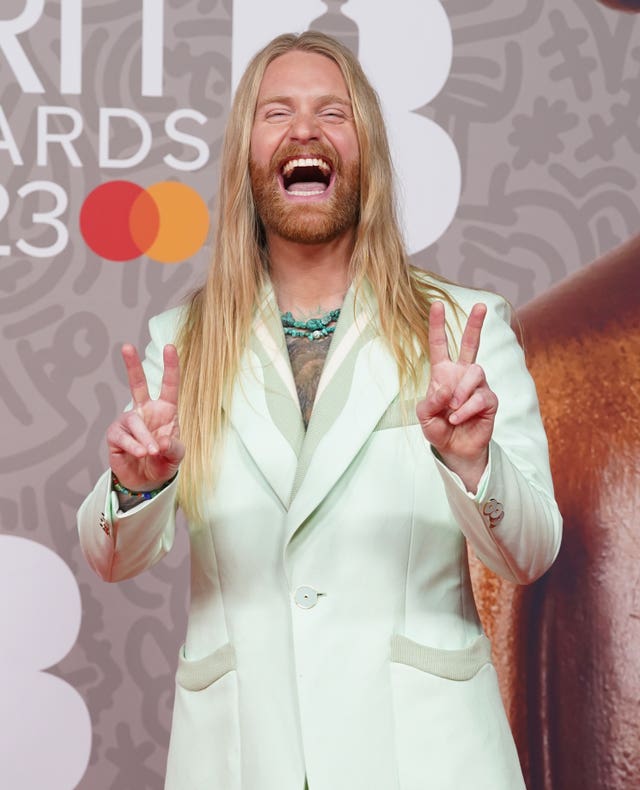 She added: "It's testament to Sam's exceptional talent as a songwriter and performer."
The list included two entries from Sir Cliff Richard in 1968 with Congratulations and Power To All Our Friends from 1973, the late Olivia Newton-John's Long Live Love from 1974 and Lulu's winning 1969 track Boom Bang-A-Bang.