Succession star Brian Cox has signed up to play the villain in a James Bond-themed reality show.
The Scottish actor, 76, will play The Controller in Amazon Prime Video's upcoming series, 007's Road To A Million.
The show, filmed in locations associated with the franchise including the Scottish Highlands, Venice and Jamaica, will see contestants competing in teams of two to win the prize of up to £1 million.
Known for portraying fiery media mogul Logan Roy in HBO series Succession, Cox will now take on the role of an enigmatic and mysterious character responsible for the fate of the contestants.
The Controller is described as incredibly wealthy, "villainous and cultured" and a man who "revels in the increasingly difficult journeys and questions the contestants must overcome".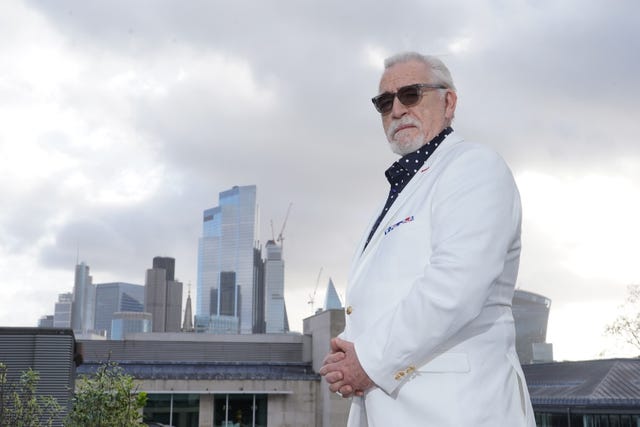 "As they travel the world to some of the most iconic Bond locations, it gets more intense and nail-biting.
"I enjoyed my role as both villain and tormentor, with licence to put the hopeful participants through the mangle."
007's Road To A Million is a collaboration between a number of companies including Amazon Studios and the producers of the Bond films, Eon.
It will launch on Prime Video in more than 240 countries and territories later this year.