The BBC has revealed first-look images of former Eurovision winner Cheryl Baker's guest appearance in EastEnders.
The singer is set to make a surprise appearance in The Prince Albert pub as the residents of Walford celebrate the Eurovision Song Contest 2023.
Baker rose to fame alongside her fellow members of The Fizz (formerly known as Bucks Fizz) after they were crowned winners of Eurovision in 1981.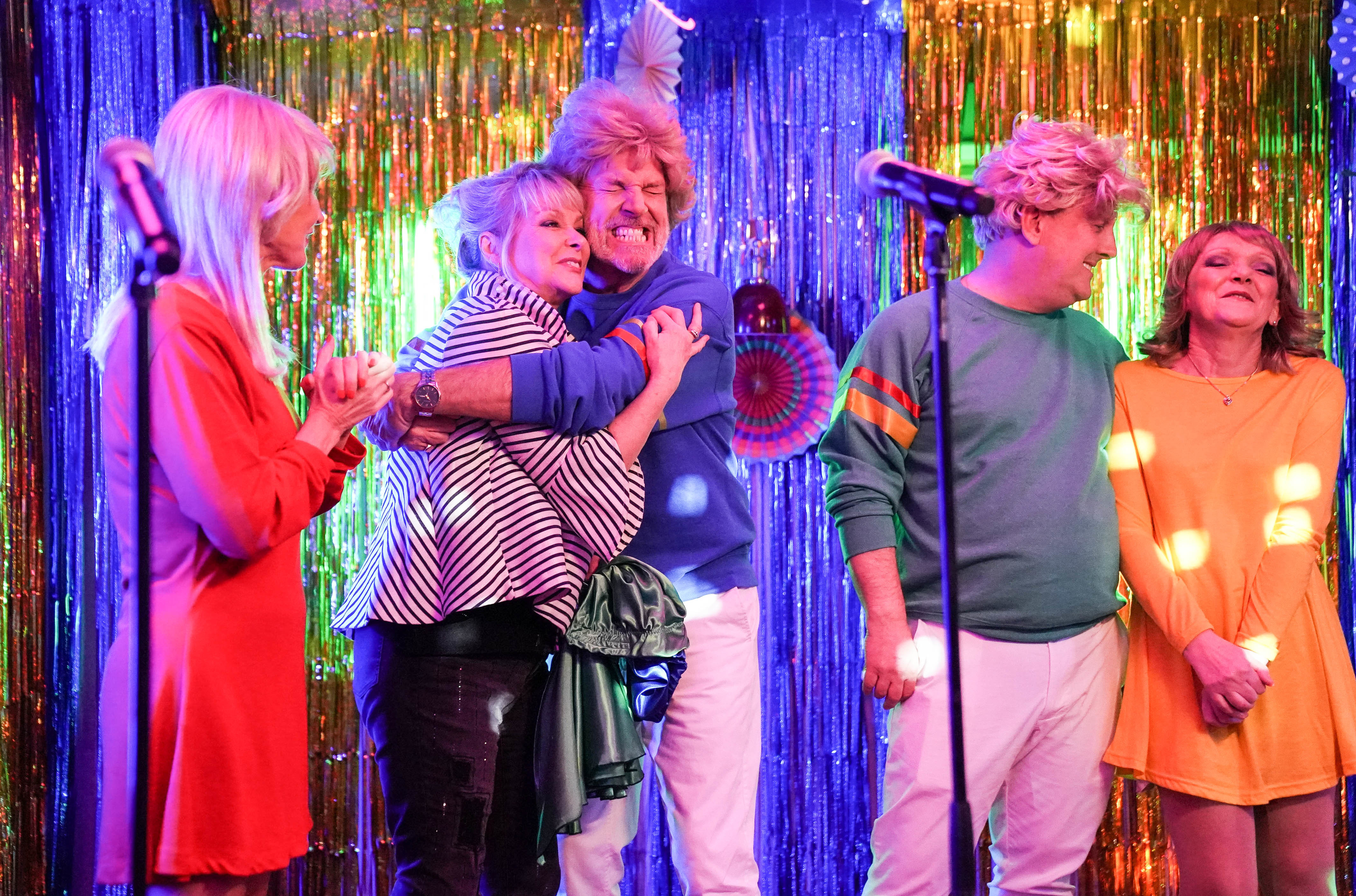 Attendees are surprised and delighted after the singer turns up as Rocky Cotton's mystery guest.
She is due to appear on EastEnders on May 11, just two days out from the 2023 Eurovision grand final, which is taking place in Liverpool.
She said: "It's a British institution, for goodness sake!
"As a real-life 'Eastender', I have loved the show since day one and I literally can't wipe the smile from my face."
Further details of the episode are due to be revealed next week.