Gillian McKeith says repairing her fraught relationship with Shaun Ryder after previous fallings out on I'm A Celebrity… Get Me Out Of Here! has been "a great life lesson".
The TV nutritionist said that "coming full circle" with Ryder after being previously branded "nemeses" showed that "things can change".
The pair became the first celebrities to leave the ITV reality spin-off, I'm A Celebrity… South Africa, on Friday after partnering up and losing the series' first survival challenge.
Ryder and McKeith became seen as nemeses during their first appearances on the show in 2010, with multiple clashes and fiery exchanges.
The musician had previously called McKeith "a daft old bat" and said she would "try the patience of a saint".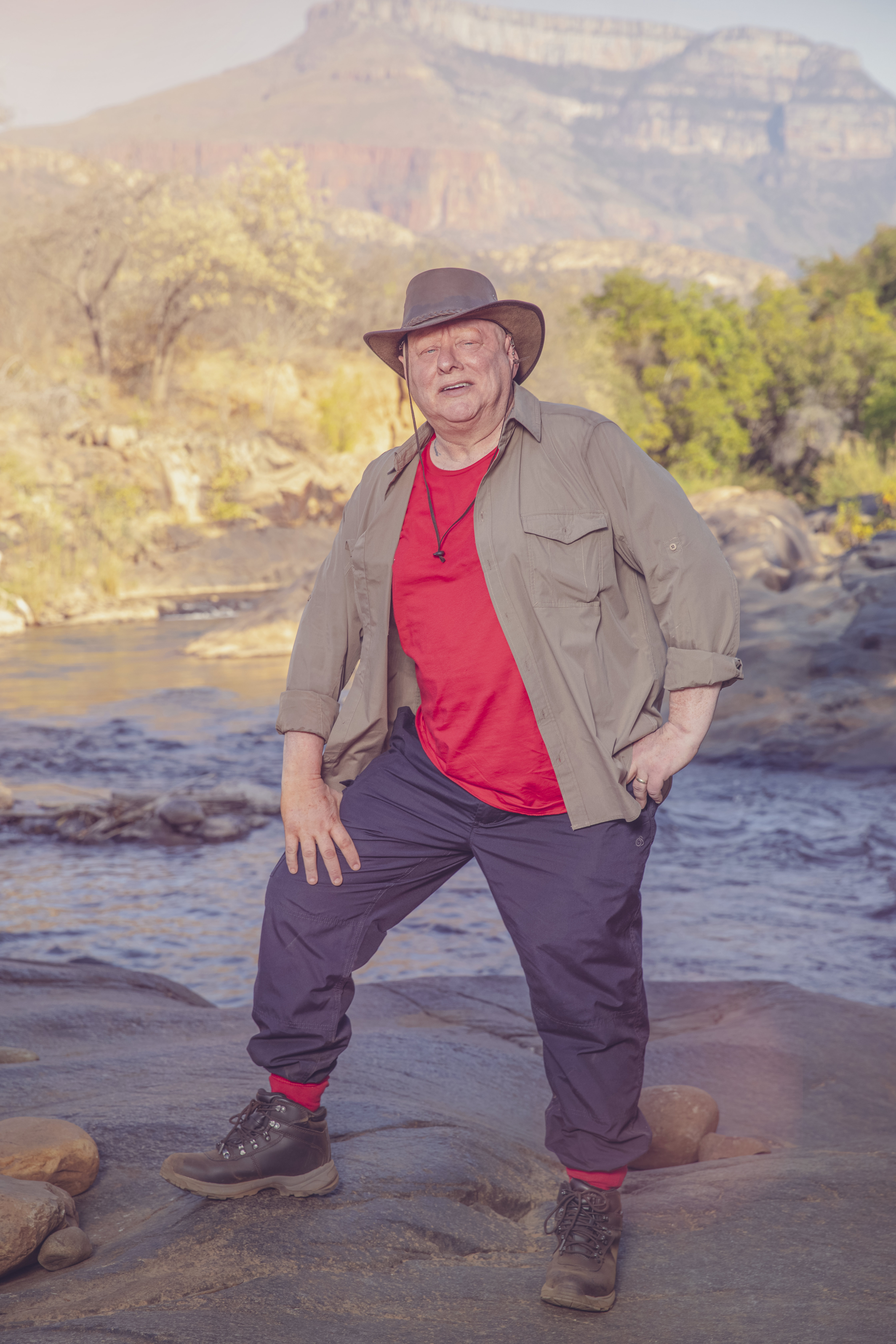 She said that Ryder had been so kind to her that she had wondered if he had had a "brain transplant".
"I heard a rumour he might be going in and I was horrified," she said.
"Then when I saw him as I arrived I thought, oh no it's him! I said 'hello Shaun' and I felt something shifted even in that moment. He was very welcoming to me actually."
"We had to do a Chest Challenge together and got on brilliantly. He sang my praises. I was like 'who is this guy?'. I thought has he had a brain transplant, what's happening?"
"This couple that were nemeses, coming full circle and going off in the sunset together. It's a great life lesson."
"Things can change. You can overcome challenges, not necessarily about the jungle or insects or anything, but other types of challenges or confrontations.
"You think (they) are going to be hanging there forever, (but they) actually can be turned around. It wasn't even a major effort to do that, it was fairly seamless, which is a huge result."
Ryder said he "wasn't too surprised" to see McKeith, after she made her surprise appearance during the first episode of the South Africa show.
Despite their history, he said that he was "12 years more mature" so had tried to be "peaceful" during the show.
"She made such an impact last time I thought, if anyone is coming back, she'll be there," he said.
"The only difference is I'm 12 years more mature. I'm a mature dude now.
"I was all peaceful and nice with Gillian as soon as she walked in. I think she was a little bit 'woo', a little bit 'whey' as she had all these memories going on.
"But we got on. We went and did a Chest Challenge together and then I obviously picked her for this last Trial.
"You know, Gillian's Gillian. I mean, last time, I didn't not like Gillian. I kept telling her that."
I'm A Celebrity… South Africa airs weeknights at 9pm on ITV and ITVX.