Richard Sharp has resigned as BBC chairman after becoming embroiled in a cronyism row.
The former Goldman Sachs banker, 67, announced on Friday morning that he will stand down at the end of June after the findings of barrister Adam Heppinstall KC's review into his appointment were published.
Here the PA news agency explains what led to his resignation.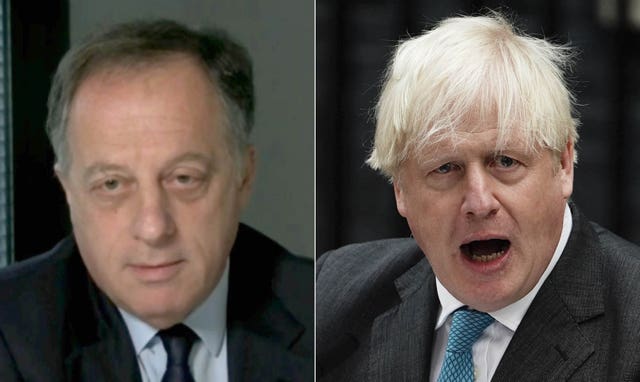 Earlier this year, Mr Sharp became entangled in a row over helping former prime minister Boris Johnson secure an £800,000 loan facility.
His friend Sam Blyth, a Canadian businessman and a distant cousin of Mr Johnson, went to Mr Sharp with an offer to help Mr Johnson who had found himself in financial difficulty in late 2020.
Mr Sharp, who was working as a Government adviser during the coronavirus pandemic, put Mr Blyth in touch with Cabinet Secretary Simon Case, the country's most senior civil servant.
It later emerged that he had played a role in facilitating the loan guarantee before being recommended for the influential role of BBC chairman overseeing the public broadcaster's independence.
On Friday, Mr Sharp resigned after a report found he "failed to disclose potential perceived conflicts of interest" to the panel that interviewed candidates and advised ministers on his appointment.
The review into his BBC appointment found he had breached the governance code for public appointments.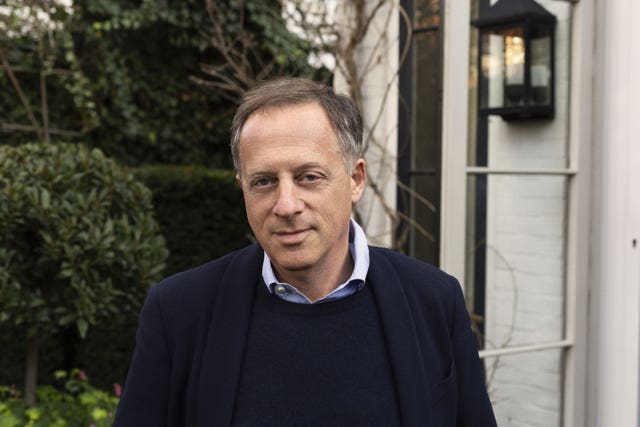 Former director-general Lord Birt, who led the BBC between 1992 and 2000, previously appeared before the Digital, Culture, Media and Sport Committee (DCMS) and addressed the controversy surrounding Mr Sharp.
Lord Birt said: "I don't think his appointment should stand.
"He is a person of obvious weight and consequence but in one vital respect he was an unsuitable candidate and the appointment process itself was fatally flawed."
At the time he told Roger Bolton's Beeb Watch podcast that it would be a "great act of statesmanship" for Prime Minister Rishi Sunak to de-politicise the appointment.
Mr Mosey also said it would be "an enormous gain" to have the future chairman be "someone who is not seen as being in a pocket of one party or another".
Similarly, former BBC chairman Sir David Clementi wrote to former culture secretary Oliver Dowden in October 2020 to voice concern from the corporation's nominations committee about the recruitment process for his replacement.
The letter came amid reports that Charles Moore, the former editor of the Daily Telegraph, was offered the job of chairman before an official process had begun.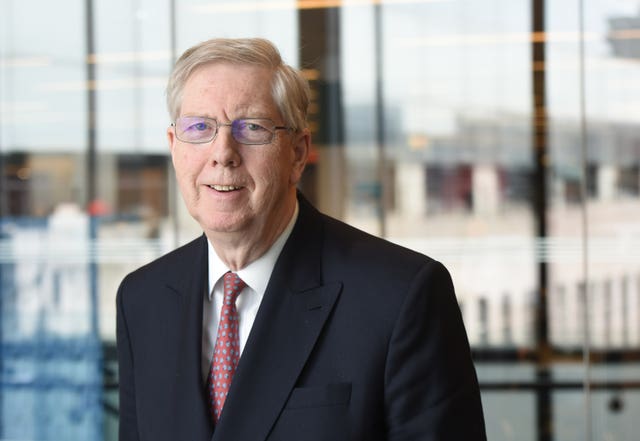 "We were concerned about the very strong press reports that the Government, even before the job had been advertised, was in discussions with a preferred candidate, including a discussion about salary."
Lord Moore later ruled himself out for personal reasons with Tory donor Mr Sharp taking over the role, during one of the most turbulent periods in the BBC's history, in February 2021.
– Did Sharp receive support from the then prime minister?
Mr Johnson previously said Mr Sharp had no knowledge of his personal finances.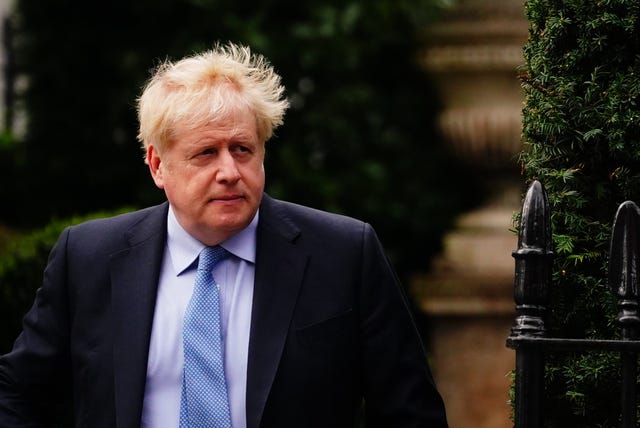 "Let me just tell you, Richard Sharp is a good and wise man but he knows absolutely nothing about my personal finances – I can tell you that for 100% ding dang sure.
"This is just another example of the BBC disappearing up its own fundament."