A star-studded Prince's Trust Global Gala raised more than 1.7 million US dollars (£1.4 million) as a wide range of grantees — past and present — explained how the King's charity has improved their lives.
Luther star Idris Elba said that without a grant from The Prince's Trust when he was 17, he would not have been able to join the National Youth Music Theatre, which launched his career.
"One thing The Prince's Trust gave me was confidence," said Elba, who mingled among celebrities including actress Sienna Miller, supermodels Kate Moss and Winnie Harlow and fashion designers Tommy Hilfiger and Michael Kors among others.
The Prince's Trust hopes to offer that kind of support in the United States, where it plans to further expand this year.
"His Majesty couldn't be with us this evening – I know he wanted to be," said Charlotte Mensah, owner of the Hairlounge salon in London and a past grantee of The Prince's Trust, at Casa Cipriani in New York City.
"He has something next week," she joked, referring to Charles's coronation on May 6.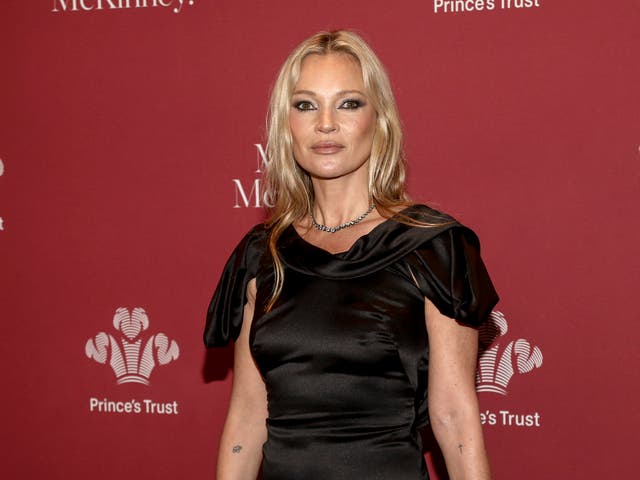 "I am thrilled to say that it has now worked with over one million young people, helping them to start careers, launch businesses and reengage with education," Charles wrote.
"I am enormously inspired by the determination and commitment of young people."
Will Straw, boss at The Prince's Trust International, said the charity's mission is as essential as ever.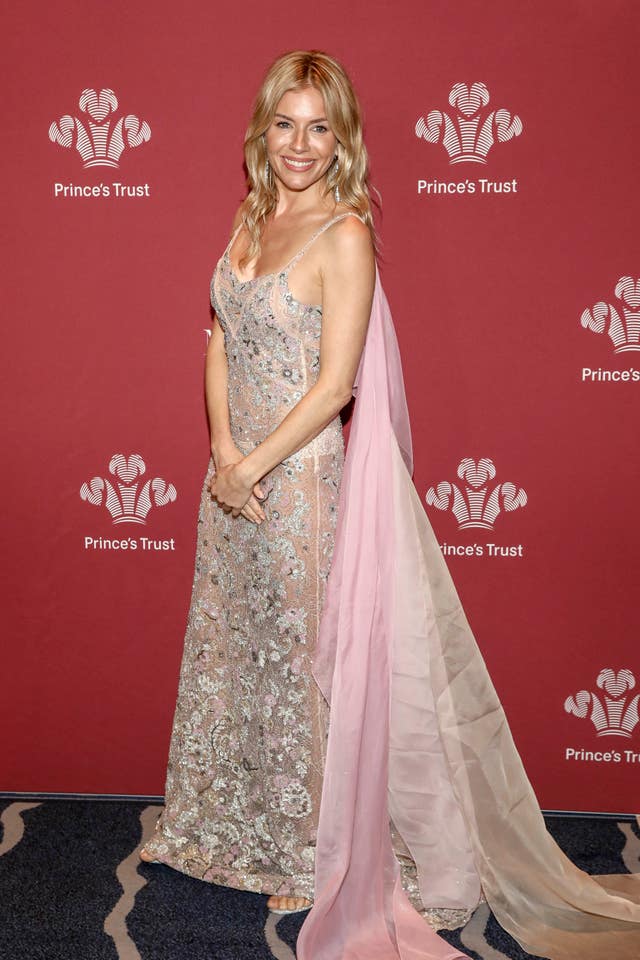 "And this is so important because young people have been hit so hard economically by the pandemic."
The International Labour Organisation and others have highlighted a gap between the skills employers need and those young people gain during their education, he said.
"Something's missing," Mr Straw said.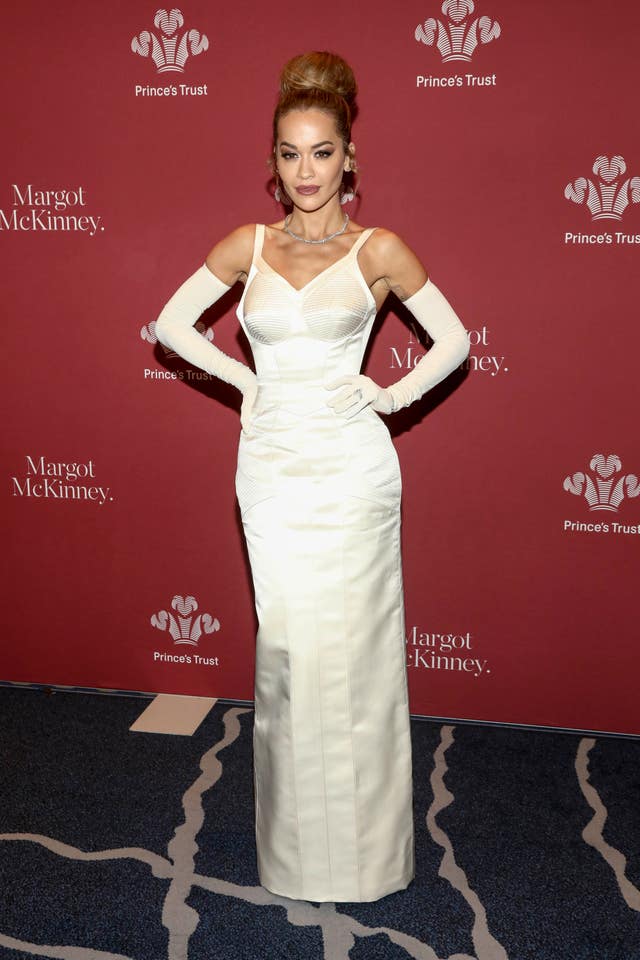 Greece's Crown Prince Pavlos said he has seen what The Prince's Trust accomplished in his homeland and is hopeful it can succeed on the same level in the US, where he now lives.
"We have so much capacity in America for people to help entrepreneurially, but we also have a lot of people in need," he said.
"This can be a real stronghold for The Prince's Trust."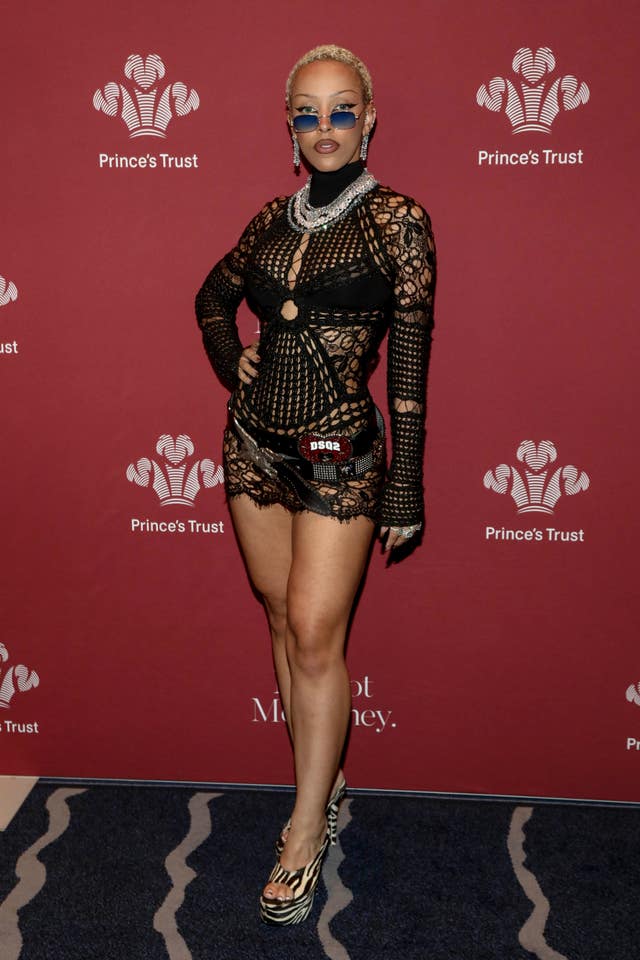 Ora, who performed her new single Praising You in public for the first time, said she was happy to show her support for the cause.
"It's everything I believe in," she said.
"I think the truth really lies in the results and that's why I back it."