Labour would replace the Government's power to appoint a chairman of the BBC with an independent process, Sir Keir Starmer has said.
The Opposition leader suggested the party would reform the system which sees the prime minister of the day decide who gets the job, in order to protect it from "sleaze" and "contamination".
The role is currently decided through an open competition of candidates who are interviewed by an advisory panel, but the prime minister ultimately has the final say.
It comes following Richard Sharp's resignation from the position after he was found to have broken the rules by failing to disclose he played a part in getting Boris Johnson an £800,000 loan guarantee.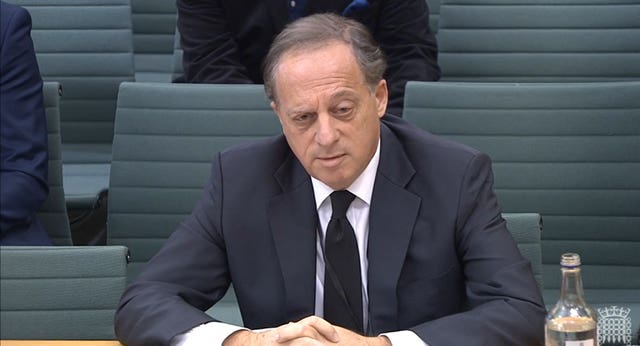 Sir Keir told Sky's Sophy Ridge On Sunday programme: "What you've got is yet another example of contact with those at the top of the Tory Party leading to this sort of outcome. It has done damage to the BBC.
"We would have an independent process, look at what that process looks like, to make sure those sort of mistakes, those sort of associations wouldn't be possible under a Labour government."
The power to make such appointments should be taken out of the hands of the Government, he said.
It expands on suggestions by shadow culture secretary Lucy Powell, who said the scandal had done "untold damage" to the reputation of the BBC and called for a "more independent" appointments process.
Sir Keir added: "We also need to clean up politics because we've had issue after issue where there's sleaze, there's suggestions of contracts being awarded to people who know each other in the Conservative Party. We've got to end that sort of politics."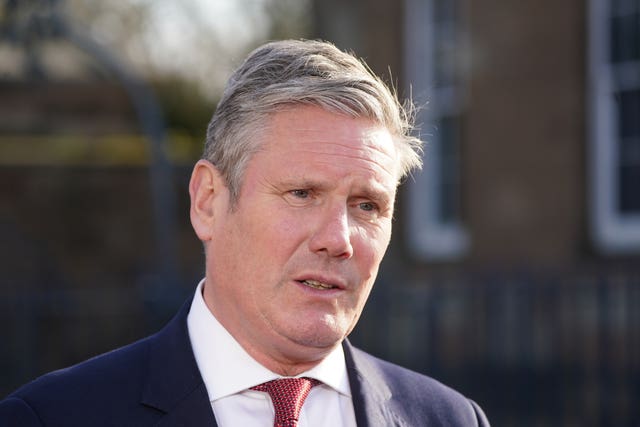 Veteran broadcaster David Dimbleby suggested a cross-party committee should be handed responsibility for making the decision, with the role of the Prime Minister "curtailed".
Both Tory and Labour governments in the past have made what were widely seen as political appointments to the role.
Following Mr Sharp's resignation, Mr Sunak said he would follow the "established procedure" in finding a replacement.