Comedian Alan Carr will form part of a star-studded judging panel for brand new ITV entertainment show Mamma Mia! I Have A Dream.
BBC Radio DJ Zoe Ball will host the show, which seeks to find two future musical theatre stars to play integral roles in the global hit production.
Carr will be joined on the panel by singer-songwriter Jessie Ware, Olivier Award winner Amber Riley and Samantha Barks, star of Frozen in London's West End.
All four will bring their own unique blend of expertise, from comedic interpretation to providing an invaluable insight into the skills required to perform to a West End theatre audience.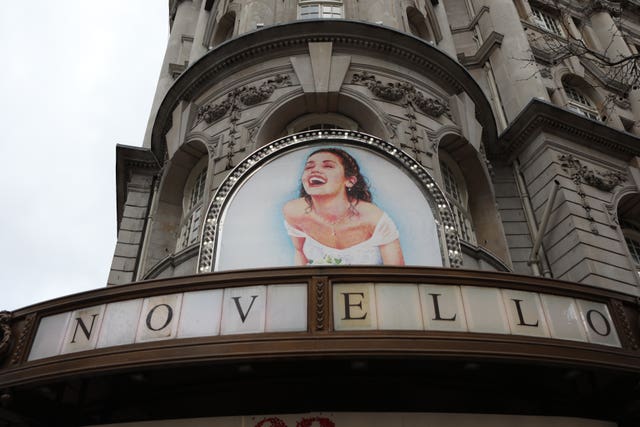 Contestants will audition for the roles of Sophie and Sky, played by Amanda Seyfried and Dominic Cooper in the hit feel-good films.
The show will culminate in a live grand-finale, broadcast from a theatre in London's West End.
Viewers will get a front-row seat to watch as contestants are judged and mentored by the industry stars on their singing, dancing and acting – set against an idyllic Greek island backdrop.
"Getting to judge on one of my favourite musicals in one of my favourite locations ever is literally my dream job," Carr said.
"A whole lot of feta and a whole lot of Abba – perfection."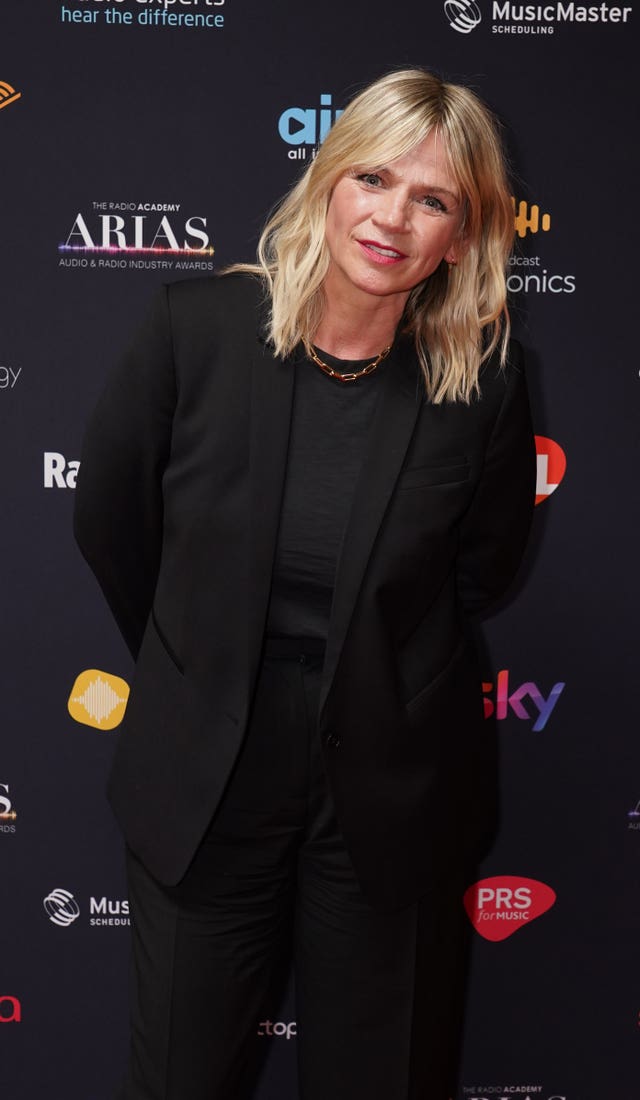 "We cannot wait for you to come on that journey with us."
The show will also see support from Mamma Mia! creator and global producer Judy Craymer, who will also be on hand to offer her expertise to the judges.
Craymer said: "I know there is a wealth of talent out there and I'm so thrilled that – with the help of these fabulous judges and 'Rock Chick Supremo' host Zoe Ball – we will find the musical stars of the future to appear in Mamma Mia!'s landmark 25th year."
She added: "The judges complement one another so well.
"Alan has a unique comedic insight, Jessie a wealth of music industry experience and Samantha and Amber are the ultimate stage musical powerhouses who know exactly what it takes to get on stage eight times a week in a smash hit musical in London's West End."