Gwyneth Paltrow will not recover any attorney fees from her high-profile ski collision lawsuit, a US judge has ruled.
Last month, the Oscar-winning actress won the civil lawsuit, brought by retired optometrist Terry Sanderson over the 2016 incident.
Mr Sanderson had claimed that Ms Paltrow skied into him at the Deer Valley resort in Utah, leaving him with several broken ribs and head injuries.
Jurors voted unanimously to find Mr Sanderson "100% at fault" for the collision, which had left Ms Paltrow sore and unable to continue skiing for the day.
In the final judgment, obtained by the PA news agency, judge Kent Holmberg noted that Ms Paltrow should receive the dollar, but no further costs.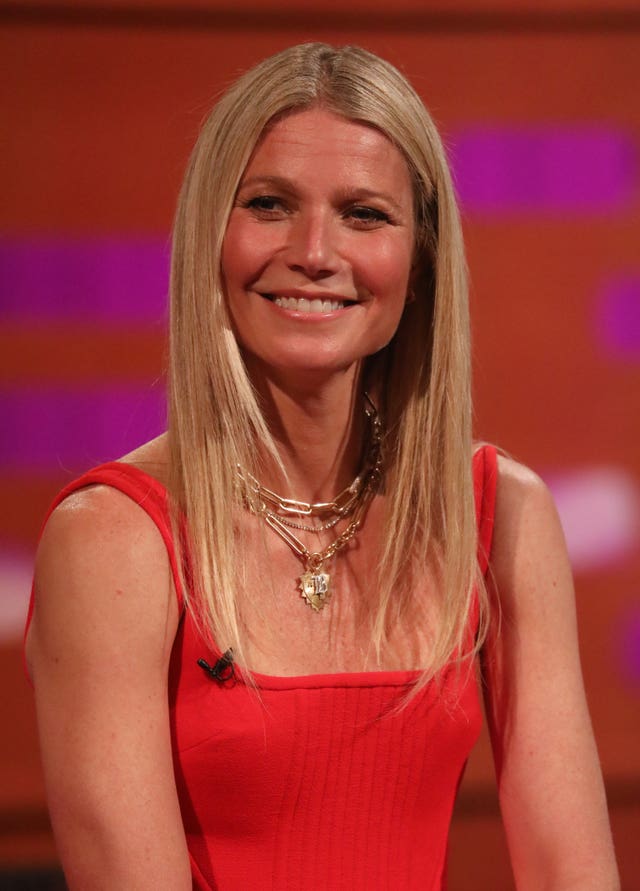 Shortly following the verdict, the actress said she was "pleased with the outcome" of the trial.
In a statement posted to her Instagram story she said she felt that "acquiescing to a false claim compromised my integrity", and thanked jurors for their "thoughtfulness" in handling the case.
Jurors had heard a wide range of evidence from both Ms Paltrow and Mr Sanderson and their families, as well as medical professionals and ski resort workers.