Anthony McPartlin and Declan Donnelly will announce to shocked campmates that they will vote to decide who is leaving I'm A Celebrity… South Africa for the first time in the show's two-decade history.
Former nemeses Shaun Ryder and Gillian McKeith were the first two contestants to be eliminated from the ITV reality spin-off series in pre-recorded scenes which aired on Friday.
It came after the pair, who were chained together, came last against other couples in the first survival challenge of the series, which sees celebrities who have appeared on previous seasons return.
At the end of Monday's episode, Donnelly says: "We bring news. For one of you, this will be your last night in camp. But this time, who that is, is up to you."
It will mark the first time in the history of the show that the campmates have chosen who exits.
Former Countdown star Carol Vorderman says: "Oh no, that's horrible," while former royal butler Paul Burrell adds: "That's not nice."
It comes after viewers will see actress Helen Flanagan, who is known for refusing to do trials, face her fear with Amir Khan and Myleene Klass in tackling the highest trial in the show's history, titled World's End.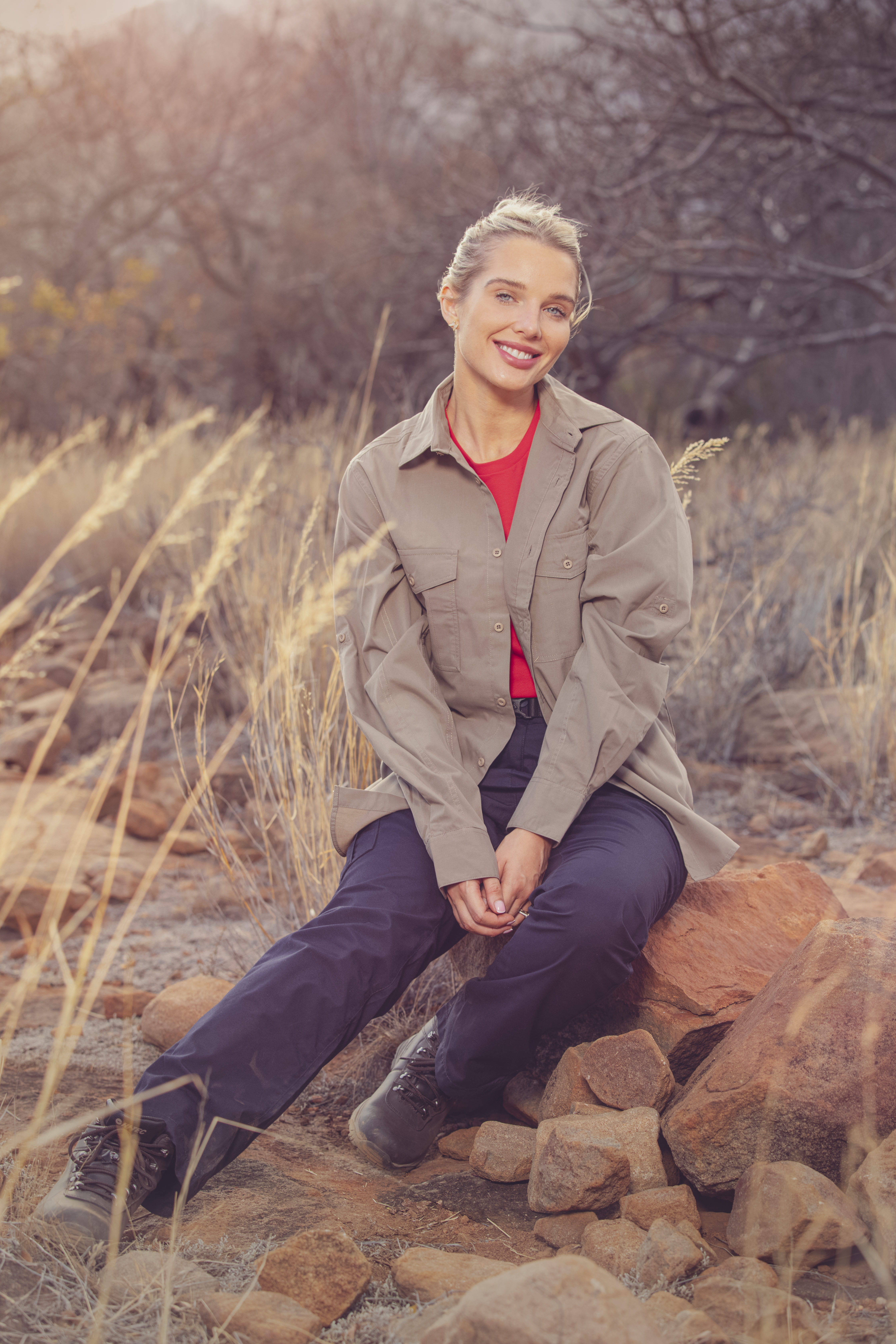 The trio will be told to climb a crane-like structure 1,100m high, in a bid to unhook stars and attach them to themselves.
Khan says: "Camp's been eating well, we have to get through this. We've got a strong team today. We're going to make sure we have another feast tonight."
Meanwhile, the episode will also show the campmates face a team challenge called Plug It!, which will see them working together to win treats.
The contestants find a phone box-like structure that is full of holes at the creek, which fills up with water and they have to plug the holes.
The higher the water is when their time is up, the more treats they win.
Vorderman describes the challenge as "wet twister" as the campmates were forced to manoeuvre around each other to reach the holes.
While Khan says: "It felt like a hard 12-round fight. My fingers were hurting, my body was hurting… it just exactly reminded me of a fight."
I'm A Celebrity…South Africa airs tonight at 9pm on ITV1 AND ITVX.