Netflix has released the first look at the second series of popular natural history documentary Our Planet narrated by Sir David Attenborough.
The four-part series, from the Emmy Award-winning team behind the show's first series and Planet Earth, will "unravel the mysteries of how and why animals migrate".
The 50-minute episodes promise to "reveal some of the most dramatic and compelling stories in the natural world", Netflix has said.
The trailer, released on Monday which shares snippets from the series "captured with spectacular and innovative cinematography", reveals that Our Planet II will return on June 14 only on Netflix.
The series is produced by Huw Cordey, with executive producers Alastair Fothergill and Keith Scholey for Silverback Films.
It is part of new projects premiering over the next few years as part of Netflix's push into natural history documentary programmes.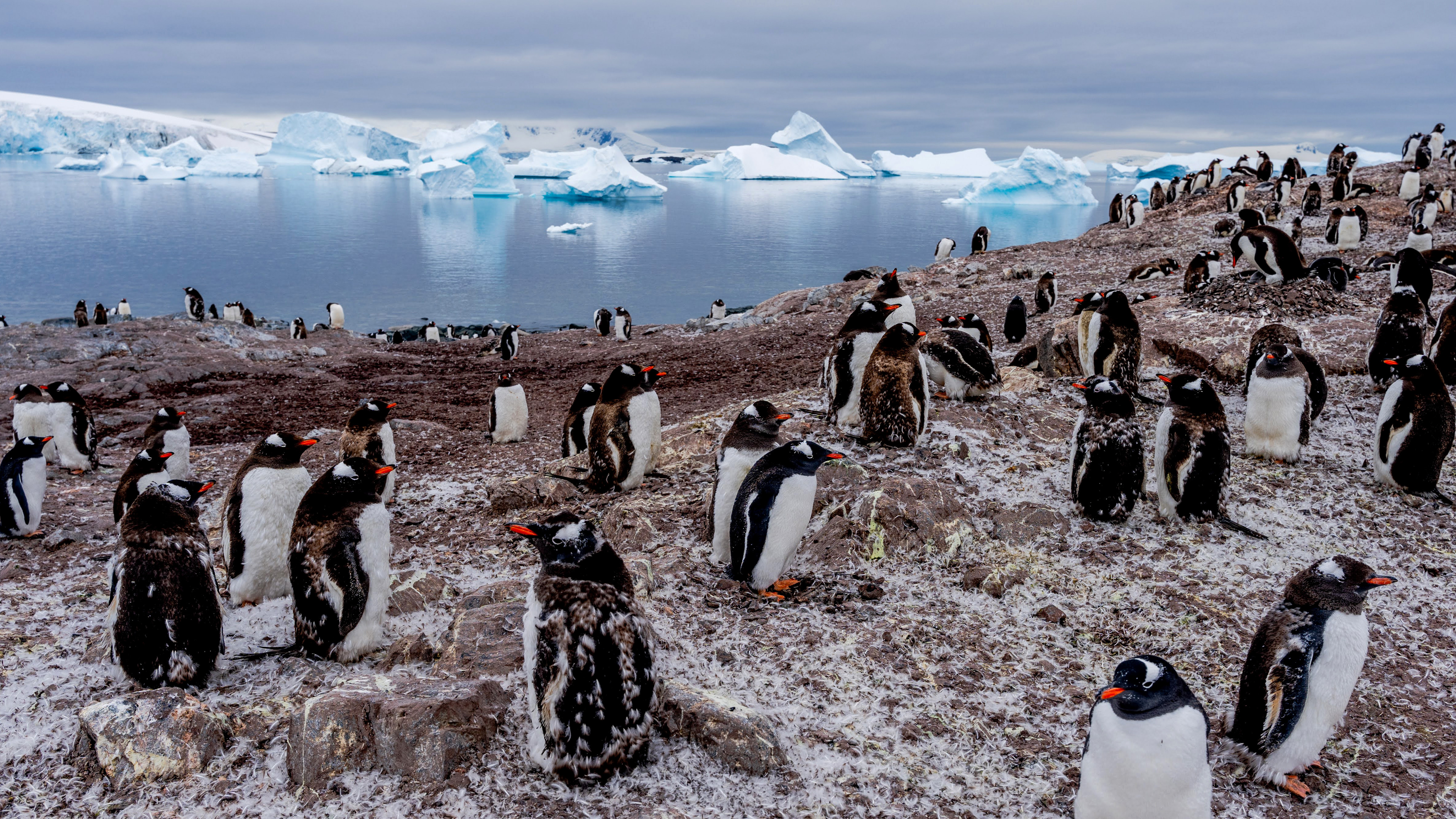 Our Oceans will explore the world of wonders that lies beneath the waves, while Our Living World will reveal the connections that unite us all and sustains life in our universe.
Our Water World, due to premiere in 2025, will look at the freshwater systems that help our planet thrive, led by the executive producer of Blue Planet II, James Honeyborne.