A Ukrainian DJ who will be part of a simultaneous rave in both Liverpool and Kyiv hopes that the "party with a purpose" will allow Ukrainians to "feel the great support" from the UK through music.
Nastia Haman, who is more commonly known by her artistic name Mingulitka, is to perform in Liverpool on May 7 as part of Rave UKraine, which will see simultaneous raves taking place at Liverpool music venue Content and at HVLV Bar feat Hangout in the Ukrainian capital, with each event being live-streamed to the other.
The Kyiv event finishes at 10pm local time, which is 8pm in the UK.
Mingulitka, who is currently based in London and living with a host family, came to the UK via the Homes for Ukraine scheme in May of last year.
"I was really excited to receive an invitation to play as part of Rave UKraine and I'm looking forward to playing my DJ set", the 31-year-old, who is also a musician, said.
"I will share some electronic underground music, as well as British and European (music) for people in Liverpool.
"I hope a lot of Ukrainians will also come to this event and I guess it's really important for people in Kyiv and Ukraine to feel this connection with the UK and to feel great support."
Mingulitka said that in the first two to three months after arriving in the UK, "I didn't really want to play music".
"It was super strange for me to play my first DJ sets.
"I'm not in Ukraine and sometimes I feel guilty for it, but then I started to play.
"It was a turning point for me because I realised that through music and my sets and gigs, I can help my country to fundraise some money."
She added that playing close to Eurovision will be "special".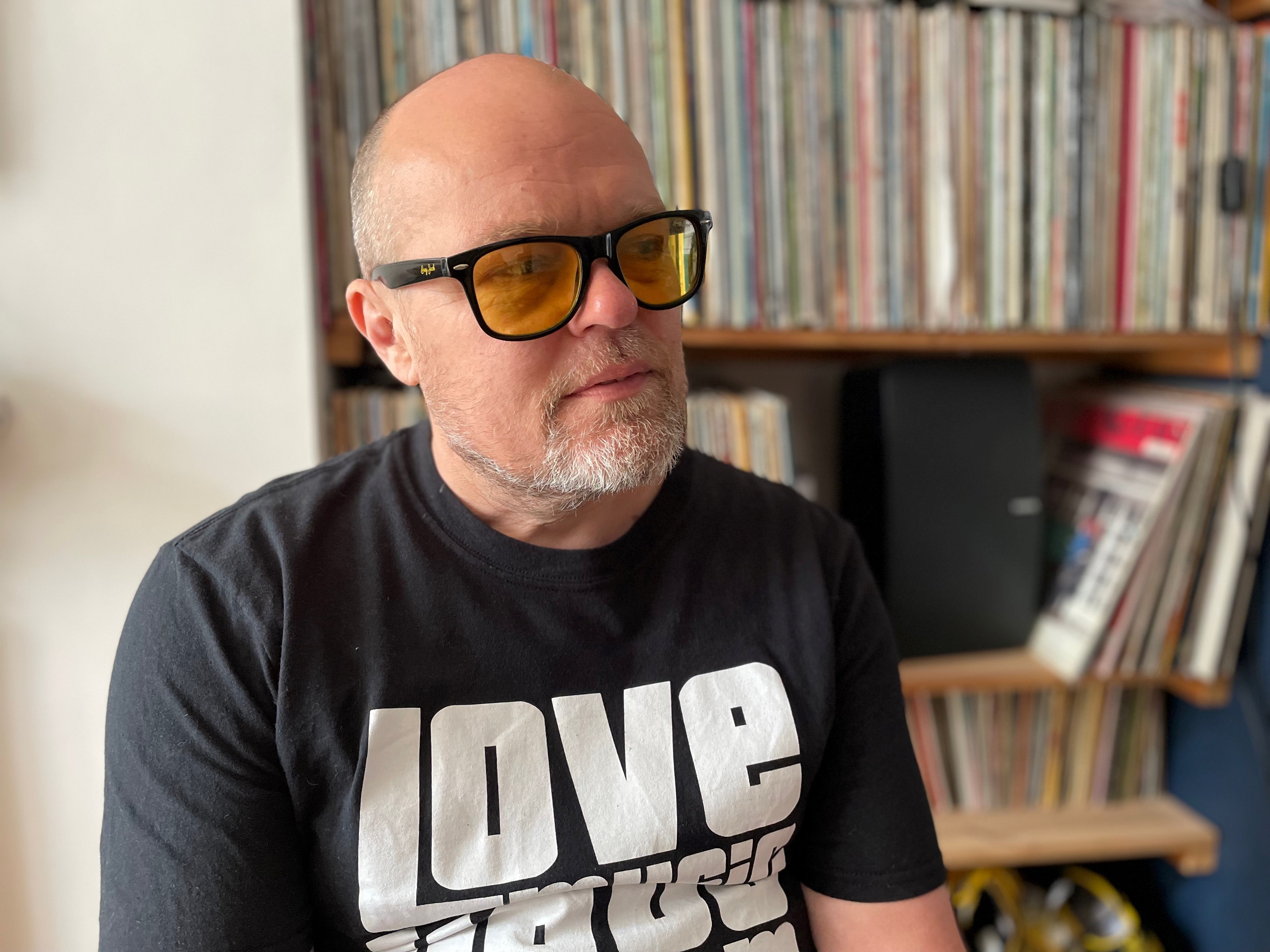 Each venue will have different acts performing, with Hot Chip, James Lavelle and Jodie Harsh, among others, taking the stage at the Liverpool rave.
Jez Collins who sparked the idea, and is organising the logistics from the Liverpool side, said that he wanted to create a "party with a purpose".
"We're safe in the UK and Eurovision is happening which is a huge global party – lots of glitter and dance," the 53-year-old who is based in Birmingham and runs the Birmingham Music Archive told PA.
"This event is not just a rave, it's a party with a purpose and it's a really important way of showing the connections between people.
"It does not matter if you can't speak Ukrainian or English, or what rave music you like, it's this idea that music really does bring people together.
"The war is not going to stop because a rave is going on, but for a few hours we can celebrate and show solidarity with people who are going through things we really can't imagine."
Funds raised are to go to Music Saves UA, a non-profit fundraising initiative created by the Ukrainian Association of Music Events to provide humanitarian aid to those affected by the war in Ukraine.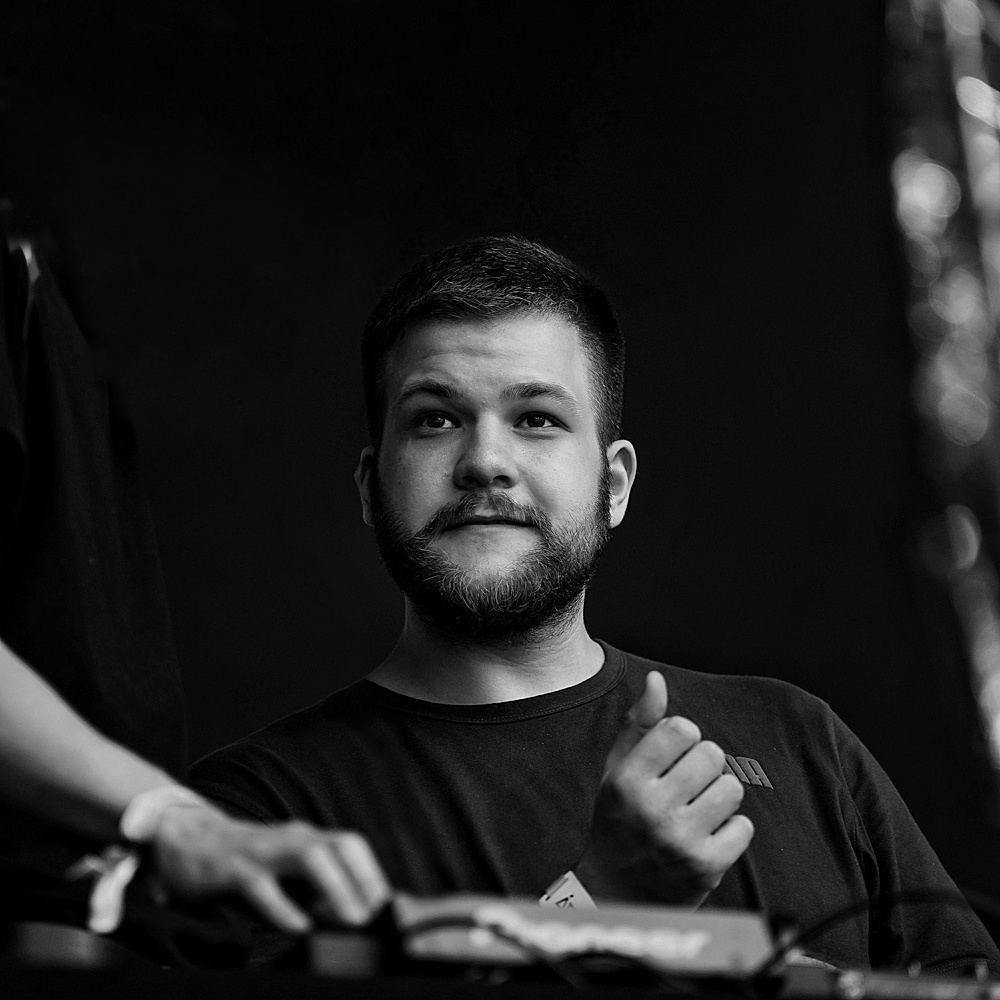 "We will be providing humanitarian help to those in Ukraine with the money raised – that's really our speciality. So far we have been able to help more than 40,000 civilians thanks to collaborations like these," said the 26-year-old, who is also the programming director at Atlas Festival – a Ukrainian music festival.
"Jez found us on Google as he was looking for a Ukraine-based charity that has something to do with music. It was great for us to know that we can be googled.
"We instantly replied and said yes. For me it was especially exciting since I come from an electronic music background myself, it's my passion in life."
Andy Yankovsky, who is the co-owner of HVLV Bar feat Hangout in Kyiv, spoke about the music scene in Ukraine.
Despite March marking the one-year anniversary since Russia invaded Ukraine, he said it was "one of the most interesting years in Ukrainian music".
"If you look at how many records have been released, it's just insane – it's probably one of the most fruitful years we've ever had", the 29-year-old, who is also a creative producer, told PA from Berlin.
Mr Yaremchuk added: "Music is a form of activism, but it's not the type of activism where you pretend everything is normal.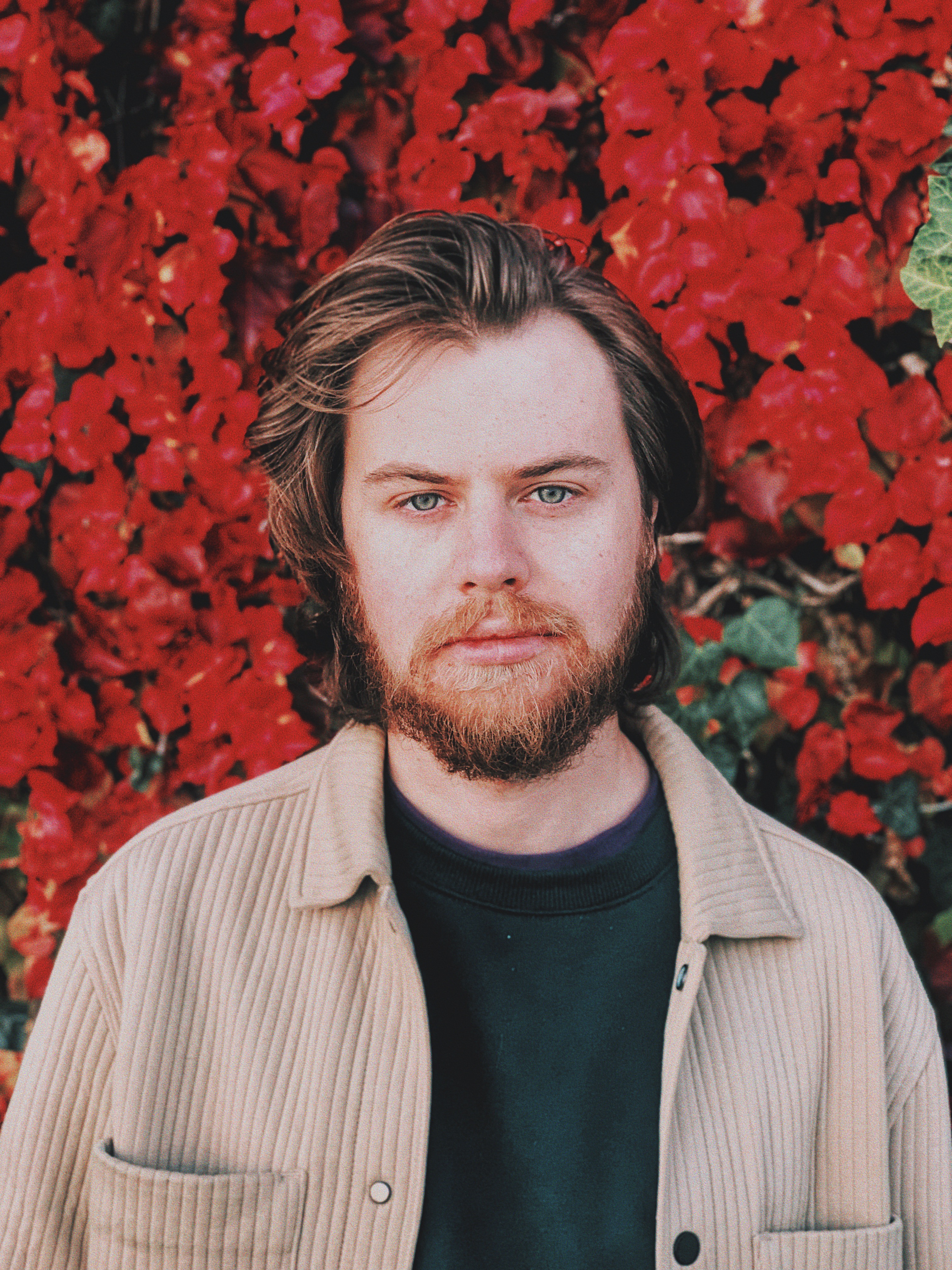 "We're still here, we're still dancing and every single event makes its contribution to our resistance by raising funds and helping people stay sane and united."
Mr Yankovsky – who is to attend the rave in Liverpool – said he is looking forward to seeing the city for the first time, meeting everyone at the event and finding out more about the Ukrainian community in the UK.
"It's really cool that Liverpool is the capital of rock and roll and we are having this rave – everything is bizarrely connected and it's really interesting."
Mr Yaremchuk said: "I just hope that people who are going to be there, especially in Liverpool, will enjoy it and become inspired, but also understand what this event is all about.
"I hope it reminds those in the UK how important and appreciated their support for Ukrainians is."
"I'm happy for Sam (Ryder) and I'm happy for the UK for hosting Eurovision. The UK has been so supportive of Ukraine. My only hope is that once Ukraine is ready to host Eurovision, it will take place in Ukraine."
More information about acts and tickets can be found at: ra.co/events/1681963
The event is part of EuroFestival, a line-up of cultural events happening in Liverpool across two weeks in May while the city hosts the Eurovision Song Contest on behalf of 2022 winners Ukraine.