Historian and broadcaster David Olusoga will be honoured with a Bafta Special Award for being a "trailblazer" in the TV industry during his three-decade career.
The 53-year-old will be presented with the prize at the British Academy Television Awards ceremony on May 14, with a special commendation for his work in "widening perspectives" of how history is presented and "expanding the diversity of stories told", Bafta said.
The award is one of the academy's highest honours and previous recipients include sports commentator John Motson, comedian Sir Lenny Henry, TV presenter Cilla Black and actor Idris Elba.
Nigeria-born Olusoga, who grew up in Gateshead, Tyne and Wear, presents the BBC's acclaimed and hugely popular documentary series A House Through Time, which tells the story of those that have lived at a home from when it was built to the modern day.
His other credits include writing and presenting award-winning series Black And British: A Forgotten History on BBC Two and the Bafta-winning BBC series Britain's Forgotten Slave Owners.
He has also penned seven books.
Olusoga, who is a professor of public history at the University of Manchester, said: "I am honoured to be the recipient of the Bafta Special Award 2023. It is humbling to have my work in television, as both a producer and a presenter, recognised in this way."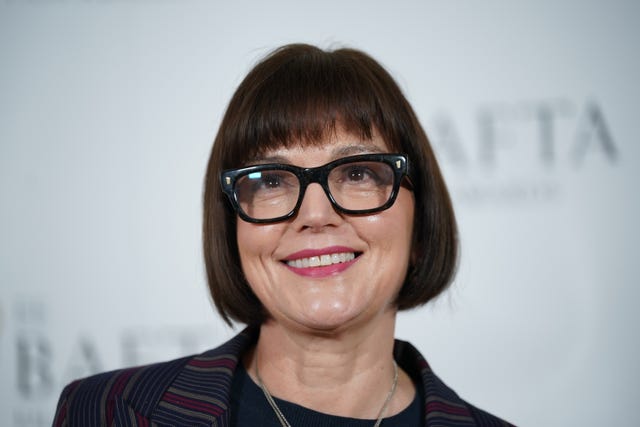 "His commitment and bravery in reappraising how history is presented through television is inspiring. He represents the best of what television can do – its power to inspire, educate and challenge.
"David has made our industry and society a better place and this Bafta Special Award couldn't be more deserved."
In recent years, Olusoga has also led major interviews with former US president Barack Obama and held lectures, including the Edinburgh TV Festival MacTaggart Lecture in 2020.
Bafta said: "With a three-decade career spanning the creative arts and academia, Olusoga has been a trailblazer for the television industry, leading a reappraisal of how history has been traditionally told through popular culture."
Olusoga will be presented with the award at the Royal Festival Hall in London on Sunday May 14. The ceremony will be hosted by comedians Rob Beckett and Romesh Ranganathan and broadcast on BBC One and iPlayer at 7pm.