Veteran broadcaster Kirsty Young said she wondered if she would get invited to anchor King Charles' coronation following her job at the state funeral of the Queen.
The 54-year-old will present coronation celebrations for the BBC on May 6, which will cover the lead up to the Westminster Abbey service, the ceremony, the return procession to Buckingham Palace and the King's balcony appearance.
Former Desert Island Discs and Crimewatch presenter Young will be in a studio at Buckingham Palace on the day and will also anchor the next day's special live broadcast of the coronation concert in the grounds of Windsor Castle.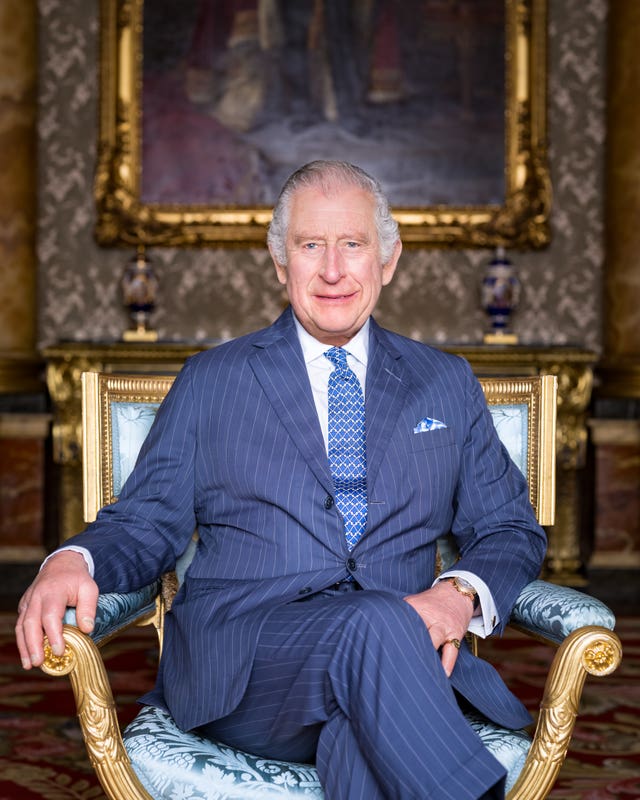 She told the Radio Times: "After the funeral and as time marched on, I wondered if I would get the call, after all, I'm not contracted to the BBC.
"I knew it was a hot ticket, and that there would be plenty of other people to consider.
"I just hope people don't think, 'Ooh, not her again'."
Young said it was the "unexpected moments" during the state funeral that "hit me like a ton of bricks", and she cannot predict which moment of the coronation will match that feeling.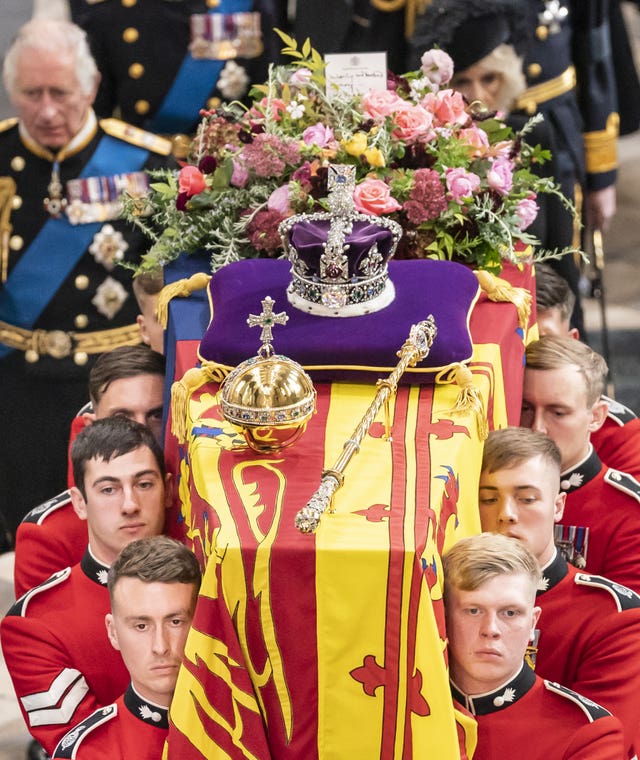 Talking about her thoughts for the big day, Young continued: "I think the idea that we are entering a different era is a very powerful one.
"It is a different moment and the King is occupying that space. Both he and the Queen look ready for it. They look like a team, and a very happy one.
"I'm there to put the event into words, and ask the questions that a typical viewer might ask.
"I am the viewer's way in. Because I will have a lot of information to hand I can extend the viewer's knowledge and then ask the questions they might want to ask.
"I can flesh out the whole thing, and make sense of it."
The full interview with Young can be read in this week's Radio Times.