A special Scouse commentator has been selected for Eurovision after a search by the BBC's local radio station.
Paul Quinn, 32, from Dingle in Liverpool, will co-present alongside Brookside actress Claire Sweeney, 52, during the grand final on Saturday May 13.
The BBC said it will be the first time in 67 editions of the contest audiences will be able to listen to an alternative commentary in a regional accent of the host city.
Mr Quinn was selected after a seven-week search by BBC Radio Merseyside that featured nearly 500 auditions.
The station toured shopping centres in Liverpool and Merseyside, asking members of the public to record a 40-second demo.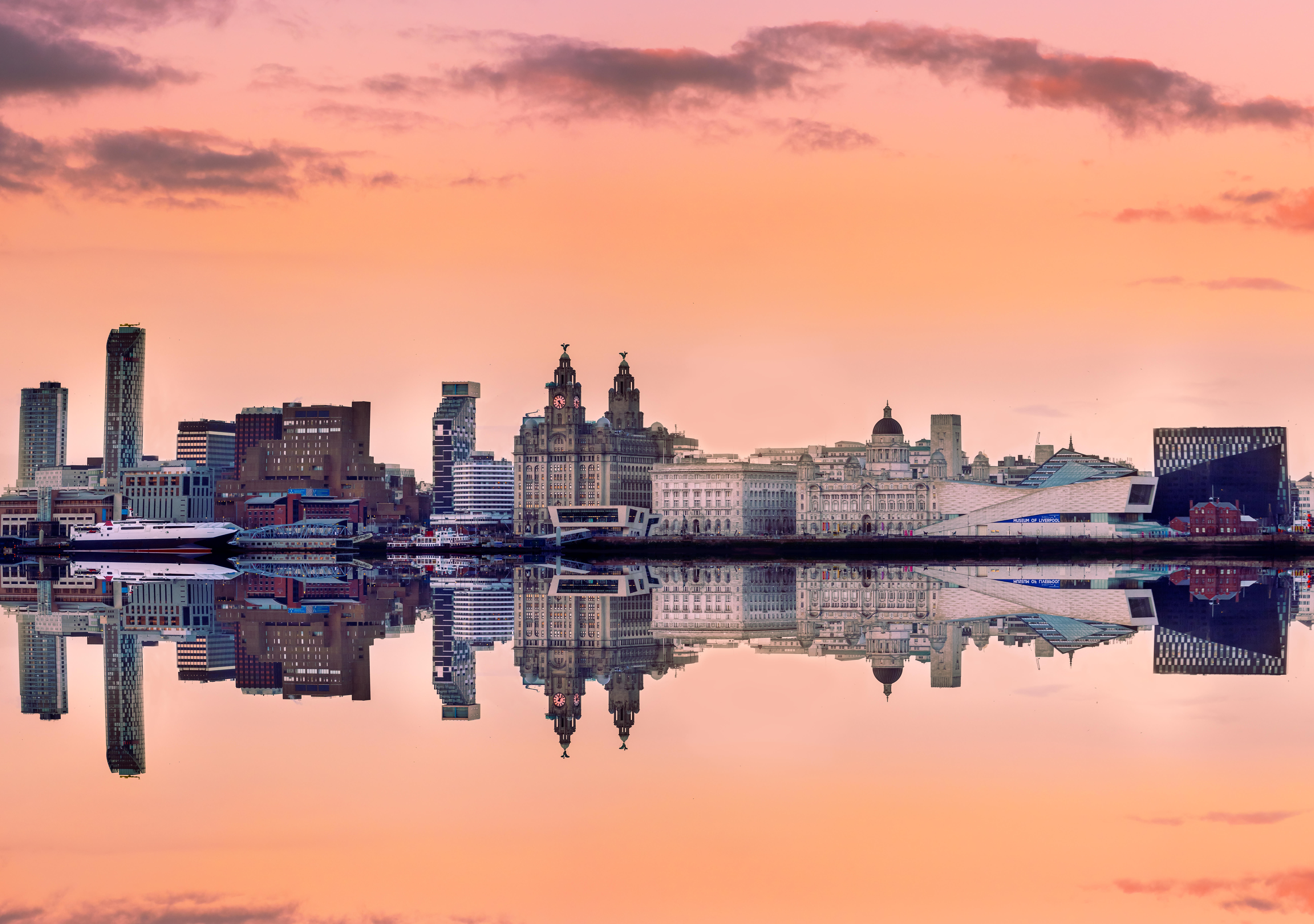 "To think I can look back and say it was in Liverpool and I was the voice of it for BBC Radio Merseyside. People will think back and say, 'Remember when Paul Quinn was the voice of Eurovision?'
"It's brilliant."
Singer Sonia, who represented the UK at the contest in 1993, featured on an expert panel judging the entries.
The panel praised Mr Quinn's "sense of Scouse" in his audition and were impressed that he "talked passionately about Ukraine and his connections with the country".
Sweeney, who played Lindsey Corkhill in long-running soap Brookside, said: "I am thrilled to be involved with Eurovision this year in Liverpool.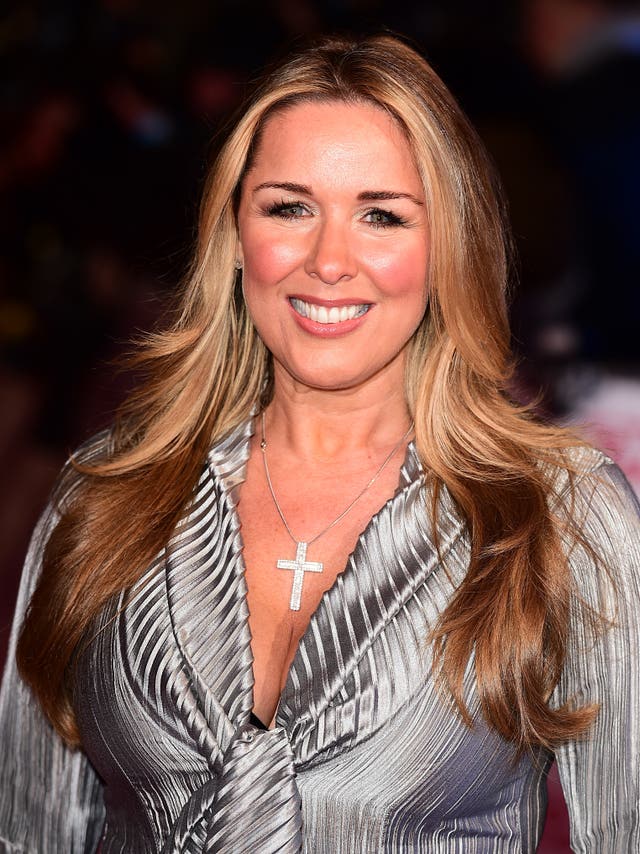 "The Scouse alternative commentary is going to be a fabulous addition to the show. It's going be such fun. I can't wait."
Listeners can choose to tune into the Scouse alternative commentary on Saturday May 13 from 8pm via BBC Radio Merseyside, BBC Sounds and the iPlayer.